Internships- sending applications, short interview and once accepted, you're off to making coffee for the rest of the team. Does this sound familiar?
Not for the interns of 24Slides.
For the new interns, the last couple of months had been a time of intensive training. As members of a fast-growing company, they deal with new challenges everyday.
As a result, they always need to be on the lookout for changes and opportunities.
We have just welcomed two new faces at our office in Copenhagen. And we are thrilled to share our experiences with them for the next 3 months during the internship period.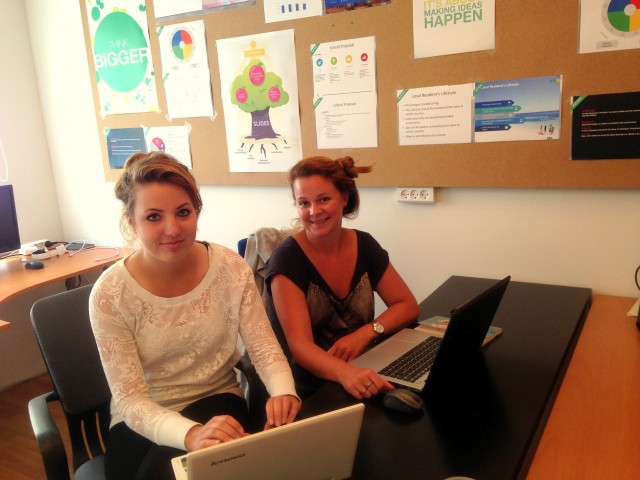 Among them is a Polish student of Marketing and International Sales, Aleksandra (on the left). She has been tasked to focus on CSR or Customer Service Relations. She's excited to have this opportunity to learn and obtain more experience from 24Slides.
"Internship at 24Slides is great, yet challenging experience since I have never dealt with that industry before. It took time before I learnt about the product, customers and company's corporate culture but once I did it, I feel much more confident with the tasks I'm performing and I hope that everything I do will be beneficial for the company and society. What I like the most is familiar atmosphere among employees what helps me perform even better."
Part of her work includes collaborating with the team in Indonesia. This can greatly enhance her knowledge about various cultures which is an integral part of CSR.
Besides a deep interest in social responsibility, she is a food lover and fond of playing volleyball during her free time.
Our second intern is Gudny (on the right), a student of Marketing Management at Copenhagen Business Academy.
Her's internship focuses on PR. She will also be a part of our Content Management team.
Being from Iceland, Gudny knows a lot about volcanoes and lambs.
"Working for 24Slides is a great opportunity for me since it is my first contact with "real-life" business. From the very beginning I got really responsible tasks and contacted people from the market. I felt very happy yet challenged while I was getting first responses and it proved that I'm going to learn a lot during the internship. I love the way the company works and I would describe it as familiar professionalism- everybody does great job but we are also just people having lunch together and talking about random topics. I love the atmosphere!''
Gudny enjoys being around people and learning about different cultures. Which is why we believe 24Slides is a perfect match for her.
Finally, we have Fuad. He has just actually finished his internship as a designer at our office in Indonesia.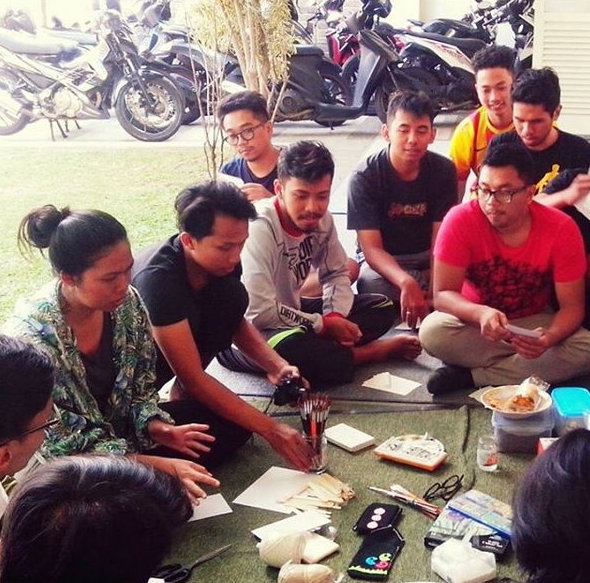 For the past months as a designer intern, Fuad has been satisfied with the knowledge he gained as well as the professionalism and working conditions he experienced.
 Towards the end of his internship, he invited the team for a brief presentation to share some of his experiences.
Here you can see some examples of how he performed at 24Slides expressing his talent.
If you're interested in joining an internship program or are about to join a company as an intern, allow us to share these 3 tips. These are based on our experience with our internship at 24Slides that will help make the most out of your internship:
   1. Be willing to learn
Just because you're an intern doesn't mean that you're expected to perform only basic, mediocre tasks you're already familiar with.
Here at 24Slides, we offer unique learning opportunities for students through internships. Interning at our company is not only about observing how we work or what we do. We challenge the students with ''real-life'', hands-on tasks because we believe that's the only way to learn.
In return, we expect there is willingness to learn on the part of interns. We offer the appropriate guidance and support. It all depends on the interns how much knowledge they will take out of the internship.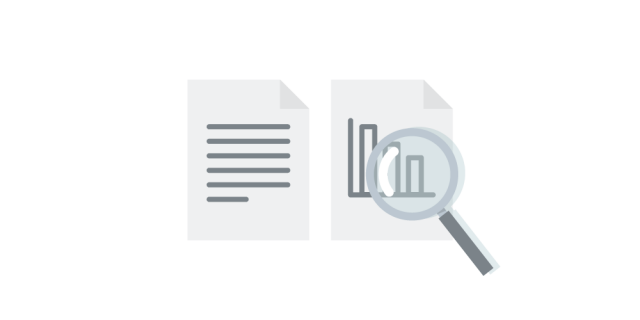 2. Align your interests and skills with the job
24Slides believes that when people do something they enjoy and are good at, the final results can be much more effective for themselves and the company—a win-win situation.
In the same way, choose internship roles that suit your interest, skills and expectations. Expose yourself in an environment that will help you identify the type of work you want to do in the near future.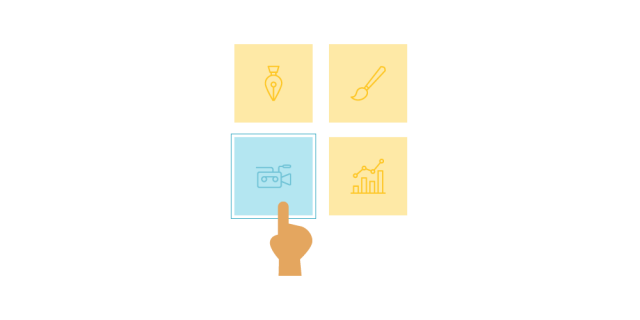 3. Learn to work with minimal supervision
At 24Slides, we trust students! When you show willingness to learn and are open to challenges, we give you added responsibilities.
During the internship the students work on real-life, practical tasks like contacting customers, dealing with coworkers and looking for network opportunities.
They work independently on tasks given according to their abilities and without any strict time-pressure. Any problems encountered during the internship process can be solved together with the team since we all share the same goal.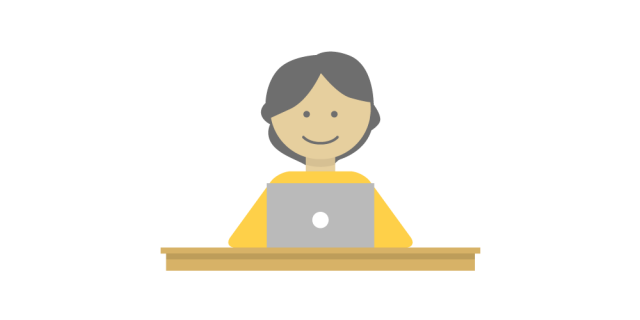 This article was written by Aleksandra Kwitek ( Marketing Intern at 24Slides, Copenhagen). You can catch Aleksandra at aleksandra@24slides.com