Want to create awesome short movies that will really get someone to watch them and feel or do something as you intended?
Then here are 4 facts you need to consider:
Stories sell
Your audience doesn't want to be hit over the head with all talk or worse, sales talk. They want something that sparks their imagination. Even if you're trying to sell something, they need a vision of how your product will benefit them.  So whatever your message may be, get it heard by weaving it into an interesting story.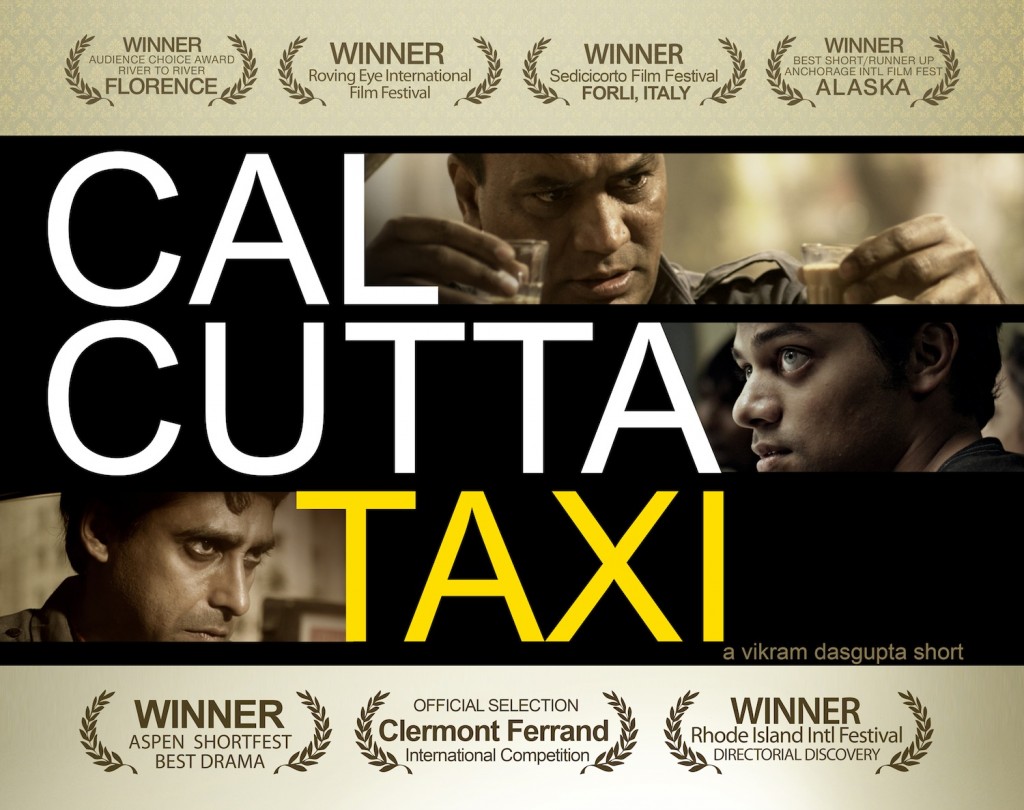 There are also inner dialogues going on within your audience's mind
Get inside the internal conversation going on in their heads. What do they want? What entertains them? What will move them emotionally? Remember, anything you present in your movie becomes a sensory stimulus for them. It can make them laugh, cry, upset them, inspire them or make them think deeper.  Ask yourself now and then what your audience might be thinking while viewing a certain clip or sequence in the movie. Key here is to understand your audience's needs and wants.
Images rule
If you want to engage your audience's emotions, images and actions work better than just using dialogues or texts. Verbal conversations or texts work best if you're trying to tap into your audience's logical mind. But don't overdo this as studies suggest, the human brain can only process 150 words per minute. Otherwise, your audience will start experiencing a mental disconnect. But whether you use speech or images, it's best to complement these with music to get the full impact of the logical and emotional sides.
Movie length matters
While by its definition, a short movie should be longer than an ordinary presentation or video, ensure that you're already able to capture your audience's attention in the first few minutes. Hook them as soon as possible. It's for this reason why some movies immediately make an impact by presenting rapid action scenes even just in the first minutes of the film. Like any video or slide, the first few clips in your movie will help the audience decide whether your short movie is worth continuing watching or not. To do this, you can shock them, upset them, make them laugh, gross them out. Or show them something they really care about.
Here are more general characteristics of a short movie to help you create awesome ones: