What do customers look for in any service?
We asked ourselves this same question and looked no further. Using our own experience in sales, production, design and support, we've interviewed some of our team members in 24Slides to share what they've learned and applied in their line of work. Here's what we've realized so far and what you can readily apply for your services as well.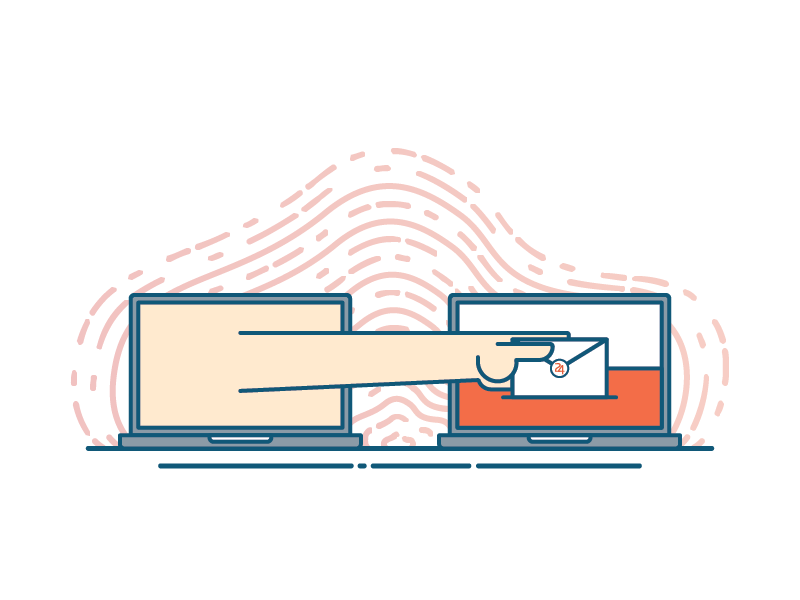 Reach out to them
Don't just build a site and wait for potential customers to come. If you build it, they won't necessarily come. Rizal of 24Slides customer support notes how some customers may be wary at first about the service.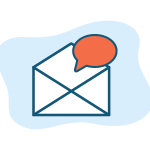 ''People are mostly afraid to place an order with us. They have many insecurities. It's only after we explain the service and they place their trial order are they usually impressed. It's only then that they acknowledge we can live up to their expectations to deliver what's promised as discussed.''
So instead of waiting for potential clients to contact him, Tobias Gregil who is responsible for the Danish market sales department, proactively reaches out to them by sending a sales email.
''In my email, I start by explaining the service that we offer – I highlight the fact that we have graphically trained designers, and that we provide very high quality in terms of design.'', says Tobias. ''The main focus in the email is actually how the customer can benefit from a monthly contract with us, if they produce more than 100 slides per month.''
During the actual meeting, Tobias probes into how potential clients currently work with PowerPoint and how 24Slides can possibly provide a better set up for them. ''Where we can help create better creative output, as well as save them time. A lot of the customers hate working with slides, and they wish they could just concentrate on what they are good at – which is the content.''
Thea Langø, Customer Success Manager of 24Slides agrees. ''We typically see that our bigger customers seek us out, as they have a problem with visual consistency and limited resources. That is, creating consistent, similar looking presentations across the entire organization, while limiting the amount of resources, both time and money, spent on creating presentations in PowerPoint.''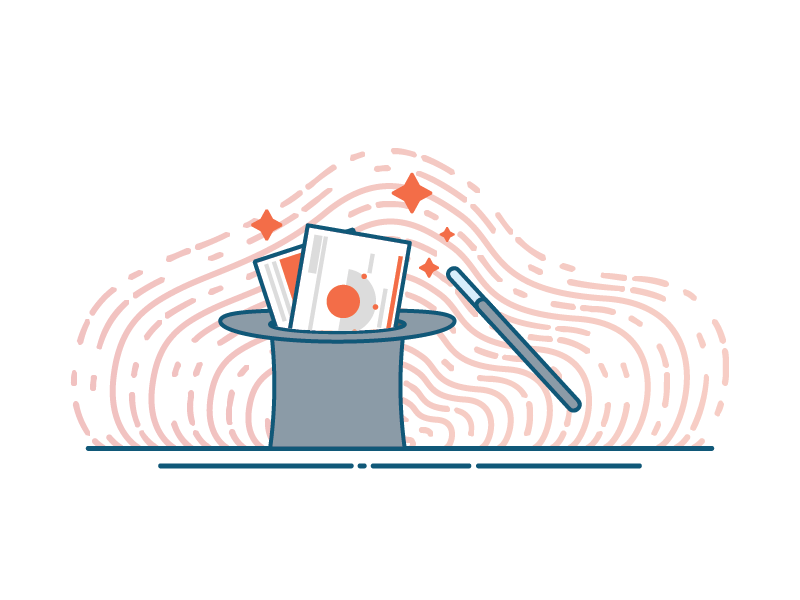 Show them what you can do, even before they order
Your work to impress doesn't start once your customer is interested and places an order. It starts way before that.
Even before setting up a meeting, show them already what you can do.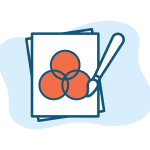 For example, Tobias has clients send him 5 of their slides. ''These slides will be redesigned, and used as a real-life example of what we can do, and how we can transform their material into something more impactful, creative and impressive. We usually get a very good reaction from the customers when we show them what we can do with their original slides. ''
Be consistent
Neither does your work to impress end once you have permanently closed the deal.
Once customers realize they need your services, they try you out. But only consistency in service can you retain loyal customers and leave the impression that you're not only good at what you're doing but also reliable.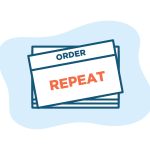 ''The fact that we can help with their issues is a big reason for them to try us out'', says Thea. ''But the reason that they chose to stay with us after the first presentation is done – is because we understand their needs and expectations, and that we deliver very high quality in terms of design! ''
Set proper expectations
To build a successful long-term relationship, you need to align your expectations from the very beginning.
Thea notes, ''When we start working with a new, bigger, customer, we set up a meeting to discuss what the customer wants and expects, in terms of style, structure, guidelines and so on. Typically we ask questions such as:
"What should we focus on when we design your slides?"
"Do you have some guidelines, or templates we should follow?"
"How strict are the rules in the guidelines – is there room for some suggestions from our side?"
"Do you have some inspiration slides, or best practice solutions for us to learn from?"
"How creative can we be when designing the slides?"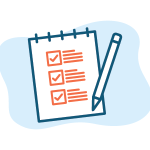 ''Furthermore, a week or two into the process of working together, we set up a workshop between the customer and the design team. Before the workshop, we would have completed some projects, received some feedback, and have an understanding of what works, what might be confusing, and what we can improve. The design team prepares some questions for the customer, and the workshop serves as a forum for a live Q&A session.''
By asking these questions, you can have a better and more realistic understanding of customer's expectations as well as the framework you can work within.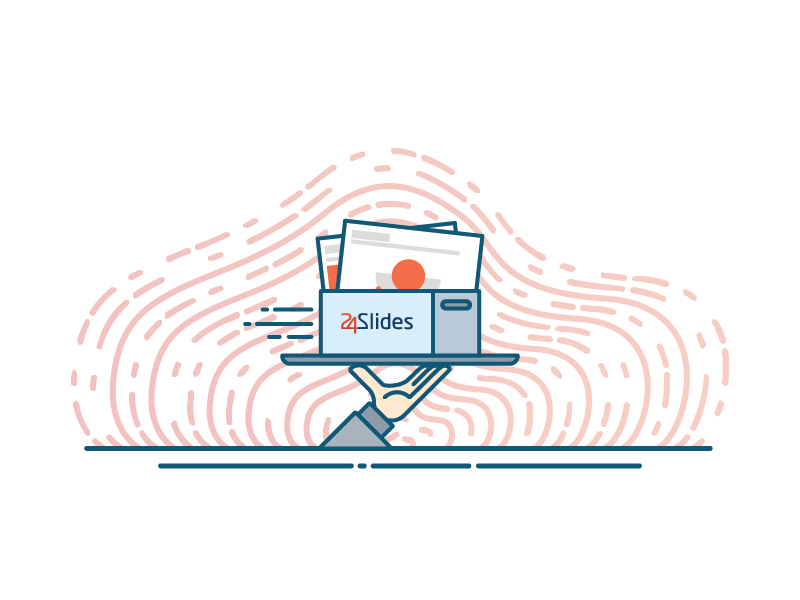 Surprise them
In a pleasant way, of course. Go the extra mile.
In Malang, our design team does this through various ways: we present design alternatives, give away free animation, or deliver before the set deadline.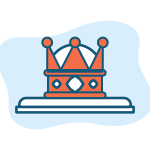 Rizal from the Malang support team says, ''At times, we show just how fast we respond and how much we prioritize them by responding to clients even past office hours. It's among the reasons we feel make them come back to us for our services.''
By also exerting more effort to study the content or what's given, you can deliver results more than is expected.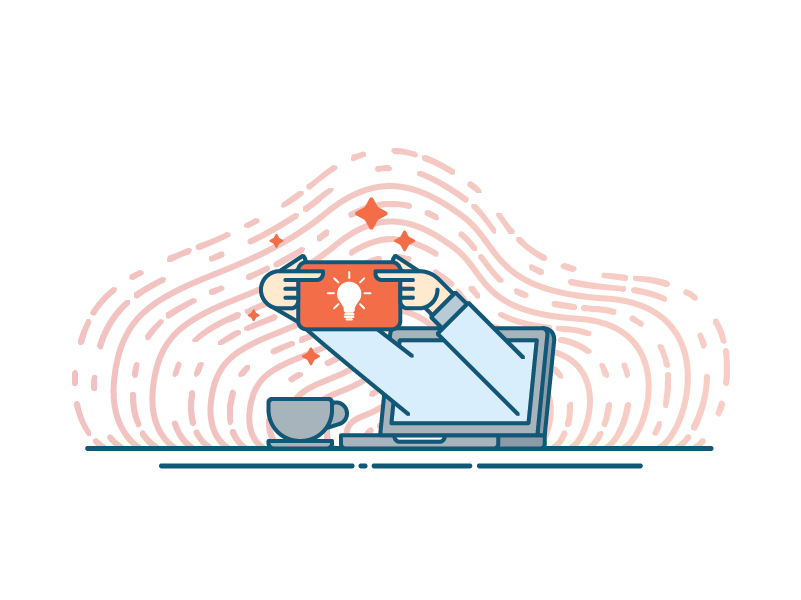 Personalize service
Ever get that feeling at times when shopping online that the service you get is simply automated? Like how a customer rep would reply to your email is just a canned text he/she sends out to just about everyone?
In terms of being able to address your need, this may not matter. But in terms of making the customer feel important, taken care of and impressed, personalizing makes a big difference.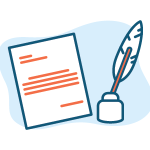 This is what the support team in 24Slides strives to do in every interaction with them, as observed by Sartika, secretary for 24Slides. ''Perhaps what the support team here has done is more appealing to the customer because they feel like they're talking to another human being, like being taken care of. They are of course still curteous. But they can also be less formal to those who they know they can talk with more casually.''
Personalizing also give your customers the impression that you can easily adapt to their needs and be creative enough to customize services for them.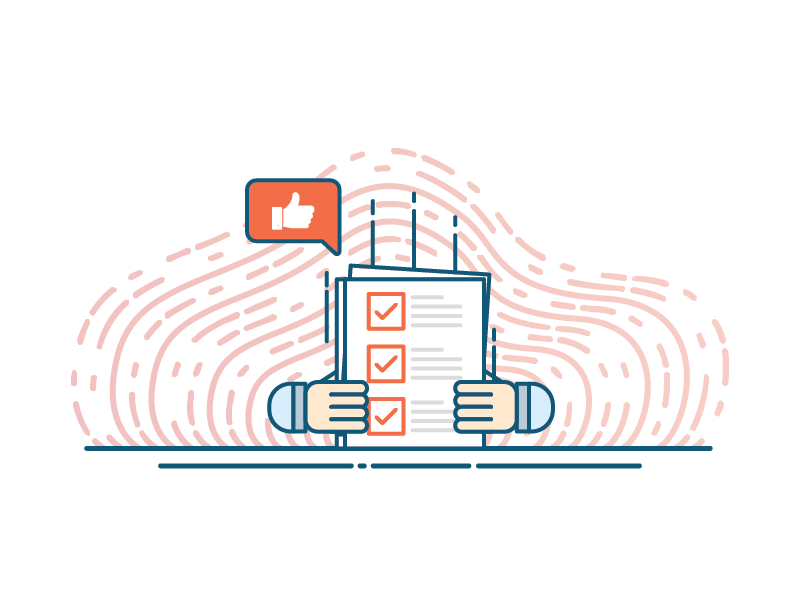 Welcome, not avoid challenges
Your customer should feel you're up for any challenge, not finding ways to avoid or mitigate them.
They should feel that though a project may be challenging, it interests the team.
In fact, challenge is what gets designers like Mira excited. ''When a customer provides a less visual template, it's really challenging for us to use that and make the end result actually good.''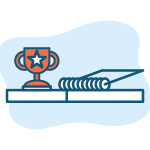 Habibi, another 24Slides designer adds: ''Sometimes when a challenging customer who has lots of guidelines and template doesn't place an order for quite sometime, we actually miss him. Working with a demanding customer may be hard. But when we send the work and it's a one shot resolved, it's such a relief. We love that feeling!''
Consider one presentation done about electricity power. Just the briefing for the animation was calready 4 pages long. The instructions were very detailed and thorough. But the end result had been pretty cool and made the team felt really proud in the end.
By working on these 7 aspects customers look for in your service, you can be one step ahead of the competition and attract new and loyal customers while building productive and happy working relationships in no time.