About Avella Specialty Pharmacy
Founded in 1996, Avella is a national specialty pharmacy dedicated to empowering patients, providers and other organizations across the entire healthcare continuum. They are invested in improving the health—and the lives—of the people they serve. They accomplish this goal by acting as expert clinicians, passionate advocates, committed healthcare partners and strategic innovators. To learn more about Avella, please visit: www.avella.com
---
 "24Slides helps us get PowerPoints on-brand, and improve overall design in a timeframe that is often "overnight".  Leveraging the time zone difference and their deep understanding of PowerPoint, our marketing team has a partner in 24Slides that allows us to focus on slide strategy and content, leaving design efforts to 24Slides."
Todd Speranzo, Vice President of Marketing, Avella Specialty Pharmacy
--- Vice President of Marketing Todd Speranzo  and Creative Director Scott Shipley had specific criteria for selecting the right partner to assist the Marketing team at Avella. They wanted a partner that is skilled in PowerPoint, consistently delivers high quality, with a fast turnaround. Further, they needed a partner who understood their brand guidelines and can communicate effectively.
The challenge for Avella was to maintain a standard slide deck available to stakeholders in the company to consistently use as their presentation. It soon became apparent that a "one-size fits all" approach was inadequate, as each presentation had unique requirements and audiences. As a result, the marketing team was inundated with demands, often with limited time to deliver.
This inefficient workflow was too slow to meet the demands of the various departments and was costing Avella substantial resources. The marketing team had to work extra hours simply to create on-brand presentations, often working through weekends and holidays in order to meet these tight deadlines. The lack of a PowerPoint specialist in-house meant that the presentation design took longer to do and yet didn't look as best as it possibly could.
That's when 24Slides came into the picture. Over two years, we have become a reliable partner to Avella's marketing team, providing them with high quality presentations and helping them meet their tight deadlines. But don't take our word for it. Read about what Todd Speranzo and Scott Shipley have to say about working with us.
---
What do you generally use 24Slides for?
Todd Speranzo: Delivering powerful presentations for existing and potential partners is crucial to the development of our business. We have a growing number of locations and a large field-based sales team. We present to various clients, prospects, and the internal management teams, delivering a wide range from corporate presentations to clinical practice presentations. What prompted you to seek help from 24Slides? What situation or problem did you need to solve?
Todd Speranzo: Like many marketing teams, we were often asked by staff to work on a slide deck that is intended to be used the next day. The draft slides would come to us in varying states of quality. We were put in a position to either drop all other projects and attend to the last-minute request or let a presentation be used in front of a client that did not meet the brand standards of our company. Neither option was viable. The challenge was to find a parter that could deliver strong design (visually and on-brand), allowing our marketing to focus on the presentation strategy and content.
How has 24Slides helped you solve your problem?
Scott Shipley: I can tell you that having the PowerPoint on time, on-brand, allowing us to focus on the message resulted in us delivering absolutely better presentations. So there's no doubt it has been successful for us.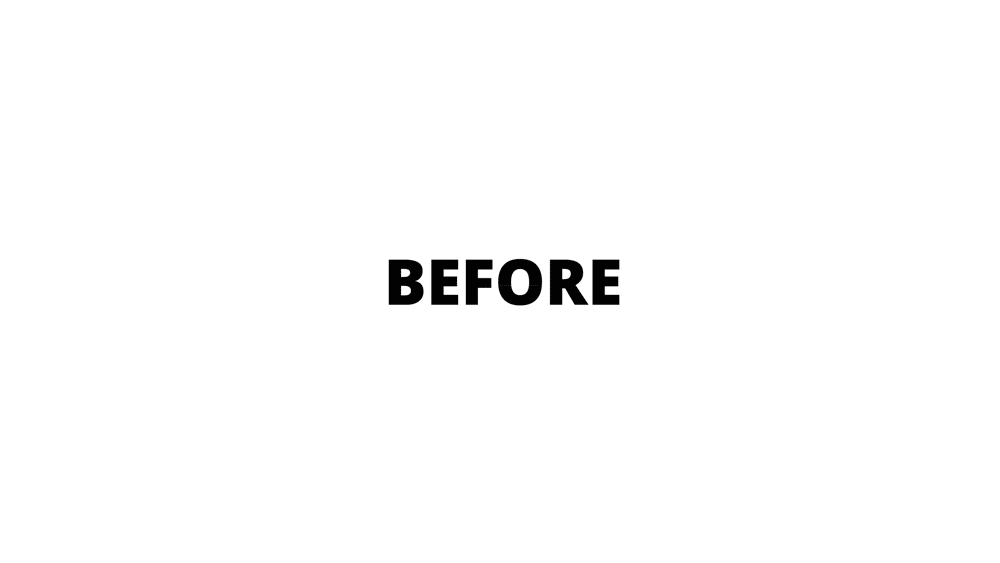 What makes the perfect partner to Avella's marketing team?
Scott Shipley: PowerPoint is a really unique and specific skill set. The team at 24Slides is truly gifted at understanding PowerPoint, but also at being able to read a slide and interpret it and have a vision of what it could be that we didn't even know.
Todd Speranzo: 24Slides has outstanding technical skills in PowerPoint, which is not an easy tool to master. The team at 24Slides is equally skilled at time management and communication. They help us look our best in presentations and has lowered my blood pressure in that process!  And their cost is a fraction of what a traditional agency would charge. We highly recommend 24Slides to other in-house marketing departments.