This is the 2nd post in my 30 days of honest writing challenge.
6 months ago I made what I call a MasterMind group. We use the group feature on Linkedin to communicate. It's a mix of loyal customers and myself. A couple of times a month I post something and ask for feedback. The feedback I get there is invaluable. If you're a business owner I highly recommend doing something similar. We have added a new type of service on 24Slides, and they idea came from the Mastermind group!

I few months ago one of the members from the MasterMind group mentioned that they still spend a lot of time in PowerPoint doing minor changes to the slides. Why not let us do the work, I thought?  The reason they were not using us was because of our simplified pricing /service- $15/slide. That's what you pay to get a slide "redesign'. So of course it's weird to pay the same price for a minor change or some basic formatting that obviously take less time. Or do they even do this kind of work? 
I thought of a pretty simple solution that turned out to be… not so simple to understand :).
The solution: A slide treatment with a lower price point ($10/slide). A service we now call a 'Brush-up'. This covers formatting of already existing elements. We basically add style, make sure everything is aligned and consistent throughout the deck. We have actually spend weeks internally, discussing how to draw the line between a 'redesign' and a 'brush-up'. It's not easy at all. We wanted to make it easy to understand for customer ordering for the first time. 
Here is a before and after example of a 'brush-up' treatment.
Before brush-up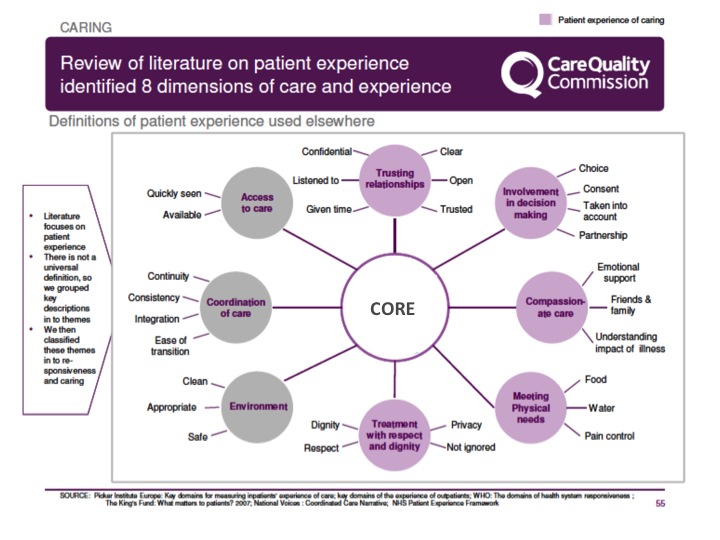 After brush-up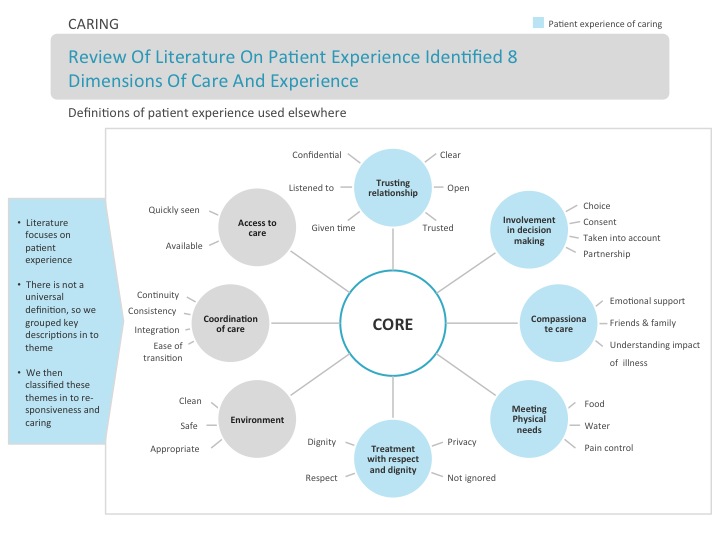 Here is the same slide with a 'redesign' treatment.
After redesign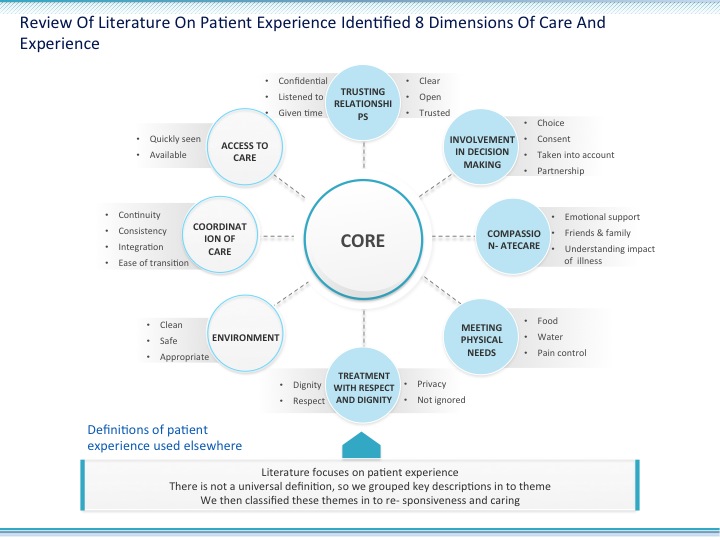 See the difference? 🙂
In the brush up, we basically take the elements and text that we have on the slide and add style to them. In the redesign we do it all over again to make sure we have the freedom to make it  look really good.
When do you need a brush up and when do you need a redesign then?
 In general I think a good rule of thumb is that if it's a slidedeck that you have used previously, and just need the last 10-15% percent, then a brush is most likely appropriate. If the starting point is something that looks like a presentation from the 90's, then a redesign is a probably the most appropriate treatment for your slides. But before we begin doing anything we will evaluate the slides and let you know what we recommend.
Reconcept
This is treatment we are not mentioning anywhere. Although some people ask for it, I don't think people know we are really good at this.
A re-concept. A favorite among the designers :). It's when you want us to come up with a new way of showing the same thing. Below is an example of that treatment. It's something our designers really enjoy doing as it requires a lot of creative thinking. We are really good at this if you ask me 🙂
After reconcept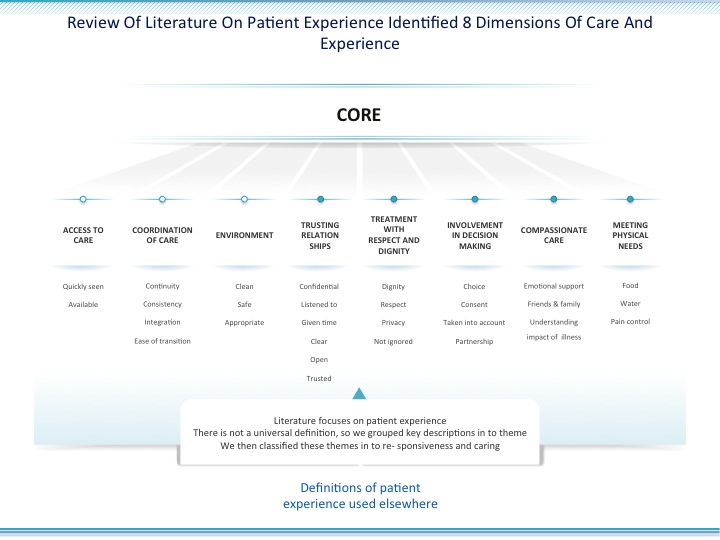 I let the numbers decide
I like to make decisions based on gut feeling. But not when it's possible to let the numbers do the work. In this case, I let the numbers decide how well people understand the new service and also how to improve the order flow. So I'm running a A/B test between the the original order page and the new order page (you can see the new order page here). I want to track the effect it has on the conversion and revenue. We are basically asking people to make more decisions on the order page (should it be a brush-up, redesign or redraw?).
Back to the title of this post. What is the correct name? A brush-up, brushup or brush up? Share your opinion below 🙂