For 5 years now, 24Slides has created thousands of slides– whether presentations for Fortune500 companies or for freelancers. I'm now happy to share some of the best practices I've learned through these years as they can significantly impact your experience and satisfaction. One of the most important thing that lead to the success is effective communication with remote designers.
1. Don't expect perfection the first time
We serve customers from all over the world. And although we're getting better, we're not able to read your mind as people naturally have different tastes. Sometimes we address your needs perfectly the first time. Other times, it requires a couple of back and forth's before this happens. That's why I highly encourage a consistently open and honest communication between you and our team along the process.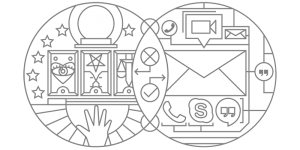 2. Invest early, win in the long-run
I think this is where most outsourcing fall short. Investing means providing candid feedback the first couple of times. This pays off in the long-run since any orders made thereafter already has the basic foundation of what you're looking for. That's when you start rapidly seeing positive results for your ROI. You both save time AND get superior results!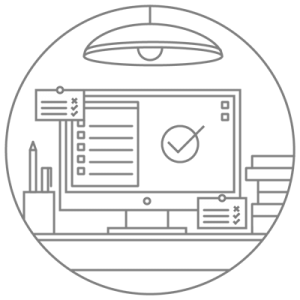 3. Visual feedback works
While we're used to emailing as a tool for communication, it can also be ineffective for 2 reasons: a) explaining something visual is difficult and time consuming b) unless quite simple, written feedback is subject to various interpretations depending on the reader. A better alternative is using annotations (inserting comments in a box on the slide) or making a screencast (recording your screen as you talk).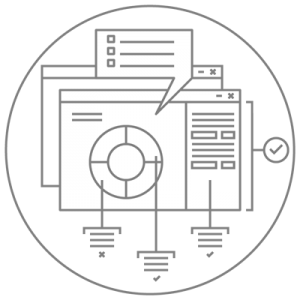 As I'm eagerly looking forward to your next order, I hope these tips will help in making your working experience with us more enriching and pleasant!