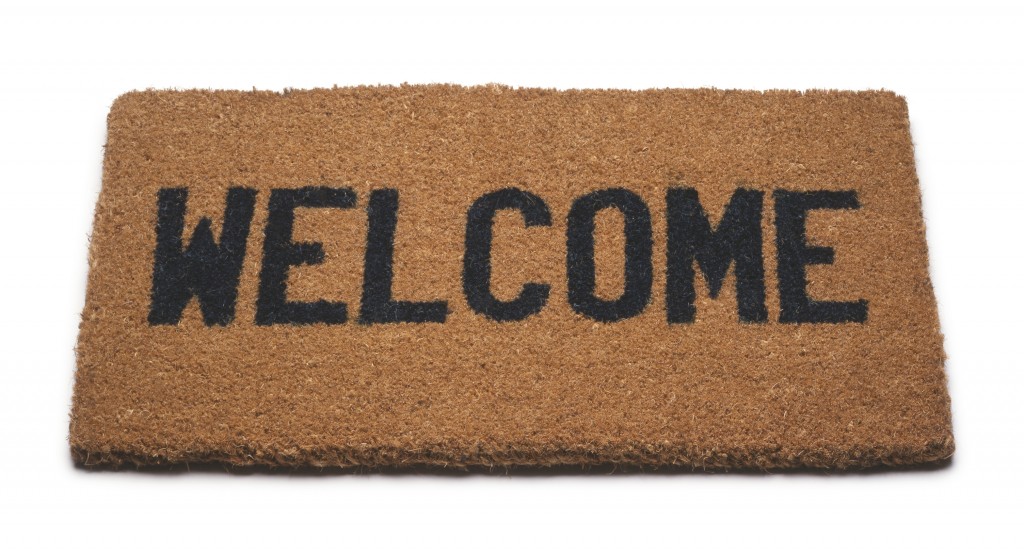 Our business has grown rapidly during the first months of 2015. New customers are trying out our service and more corporate companies are signing up for our beneficial package deal. With the new responsibility on our shoulders to deliver high quality results to our customers, we have taken on the initiative to grow the number of our team members.
On the 12th of March the 24Slides office in Indonesia conducted a recruitment event. We selected 8 out of 57 applicants and invited them to our office for the testing event. It went well and we have selected the best. From now on more capacity, more quality, more speed and more results. Thank you for being with us!
And now, picture time!