As a team who creates presentations everyday for the past 2 years, we have been using thousands of icons. Of these, we have created almost 80%. While we often delegate icon creation to specific members of the team, all of us decided to step up our game and learn the craft of icon creation for this week.
Here is the mini workshop hosted by Mira, Mira, and Rodetyo:
Before the Play day, we've collected 12 keywords for icons that were most requested by our customers. Then, each designer would have to create 6 to 12 icons from that list. Easy? Naaah. The catch is, we also had to create 3 animated icons from those—ALL WITHIN 4 HOURS!
Armed with sugary donuts and juices (thank God our boss who deems sugar as his personal enemy wasn't here), everyone started to work!
Here is a little glimpse of what happened during the Play: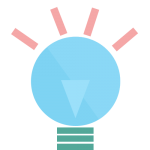 Anwar created 8 icons, cartoonish in style. Icons illustrating various items—from buildings to charts to gears– using soft colors like tosca, soft blue and pink or peach. Inspired by Behance, the icons are suitable for stylish or cartoonish presentations. Additionally, four of these icons have been modified in .gif format too.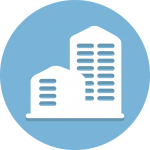 Angger referred to one of 24slides' previous projects, applying a minimalist cartoonish style. He said they can be used for any presentation which demands a fancy and cartoonish style.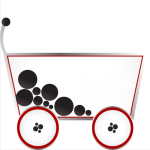 Fascinated by an artist at Behance who creates icons composed of tiny dots, Bryan decided to style his icons in total ROUND shape. He chose the color RED to make his icons standout. He envisioned his icons to be highlighted as points of interest instead of just smaller descriptive icons.
Inspired by Metropolis vibe, Danny wanted to deliver an approach that is both Stylish and Minimalist. For this week's Play, he created two looks: flat with combination of vibrant colors and streamline design with vibrant orange. He wanted to show that these two styles can go together and complement well side by side 🙂 Danny's icons set is perfect for Playful or Stylish presentations.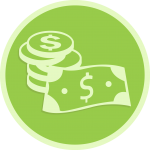 Inspired by bold lines to ensure icons are easy on the eyes, Fero created a minimalist yet colorful design. This pack of icons can be used by upbeat corporations with creative design identities.

Habibi's inspiration comes from various internet sources, specifically following current popular styles. His style is Minimalist romantic, which can be used for anything like infographic PowerPoint presentations and those which deviate from strictly corporate modes.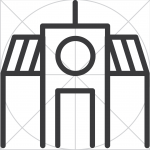 Getting his inspiration from the Porto / City Identity and Branding Proposal, Mikha applied a minimalist style, using mostly black and white. He likewise considers Behance to be very inspirational. He loves a clean, sophisticated look, similar to those targeting upscale corporate markets like Apple, Inc. He prefers Adobe Illustrator for creating icons and thinks that the simpler, the better. He says, "I like it if clients offer an idea of what they want when I'm given a task.  Clues are helpful so I can adjust to their needs, as necessary."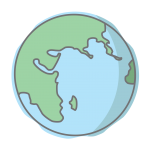 Mira showcased her personal style which is cartoonish and represented a hand drawn style. They can be used for infographic or data presentations but not for the web because they are too illustrative.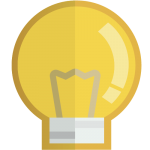 Corporate playful is what Nindya had in mind when she started to create the icons pack. She proposed playful icons to be used on corporate presentation without making them too cartoonish. The colors she used were quite bold and daring. Aside from presentations, they can likewise be used for web-purposes.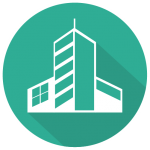 Nugroho created 6 icons in total illustrating a building, chart, light bulb, money, shopping cart, and globe. Light bulb, shopping cart and globe were transformed into .gif's as well. They were inspired by Thenounproject. The style utilized a flat style or flat UI, with green and white as the main colors.  These icons are appropriate for corporate or minimalist presentations.

In creating the icons, Rodetyo was inspired by colorful minimalist icons on Behance which defied the assumption that outline icons are just for corporate purposes. In his "contemporary minimalist" icons, Rodetyo combined the simplistic style of outline icons with fun and colorful applications.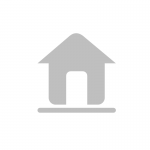 Varief got his inspiration from dribble.com and used a flat, round style. He chose PowerPoint for creating icons since he's more comfortable with this medium, creating icons targeted for corporate and individual applications. For him, the difficulty in creating icons is restricted by time and mood. "When you're in a good mood, everything flows and inspiration just comes naturally. But when you're in a bad mood, it's so hard to finish even one."
Below is the complete set of icons that the team has created: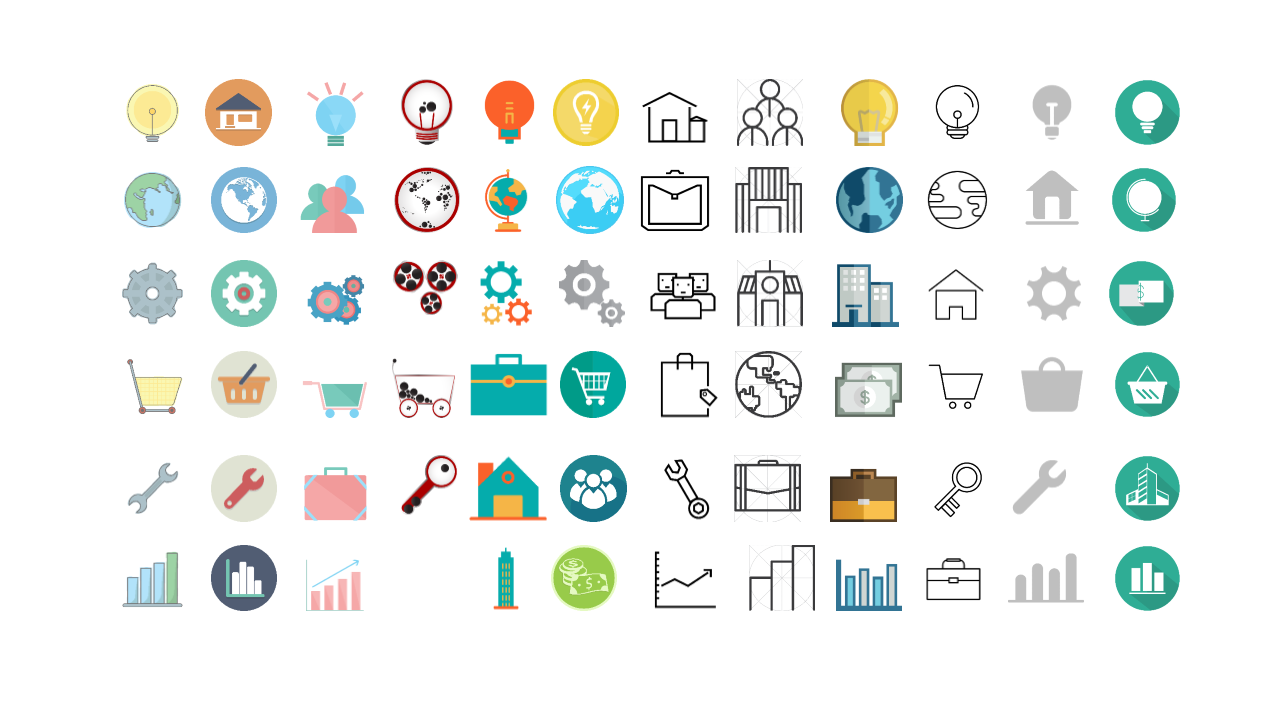 Contact our Support Team if you want to receive this pack!