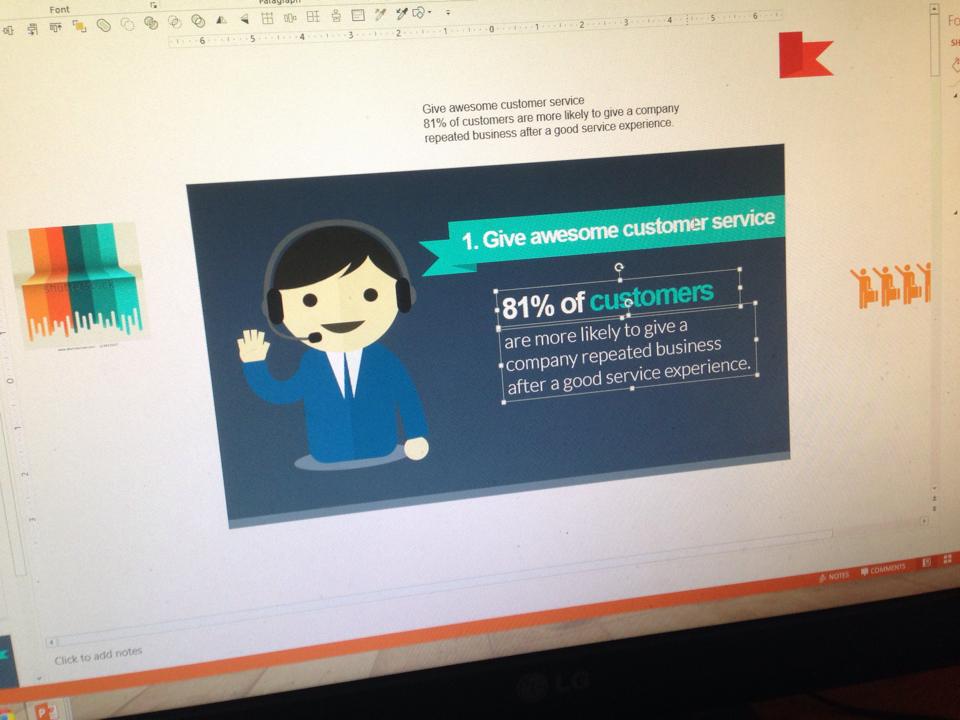 Conducting healthy competition within a team is a common, simple but highly effective strategy to promote a sense of teamwork among work colleagues while bringing out the best in each individual.
With this in mind, we organized a Slideshare competition as part of our weekly Play Saturday activity.
For this activity, the entire team was divided into 5 groups comprising 3-4 members each. Each team was tasked to create a presentation based on a chosen topic. These presentations were then uploaded to Slideshare under the 24slides profile.  After 2 weeks, the team whose presentation has the most number of views in Slideshare will be declared the winning team.
But more than aiming to win, you can clearly see from the photos below how every one of us who wanted to create the best presentation harmoniously collaborated to do so. With only around 6 hours to finish the entire presentation, we all pushed to combine our heads and skills together to come up with something creative and engaging.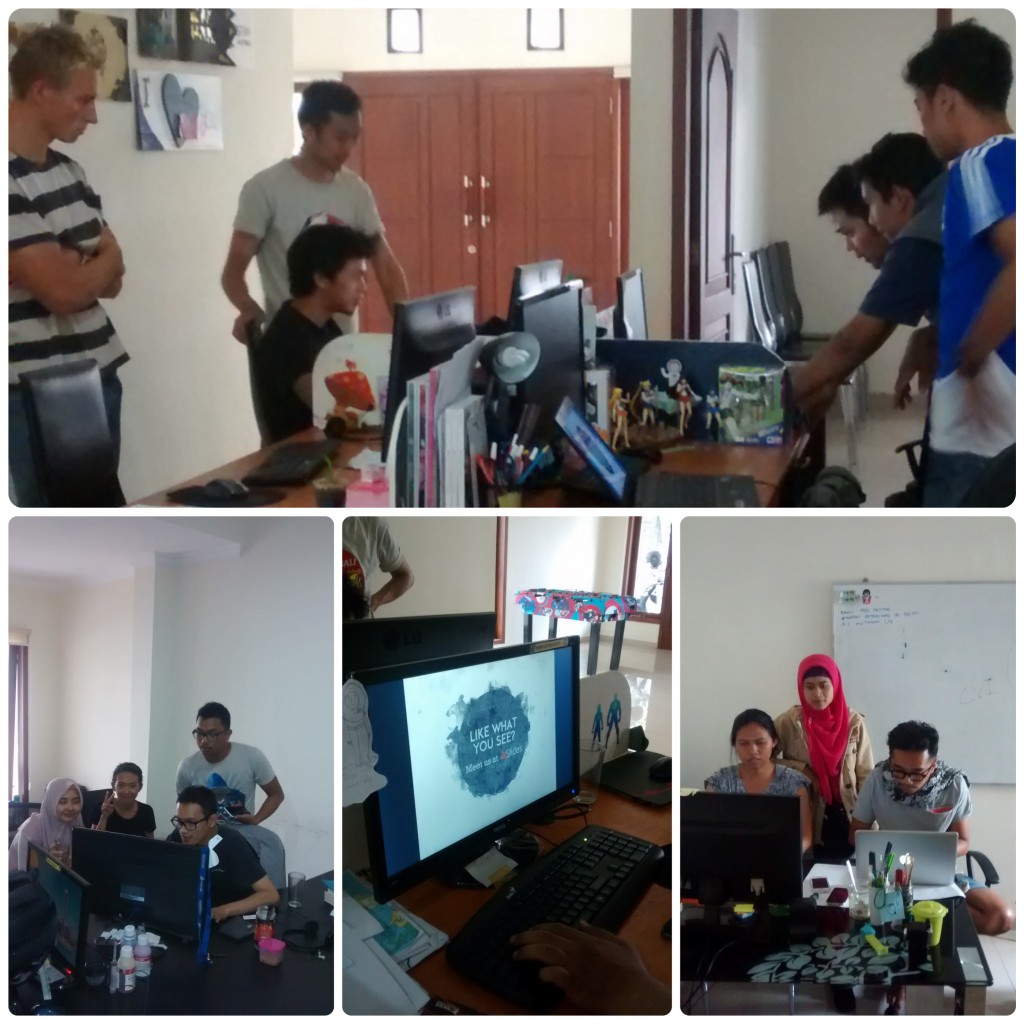 And since there were no set rules (except for the 6 hour time limit and a minimum requirement of 10 slides per presentation), it was easier and more exciting for us to let our creative juices flow freely. With no specific styles to limit each team, unique topics, design and approaches began to emerge.
It was certainly a pleasant surprise to see some extreme or never-been-used styles which were nonetheless awesome—designs one may not have seen have we been tied down or restricted to the usual limitations set by customers on a daily basis.
Hence, eliminating certain boundaries or rules from time to time can truly unleash the artistic potentials of a team which can be applied to further improve one's craft and in offering something innovative for your customers to set you apart from the rest. It likewise shows that competitions don't necessarily have to be threatening for team members but rather, can advocate the power of collaboration while having fun in the process.
Check out these unique and creative presentations we've had fun doing here.