24Slides again proves that they know how to combine business with pleasure!
Finally it was time for the next common activity – "Afternoon Tea" which gathered the entire team together. The aim of this  meeting was to discuss how to meet customers' needs. Additionally it was another occasion for team-building and a new form of activity to strengthen them as a team.
To boost the familiar atmosphere even more, 24Slides team prepared snacks including pretty rice cakes , flower decorations, tea cups and jugs to serve different kinds of tea in. The  food type and ideas for decoration are a perfect reflection of the team's creativity and cooperation.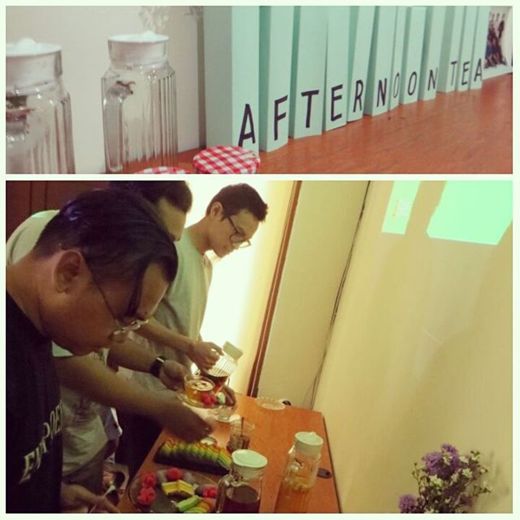 Understanding of customer needs is a key in the design industry.
Second part of the "Afternoon Tea'" meeting was spent on the PPT presentation regarding effectiveness of service delivery and meeting customers' needs. Again, various ideas brought a solution for improvement of 24Slides customers' satisfaction.
Based on the experience of all designers participating and general understanding of the matter, the team came up with practical solutions of how to meet customers' needs.

1. Understand the customer's expectation.
Fulfilment of customers' needs is not always an easy task but 24Slides believes that it is only in  fully understanding this can they deliver the best outcomes. That is why we are in constant dialogue with our customers – available almost 24 h/day. All complaints are carefully considered and the team always tries to find the best way to align their vision of the slides with the view of the customers.
The style of the presentation must be aligned with the customer's corporate vision, values and mission.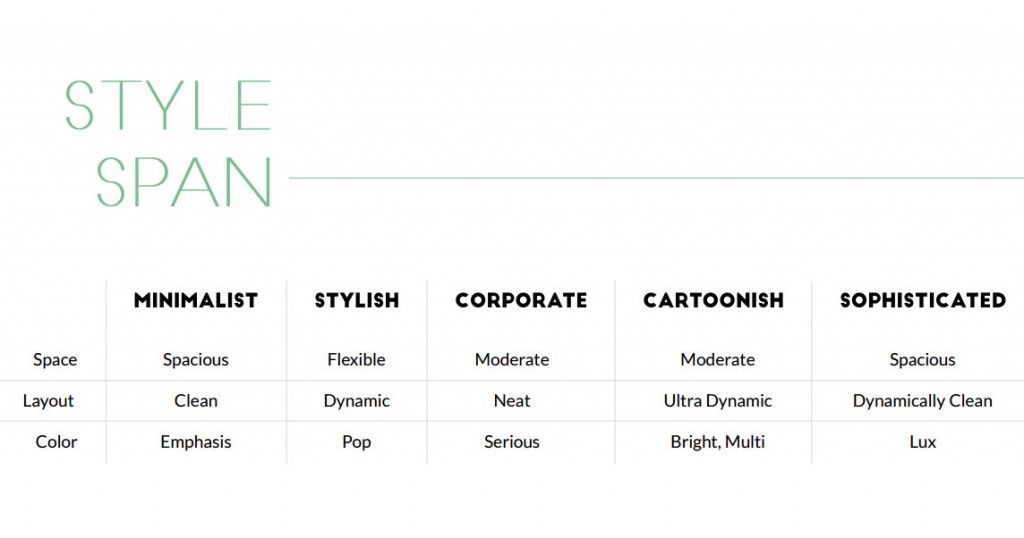 To bring the same level of understanding regarding design 24Slides has provided updated examples of various presentation styles.
3. Keep the content the same as the source file.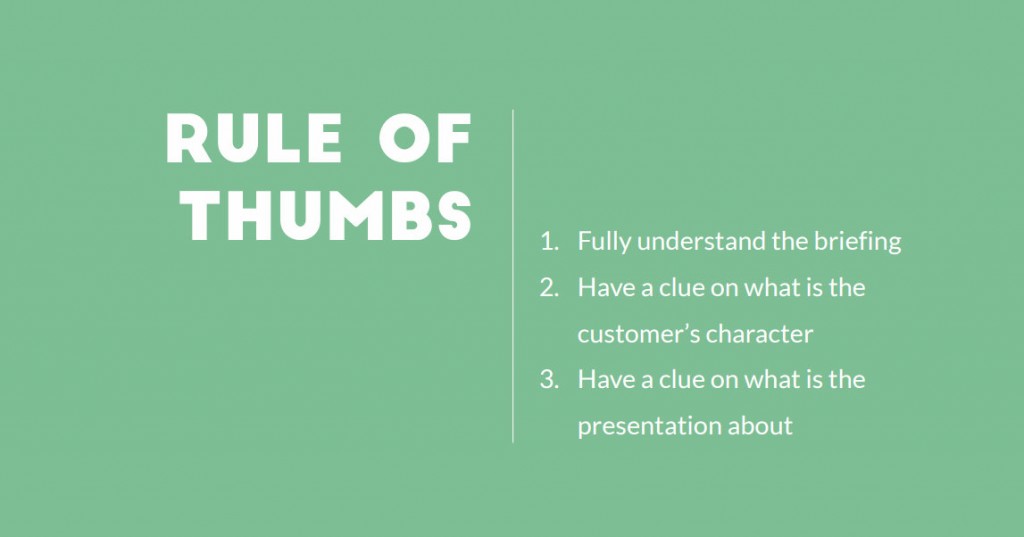 There are certain challenges that appear often in the design industry. Qualified professional designers may loose attention focusing only on design and expected graphics. BUT, apart from design, the content and sources guarantee the success of the presentation. The final outcome is a combination of perfect design, animations that are aligned with the proper content. And that's how 24Slides tries to meet customers' needs. Here's one of the tips shared by a team member:
Use a rhythmical movement, from left to right/ top to bottom.
4. Keep the deadline!
Time is a major determinant of success in the service industry. To meet customers' needs deadlines should be always kept- this will help to build stronger relationships with the client and build trust. To meet the deadlines 24Slides shares a few tips:
 Open different windows — one only for tasks of the day, the other for reference browsing, the other one for leisure activity. This kind of division helps to have a clear overview and see exactly how many projects you need to deliver at a certain time.
TURN ON your notifications!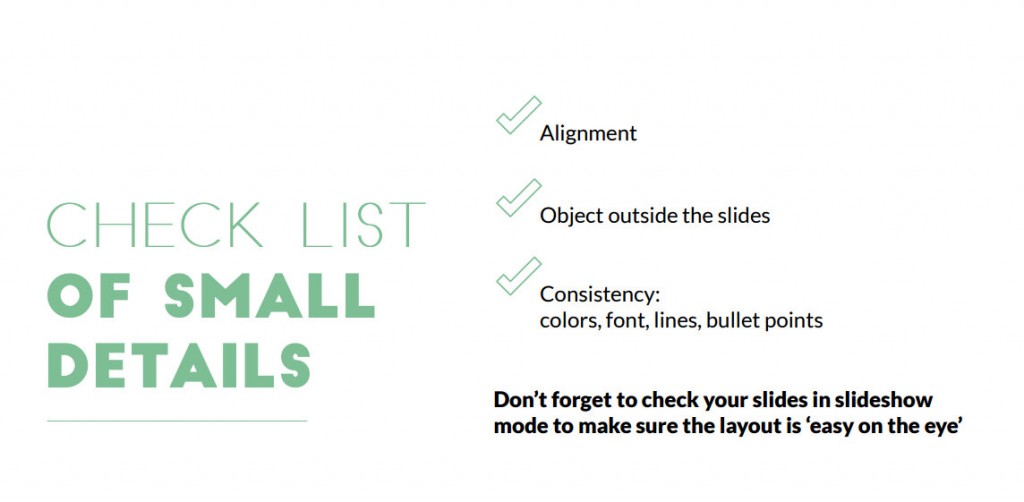 The design industry requires a keen eye on details but 24Slides believes in simplicity and basic methods.
Do a brief overview of  all projects before you start focusing only on one project. You will then be able to sort your projects based on priority.
Create a task on Google or simply write it on paper.
6. Collaborate with your team members.
In medium and big sized companies, the information flow is a basis to fulfill customers' needs. Due to differences among individuals, understanding of those needs can vary. That is why it is very important to give clear instructions and messages to follow the same vision.
7. Get inspired !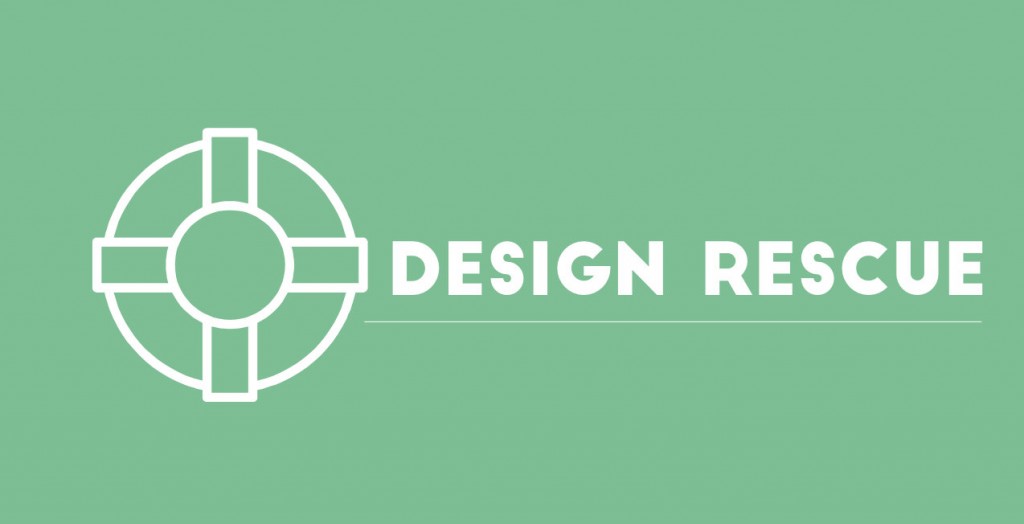 24Slides believes that creativity is a key to meet customers' needs in the graphic design industry. To help designers when they're stuck with no ideas or need a mentor, 24Slides came up with "Design Rescue". These are composed of select team members who will gladly help when employees need "first AID in design areas".
24Slides constantly proves that cooperation, team-building activities and socializing are the keys to strengthen them as a team. Consequently team members feel confident to share their own opinions and ideas during the common conversations which usually lead to problems' solution.
Check out the entire presentation of how to deliver presentation design effectively: