It's a marketing world. Look around and all you see are billboard ads. Walk around and you find yourself looking at posters or being handed flyers or brochures. Go online and ads pop up on every site you visit. Watch TV and commercials come up every now and then. And while we live around thriving ads, businesses thrive ON them.
We live in a world which not only allows us but sometimes even compels us to always be ready to spend our money. The experience of shopping (or just even the anticipation of it) makes us really happy. Even without us knowing it sometimes, a great bargain means a greater bill in the long-run.
In this age of global technology, online shopping is now fast exceeding sales of traditional shopping options. Of course, there are some positive benefits to doing online shopping. But more about that some other time. For now, let's explore the online shopping world.
As you may realize, many websites and forums now function as shopping platforms. This, even if their original purpose wasn't about shopping at all. Even big shopping sites have sister sites which also serve the same purpose. So what is it about this compelling human need to shop that sellers tap?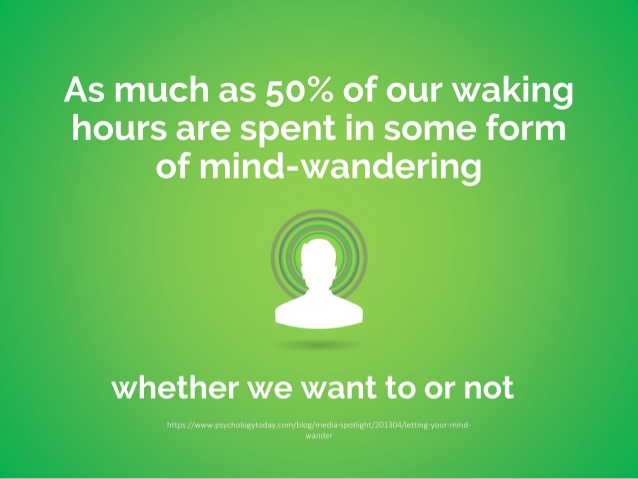 As much as 50% of our waking hours are spent in some form of mind-wandering. Even if we're not actively or deliberately concentrating on something, our minds are easily wired to see or watch something indefinitely. Even in what seems like idleness, our minds are still highly active. Hence, you see sites like BuzzFeed, 9GAG, YouTube and other entertaining or social media sites that are doing a great job to feed our wandering minds.
If you're fascinated by a hobby or certain lifestyle, chances are, you also enjoy window shopping especially if it concerns your passion. You can browse through catalogs or flyers for endless hours. It's hard not to imagine whether a certain clothing, gear, gadget or any other product will look great on or with you. It's similar to window shopping when you fit something to see if it suits you.
Like most of what you see on magazines, brochures or catalogs, images or models on online ads always look attractive or appealing. Result? We end up buying what we don't need most of the time. As they say about marketing—marketing will always CREATE a need within us.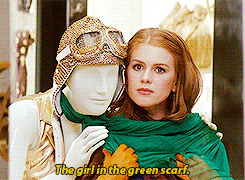 That "girl with the green scarf" seems cute and looks like someone who stepped straight out of a movie screen with a happy ending. In real life though, it can just be just the total opposite. Better to avoid the shopping spree altogether. Beware: maxing out your credit card shouldn't leave you with a guilt free kind of pleasure.
Once it does, think twice before you hit that check out button again. To shop or not to shop, that is the question. And if you're familiar with what I've just described, this question may also seem an eternal dilemma for many like us out there.
So to all shopaholics, shop smart!