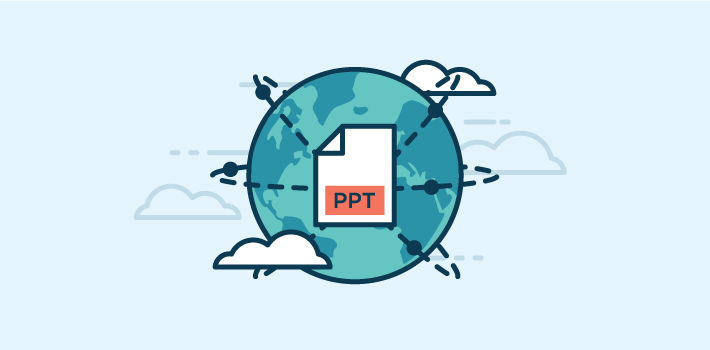 Making the world smaller: What does this really mean?
As a global company, we believe one of the biggest challenges we have right now is communication. Addressing this concern can greatly reduce the borders among various markets across the globe. This is how we make the world smaller.
Last time, we talked about cross-border communication which showed how culture plays a major role in the way the company works, its structure and environment. Additionally, it also revealed something else – it showed that only through effective communication can any business' success be guaranteed.
We've been working hard to improve the process of internal communication between our offices in Indonesia and Denmark because only when internal communication works well can we communicate better externally with our customers. And during the process, other challenges emerge.
For now, we have customers from around the world, and they are also the target market of our many competitors.
How do we sustain a good working relationship with them? How do we negotiate or evaluate on projects when it is impossible to meet them personally? How do we convince potential customers that the service that we do is actually what they need? How do we understand their actual needs and express these effectively?
Here at 24Slides, we are constantly working on e-communication challenges.
However, years of experience with online communication also have allowed us to understand these challenges and come up with tips that you can also use to communicate with your potential clients using different channels.
Negotiations by E-mail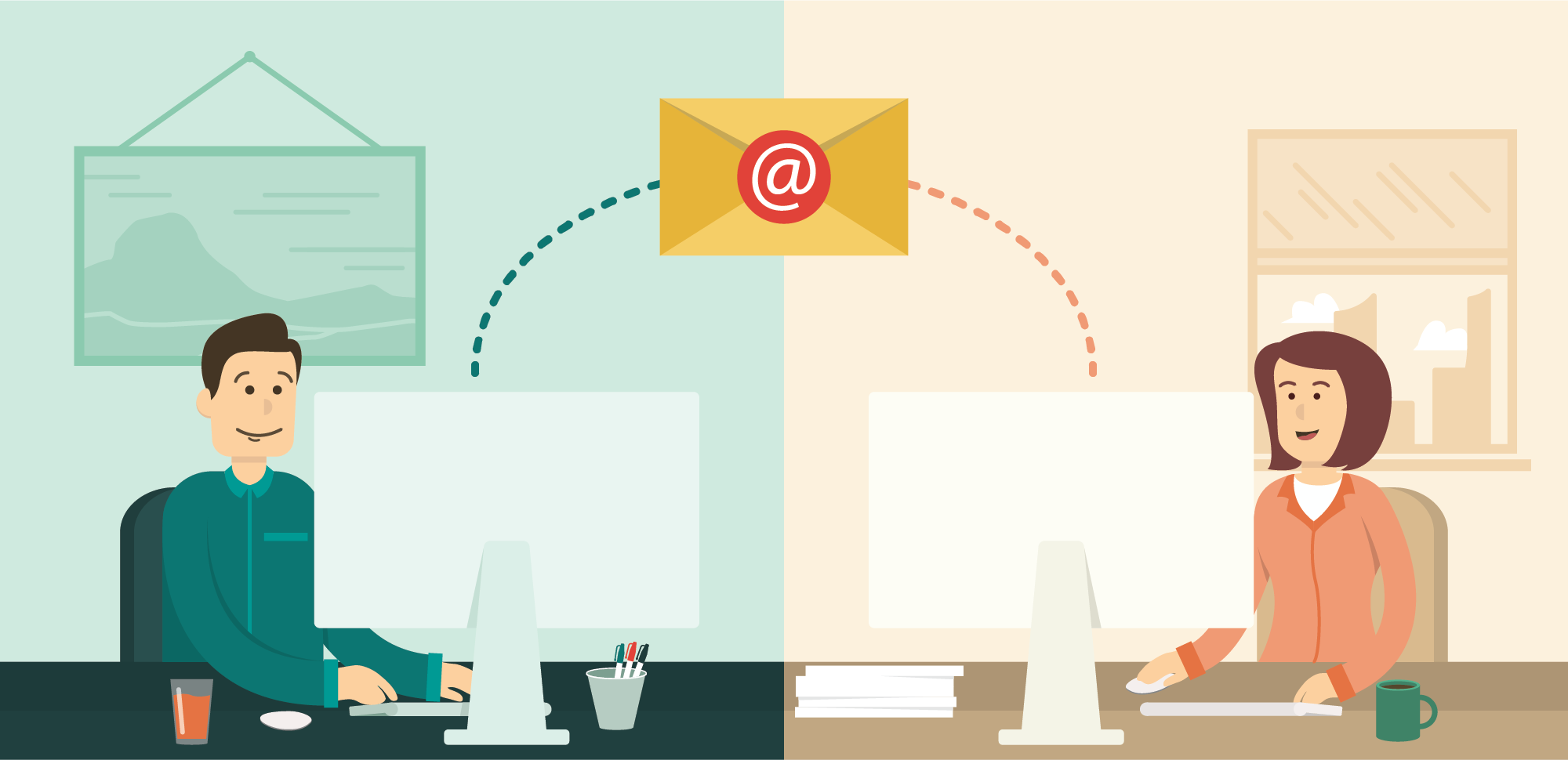 Email communication has become one of the most popular means to communicate with customers. As you may know, it offers lots of advantages so it's not surprising that here at 24Slides, we use emails a lot to communicate on a daily basis.
Biggest benefit? With emails, we are not totally dependent on time and time difference. Regardless of when you send the message, it's bound to reach the recipient anyway.
Using emails, we can also be more prepared and make sorts of plan on what to write, offer and ask for.
Additionally, we can send the same message to different recipients at once.
BUT! It is not only benefits that I'm going to write about. Let's also focus on the things that you may miss or neglect while using email to communicate.
Challenge #1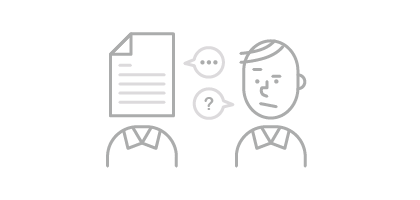 In cross cultural negotiations, social norms are of huge importance. Unfortunately, once we negotiate by email, those norms may come across as very unclear. From our experience, even using emoticons or big letters do not necessarily help. The language differences make the process even more confusing.  We also cannot see actual reactions of people.
Email negotiations decrease the level of mutual trust. Studies have shown that information sent through emails tend to be less true and less relevant, apart from less clear. It's also been shown that emails are the most often used mode of communication for bluffs and threats.
Solution #1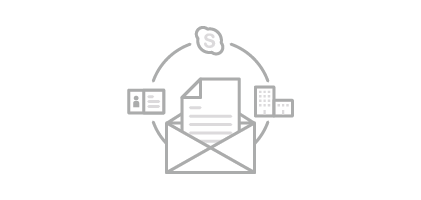 Build initial relationship with the recipient.
Unmask yourself by being appropriately direct and open. Be ready to share personal information he/she may need- add your phone, office address and Skype details. Your recipient must know you are credible, can be trusted and not an anonymous person!
Challenge #2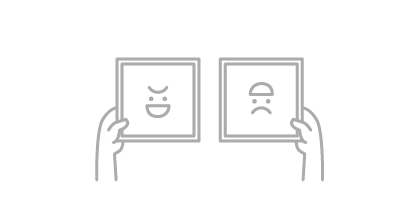 Technical and graphical possibilities of emails are also limited.  For example, while email does allow for certain visual cues using color, font, and emoticons, these cues are highly crude and are often misused and misinterpreted especially if read by someone with a different cultural background or someone using a different computer/browser/OS.
Solution #2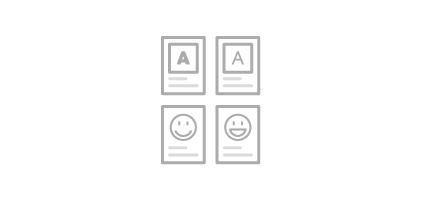 Be mindful of how you use or don't use emoticons or certain color/font changes before you build relationships. Quality is always more important than style or quantity.
Challenge #3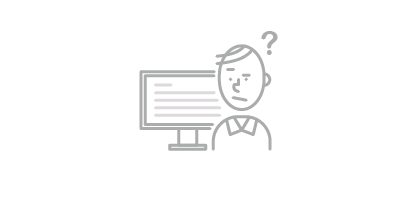 When using emails to negotiate, there is a tendency for the message to be one-sided. Negotiators may simply ignore or fail to elicit important information regarding the other party's interests and priorities.
Challenge #4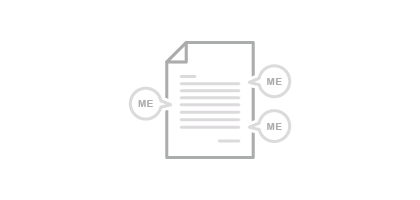 There is a low level of interaction in emails. We become very individualistic while writing mails and making it interactive is a challenge even for professionals.
Solution #4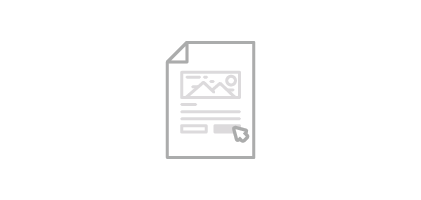 Think of some interactive offers or ideas. Use engaging language, send invitation to shared charts, graphs or presentation, attach your company brochure or other related marketing materials, or invite them to follow you on social media.
Challenge #5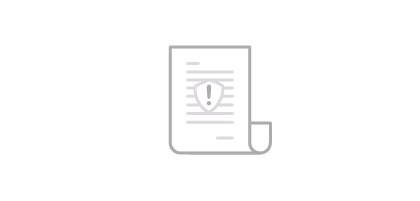 Privacy level is lower; you never know who you're really negotiating with, what your recipient's role is in the company and what are their actual needs. Also, do they transmit your message to somebody else?
Solution #5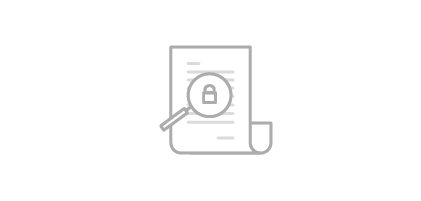 Don't write anything in an email that you wouldn't want shown publicly. Consider each address field carefully and to whom a message should be sent. For more information, check out our related blog post on email communication.
Negotiations by Phone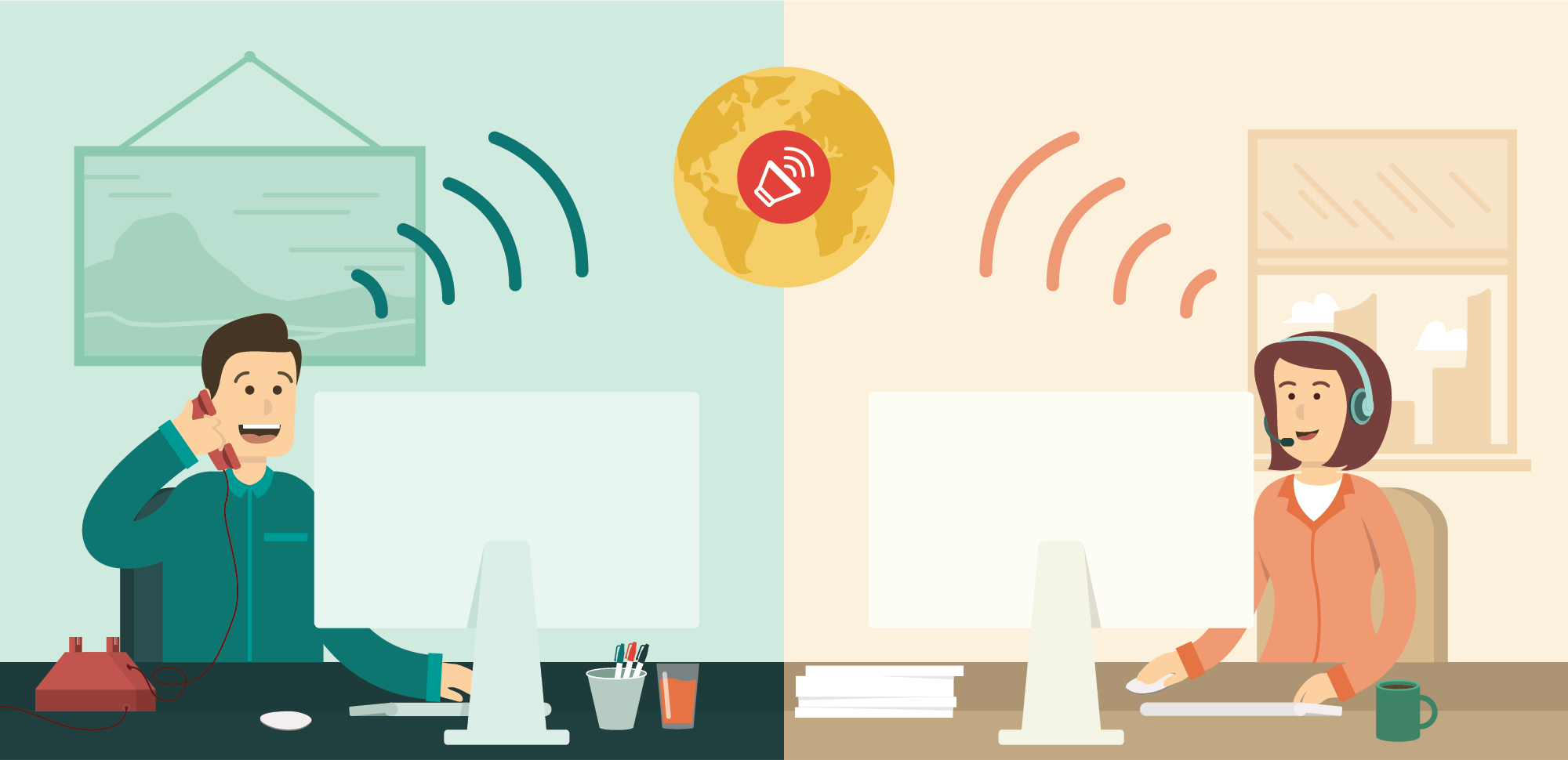 Phone is one of the most important means to negotiate. Today's mobile network enables us to communicate almost for free even while doing cross border negotiations.
This has significantly eased the process of negotiation for the last couple of years. Over the telephone communication gives you: intensity, speed, greater social awareness, greater stability and cooperation.
These are extremely important yet may also give way to some challenges.
Challenge #1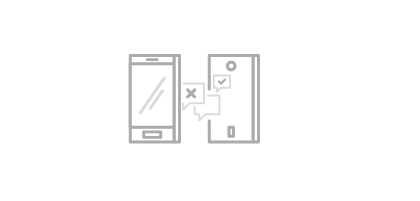 During phone negotiations, small details may greatly influence the final outcome of conversation and as with emails, reactions cannot be noticed automatically.
Solution #1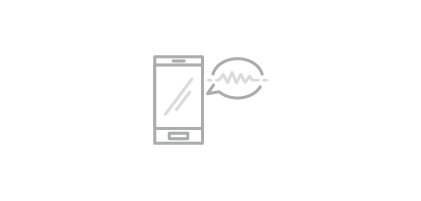 Be prepared prior to the conversation so you will feel confident on what you're going to say. Remember that while negotiating through phone, you have to be extremely focused and keep a pleasant tone of voice that reflects what you actually want to say. Deep sighs and tempo are important as are pacing and pauses. Tone of voice is exceptionally important and a lot of negotiators forget about this and focus only on proper wording.
Challenge #2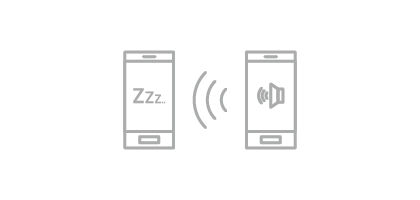 Communicating through the phone can easily break somebody's comfort zone and privacy level. Time differences between you and potential customers may cause obvious challenges and we cannot call the customer anytime we like.
Solution #2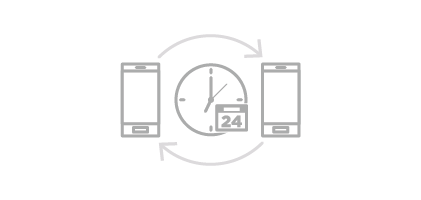 Try to set up the meeting before the phone call. Check the time differences or working hours of the company you are trying to reach. Leave voice messages only when urgent and necessary. An inbox full of unnecessary messages may be disruptive or even annoying for potential customers.
Challenge #3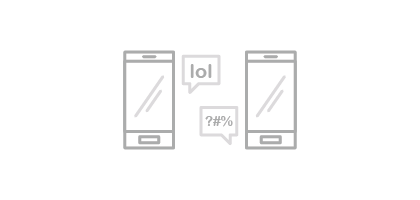 This challenge relates to all types of e-communication but has an especially huge importance here. I'm talking about the careful use of sense of humor.  Lack of facial expressions can cause a lot of misunderstandings and may lead to confusion. Cultural differences make this understanding even more difficult. As a result, trying to be too nice or funny may actually lead to negotiation failure.
Solution #3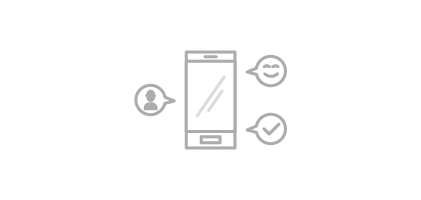 The purpose of using sense of humor is to break down barriers and establish rapport between you as the seller and your potential customer. We want to build initial relationship and make a conversation more casual.
But since you don't fully know the person or may understand his/her culture, a driving force of your phone conversation should be respect- be nice, show empathy and interest.  If possible, know first the background of your customer. Aside from cultural differences, differences between generations, professions and religions can spell the difference between your humor being funny, dull or cruel.
Negotiations by Video Calls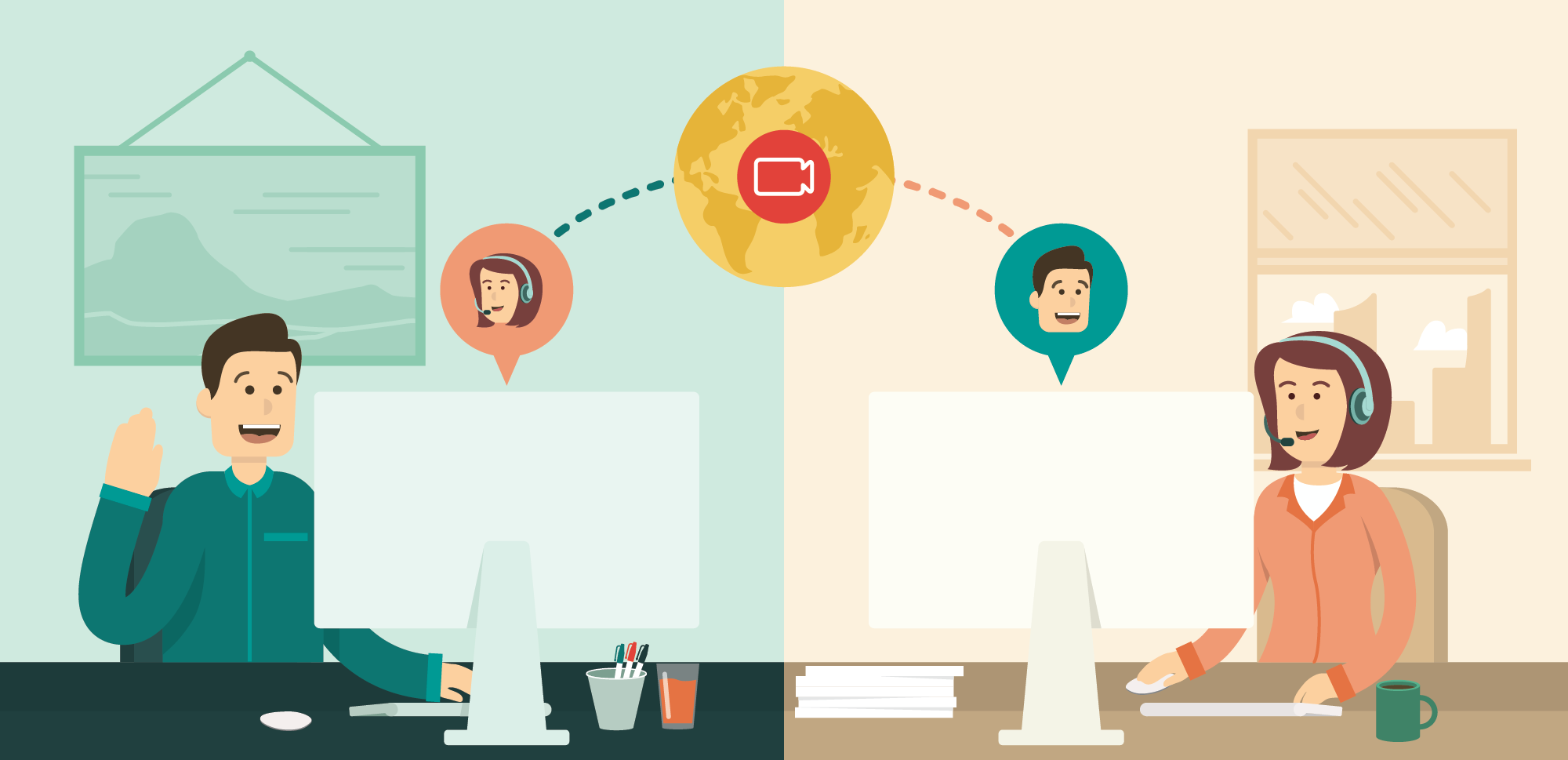 Nowadays, enterprises weigh in much on video call conferencing and it is expected that it could one day become the most preferred way of communicating.
Video calls are considered much more beneficial than phone calls as they address the shortcomings of the latter when it comes to voice interpretation and face to face interaction.
Challenge #1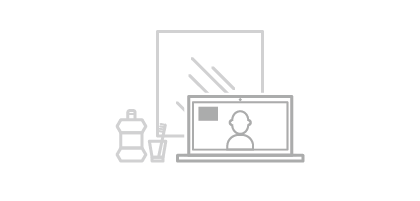 A video call is pretty much dependent on the place and you cannot simply do it in any place you like due to certain reasons. For example, in a disruptive public place, in the car or while you're on the move.
Solution #1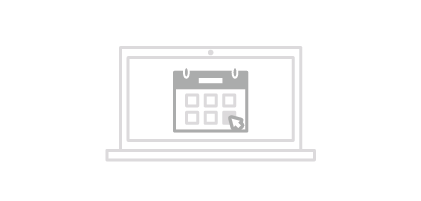 Be organized and plan ahead! Always book an office space few days before the actual meeting. Follow the schedule and prepare the venue before the video call.
Challenge #2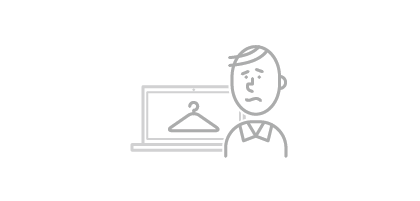 During video calls, your external appearance like your outfit will matter, especially in some markets with a specific corporate culture.
Solution #2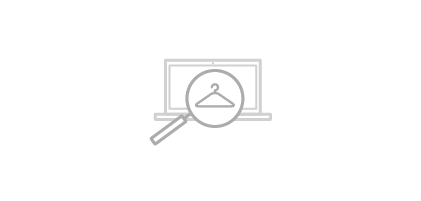 Learn the corporate culture and nature of your customer before the actual meeting. Do some research beforehand on how to dress up to show respect. This will reflect your professionalism as well as show the customer how much you value their time and the meeting.
Challenge #3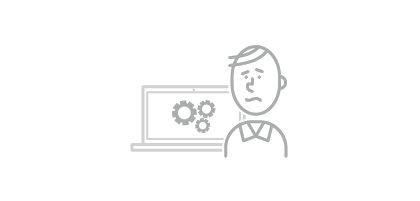 Your external environment may impact the final outcome of video call- small screen, bad lighting or problems with voice and microphone. What if the camera is set wrong and makes you look weird "on the other side?" Or what if some poses or gestures you do may be considered as rude?
Depending on the speed of the connection, coupled with the video and audio capabilities of your webcams and microphones, the display and the audio quality and speed can be intermittent, and can be difficult to hear or see. There can be maddening lags, freezes, crashes and any number of unexpected glitches, all of which may play havoc on even the most carefully organized meetings.
Solution #3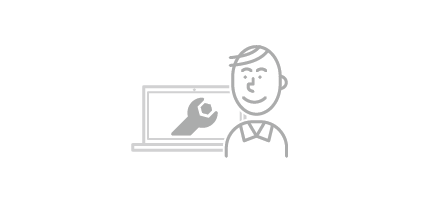 Work with a technical team beforehand to inspect the quality of your video and audio equipment. If possible, try to do a test video call with someone in the same area or location where your customer is located. Practice what you're going to say in advance. Do this in front of the mirror and notice the gestures you do, the words and tones you use and even the facial expressions you make. You can also video yourself practicing and have someone observe to give you honest feedback.
Challenge #4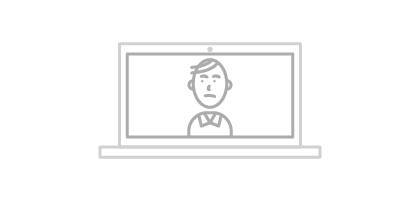 Negotiations via video call can make some of us self-conscious. We may avoid eye contact or become too conscious of how we appear on the screen. This can negatively affect the things we say or cause us to neglect observing how the other party reacts.
Solution #4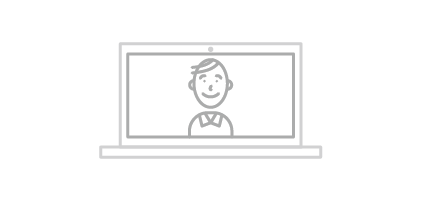 You cannot build trust while looking at yourself in the screen. Eye contact is very important so you build trust by looking into the camera. When using Skype, you have to watch yourself when you're looking uncomfortable and unsure while trying to construct a coherent message within a technically challenging context.
Sources:
1. SearchUnifiedCommunications.techtarget.com/Business-video-conferencing
2. GlobalChange.com/how-not-to-do-video-calls
3. Sherwoodfleming.com/the-intercultural-communication-challenges-of-skype-meetings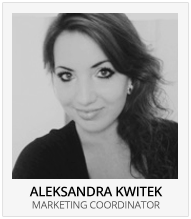 This article is written by Aleksandra Kwitek, Marketing Coordinator at 24Slides, Copenhagen.
You can catch Aleksandra at aleksandra@24slides.com. In collaboration with Cathy Recto (Content Manager at Philippines)