How to Create a Corporate e-Learning Solution 101
Upskilling your employees is part of the business world. Whether it is updating them on security policies, onboarding new recruits, or cultivating new skills, there's always something new to learn, and online learning courses are a great way to promote this. Here you'll learn all the basics on how to create a corporate e-learning solution that will help you take your employees to new heights.

Why use e-Learning for corporate upskilling?
As more people rely on remote work, it's only natural for training to go the same route. While it can be hard to get used to at first, online learning has many advantages to take into consideration.
It's highly versatile and can accommodate many different topics
It's user-oriented and can make it easier for students to fit into their schedule or be consumed in bite-sized lessons
It's easily reusable and repurposable. Especially for topics that need to be updated constantly, or ones that need constant reiterations for different groups, like onboarding new employees.
It's very resource-efficient. Depending on your objectives and goals, e-Learning can be a great option for reducing costs.
Its versatility allows it to tackle a wide range of learning areas. In our experience as a design service, we have received e-Learning presentations topics that can go all the way from leadership to data security to product onboarding.  
At the end of the day, a corporate e-Learning solution can be whatever you want it to be! Whether it is a pre-recorded video, an informative document for your audience to go through on their own, or a real-time online presentation, the most important thing is that e-learning helps you teach your audience something in the most effective way possible.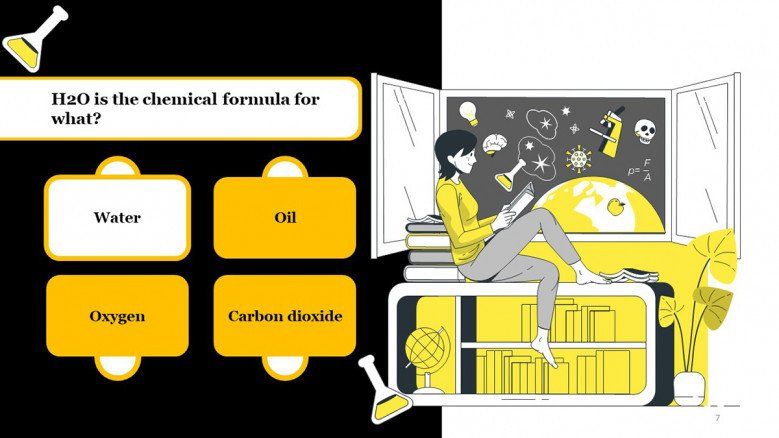 How to make an effective e-learning corporate course
However, creating e-learning corporate solutions can also be tricky. The main disadvantage to them is that they can become quite easily tiresome and stagnant. Live courses can often feel more didactic and lively than e-learning solutions.
However, it's all about how you utilize them to maximize their effectiveness. Learning Management System (LMS) platforms offer tons of options to create amazing, interactive online courses, and even an old-school PowerPoint presentation can be optimized to be a truly effective training presentation.
Step-by-step guide: How to plan an e-learning solution
How complex your e-learning solutions depend on how much time and effort you want to spend on them. You can make a quick slide deck or a completely interactive online course. But whatever you decide, these are the 5 steps you should never forget.
Set clear goals
When talking to e-learning experts, the most important thing they mention is to be clear about your goals and what you're trying to achieve. Many people start planning their ideas and get over-excited about what they can encompass and how much they're willing to invest in it.
Try to be realistic about how many resources you have. And, above everything else, determine as precisely as possible what are the objectives of the lessons. Ask yourself, what should the end goal of this e-learning course be? What should a person take from this course? Having this clear from the start will help you when planning and executing your e-learning corporate solution.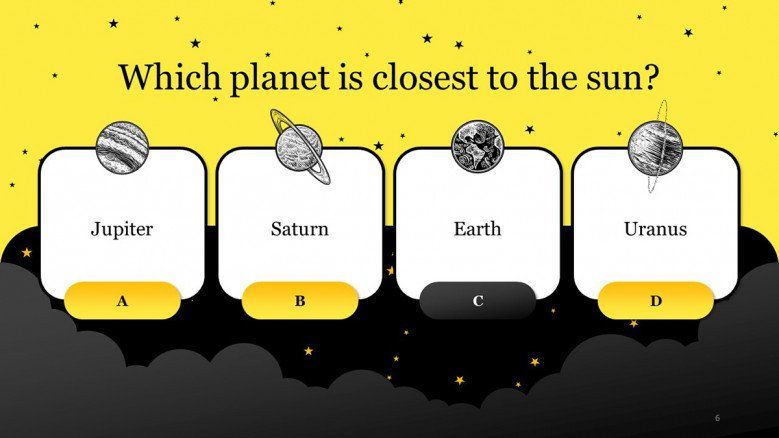 Storyboard
Having the knowledge is not the same as having an e-learning course ready to go. Once you have your goals clear, it is key to define the most fitting format for the content and how is that knowledge going to be delivered.
Evaluate your content and ask yourself what is the most efficient way to convey it. Is it videos? Interactive courses? Self-explanatory documents? Is also important to take into account how much effort, time and money are you willing to invest into your e-learning corporate solution, as this will also define what format is best for you to use.
Once you've decided what media you're going to use, is time to create organize your knowledge and turn it into something easy to digest for your audience. Storytelling can be a great tool for making information more didactic. Try adding situations or examples that illustrate your points and make it easier for your audience to assimilate the lessons.
Format the content
Once you've got the content ready, it's time to create the corporate e-learning solution materials. Whether it's a video, a slide deck, or a full-on interactive course, you need to create materials that both convey the information and make it more memorable to keep your audience engaged.
Tools like SCORM and xAPI allow you to create interactive corporate learning experiences that you can later upload into an LMS (Learning Management System) for anyone to use. These will help you to build and track the users' interaction with the information. These are great if you need your e-learning content to integrate with other systems.
But old-school PowerPoint presentations can also be an incredibly useful tool. You can convert a slide deck and use it as a baseline for a SCORM format. And even if you're not planning to use an LMS, presentations can be an effective way to deliver online training programs. Slide decks can showcase all your information in visually appealing ways, create interactive content like quizzes and tests, and more your e-Learning overall more efficient.
Deliver it
Record your video, give your online presentation or upload your interactive e-training course. The way you deliver the information plays a huge role in the effectiveness of an e-learning program. This means paying attention to who your target audience is, what is their previous knowledge and working accordingly.
Evaluate it
To make a truly effective e-learning corporate solution, the real process doesn't finish until you assess its reach. This is when your goals and objectives also come in handy, as they'll help you define if you successfully achieved what you were hoping for. Spending time defining how effective the experience was, what worked out and what could have been improved will help you create an even better e-learning experience the next time.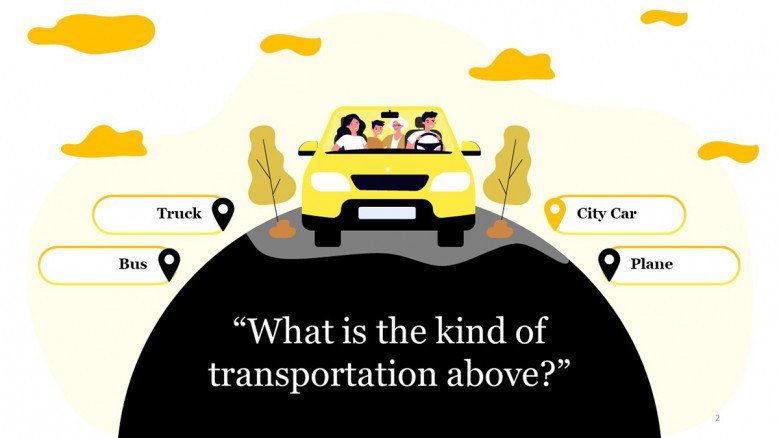 How much does an e-Learning corporate solution cost?
When talking about prices, there is no one easy answer to what's the cost of an e-learning corporate solution. It'll most likely depend on how much content it encompasses, what is the level of detail and customization you require, and so on. SCORM and xAPI software are part of the investments you'll have to make, as well as an LMS platform.
Take into account that it is important to consider the investment in terms of time and effort too. Especially if e-Learning solutions are something you want to incorporate consistently into your organization. So even if you don't want to invest in creating an interactive, integrated online course, it's still a good idea to invest in creating quality content.
Hiring a third party to create your e-learning videos or presentations will help you to save time, but also to achieve higher quality. 24Slides designers work with companies all over the world, and e-learning solutions are one of the most frequent requests. You'll not only get a presentation that perfectly conveys your information, but a fully custom-made e-learning slide deck that reflects your brand and topic.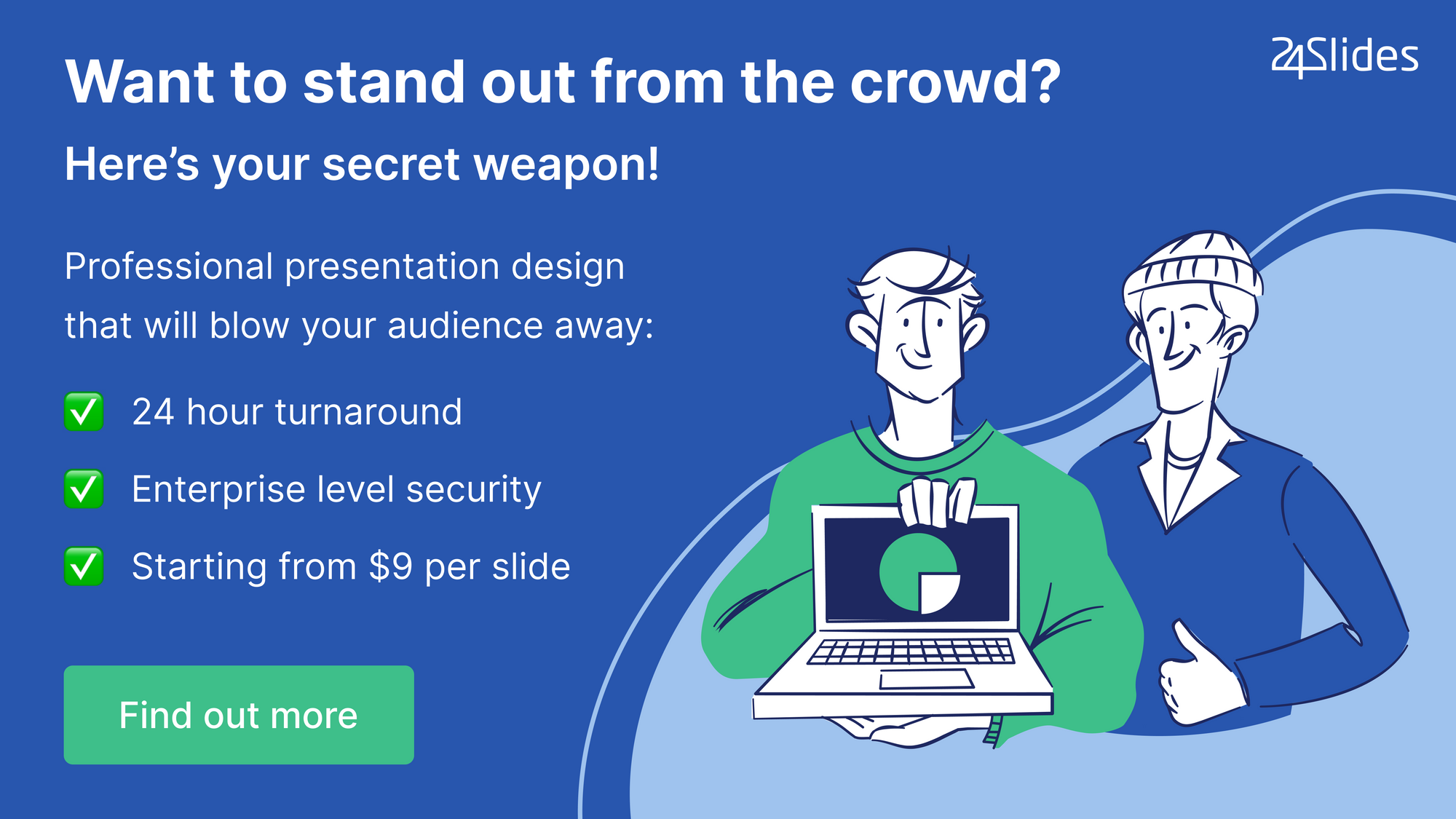 You might also like these articles:
Learn How to Use Presentations Effectively for Online Training
15 Training Presentation Topics to Upskill Your Team
10 Tips for creating an effective training presentation
11 Presentation Templates that are Perfect for Remote Training