Infographic: Coronavirus Explained for Kids
With the Coronavirus outbreaks, most people have seen their lives altered in one way or another. Working remotely, social distancing, sanitizing policies… All these are measures we need to take in order to face this pandemic. Kids notice these changes too, whether they understand completely the reasons behind them or not. Uncertain times such as these can be extremely stressful, even more if you don't really get what's going on. That's why 24Slides designers have been working on this Infographic, which has been specially designed to explain the coronavirus outbreak to kids.
Understanding what's going on in the world right now can be pretty challenging even for adults. There are just so many factors to take into consideration, complex and scientific terminology, and a lot of medical advice. That's why we've made this infographic with simple vocabulary and visual aids that will help to explain the Coronavirus outbreak to kids.

Explaining the Coronavirus Outbreak to your Kids
Uncertainty can cause serious stress and other issues in children, especially if they can't really grasp what's going on around them. They definitely notice that's something going on, and keeping them in the dark will only cause more fear and uncertainty. Explaining the coronavirus outbreak to kids may be a daunting task, because you don't want to scare them off, or you don't know where to start. Here is some advice given form KidsHealth.org on how to talk to your children:
Be sure that you calm yourself before speaking to them. It's important that adults in their life are a reassuring presence, not to cause even more alarm.
Don't minimize their fear. It's important that they know that feeling scared is a normal, natural response. Be honest with them.
To fight fear, help them feel in control. Think together about what you can do as a family (i.e. reminding each other to wash your hands, giving them a task like sanitizing doorknobs, and so on) and what you can do to help others.
Avoid over-information. As tempting as it may be to watch the news all day long, kids can understand what's going on around them and make their own interpretations. If they only hear bad things all around, it's easier for them to feel stress out.
Keep your "normal life" as much as possible. Changes can be pretty scary, especially on a big scale. That's why keeping things as normal as possible can help them face them. Work together a schedule that gives them stability.
Remember that you're the one that knows your kids the best! Tailor what you can say to them according to their age, personality, and maturity level. Hopefully, this infographic will help you start a conversation and explain the coronavirus to your kids.
More Coronavirus Resources
If you like our Coronavirus Explained for Kids infographic, you may want to follow 24Slides in our social media. We'll keep on sharing straight-forward, easy to understand content related to the coronavirus outbreak. Hopefully, these will help spread awareness and help us all stay safe.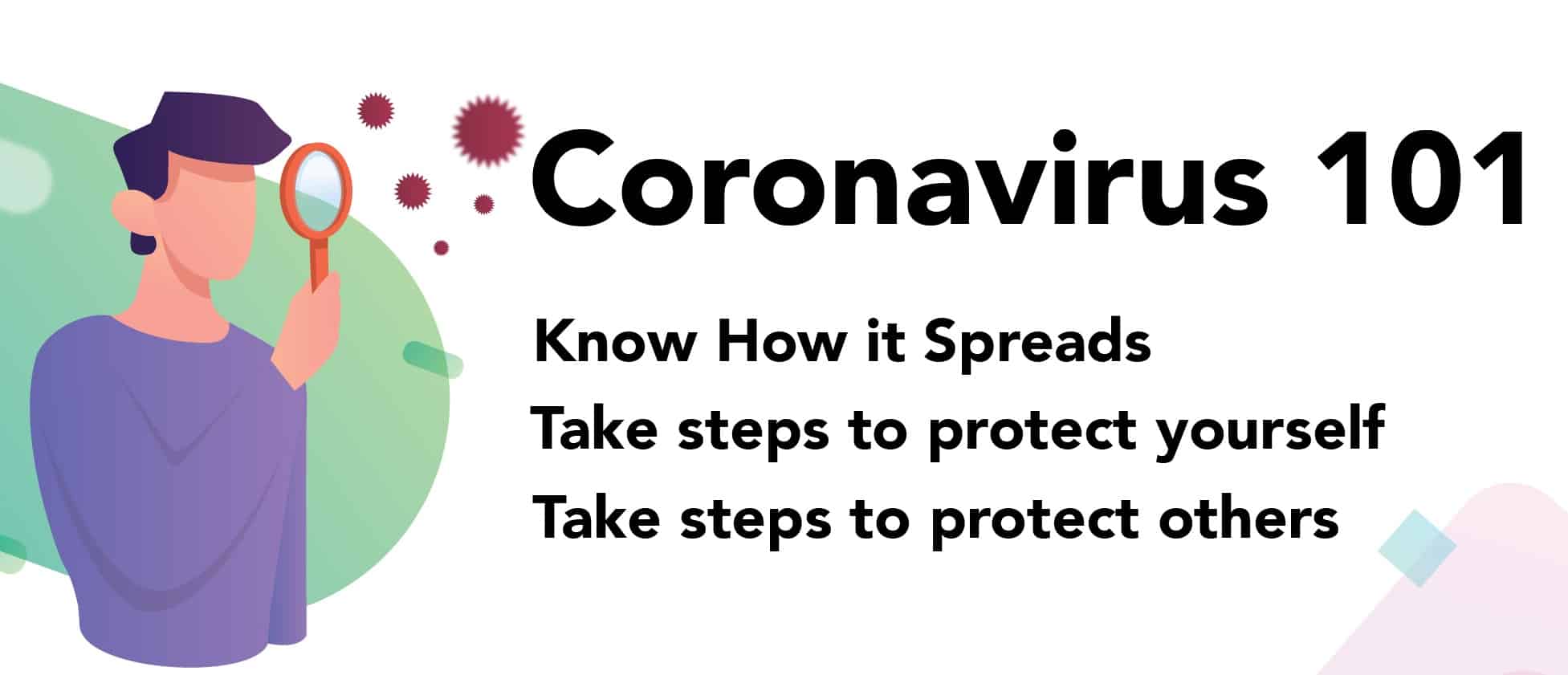 If you're looking for more information to share with your kids, you might also want to check out our Coronavirus 101 Infographic. It is a clear guideline on how to prevent the virus and keep you and your love ones safe.
Don't forget to share only verifiable, trustworthy sources to avoid misinformation! All the information shared by 24Slides comes only from official sources like the World Health Organization and the Center for Disease Control and Prevention.
Free Coronavirus Design Campaign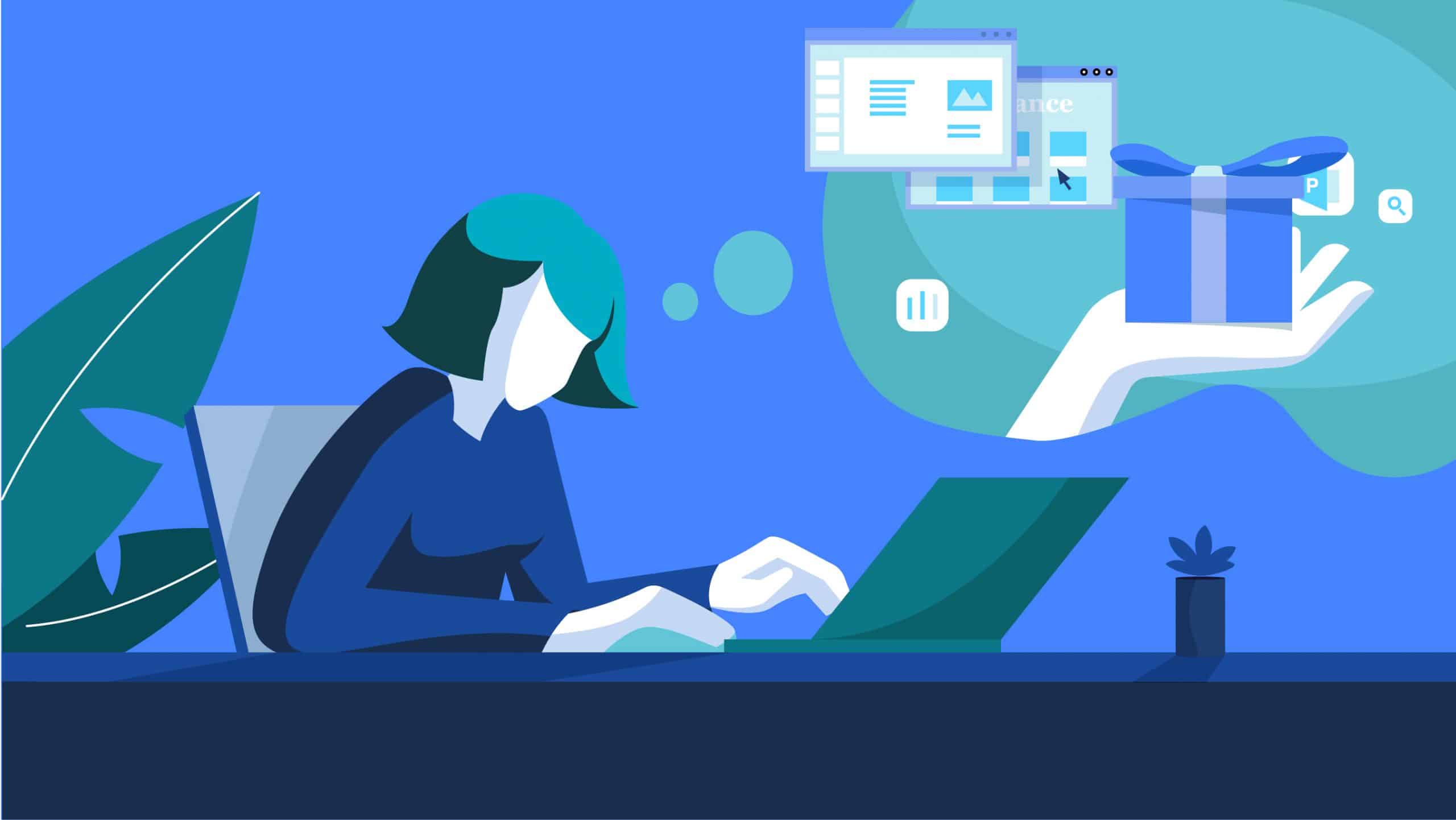 Here at 24Slides, we are trying to contribute as we can in order to face this crisis. As a design agency, we're offering free services for anyone looking for coronavirus educational material. Whether it's infographics, illustrations or PowerPoint presentations, you can submit your content, and our designers will work on it completely for free.
Take into consideration that you need to provide the content: If you have some information you want to share, or maybe some safety guidelines for your workers or clients, just write it down. Our designers will make sure that your content looks its absolute best!