Pros and Cons of Today's In-House Design Teams
There are a lot of benefits to having in house design teams. You get to see your vision come to life from start to finish, you don't have to worry about brand inconsistencies, and the work might be less costly than having freelancers do it for you. But there are also some disadvantages to in house design work people rarely talk about.

At 24Slides, we've interviewed design managers and heads of design to bring you the real pros and cons of running an in-house design team.

So whether you're building an internal team or making decisions to level up the one you already have, this article is for you.

First things first: What's the role of an in-house design team?

In-house design teams are typically the design department inside the company. They take on all marketing and branding projects that require graphic support like product logos, website images, social media ads, presentations, etc. In most cases, in-house designers receive projects from multiple stakeholders and need to manage feedback and deadlines across different areas.

In other words, in-house design teams collaborate, create and keep timely, on-brand visual resources for the business activities.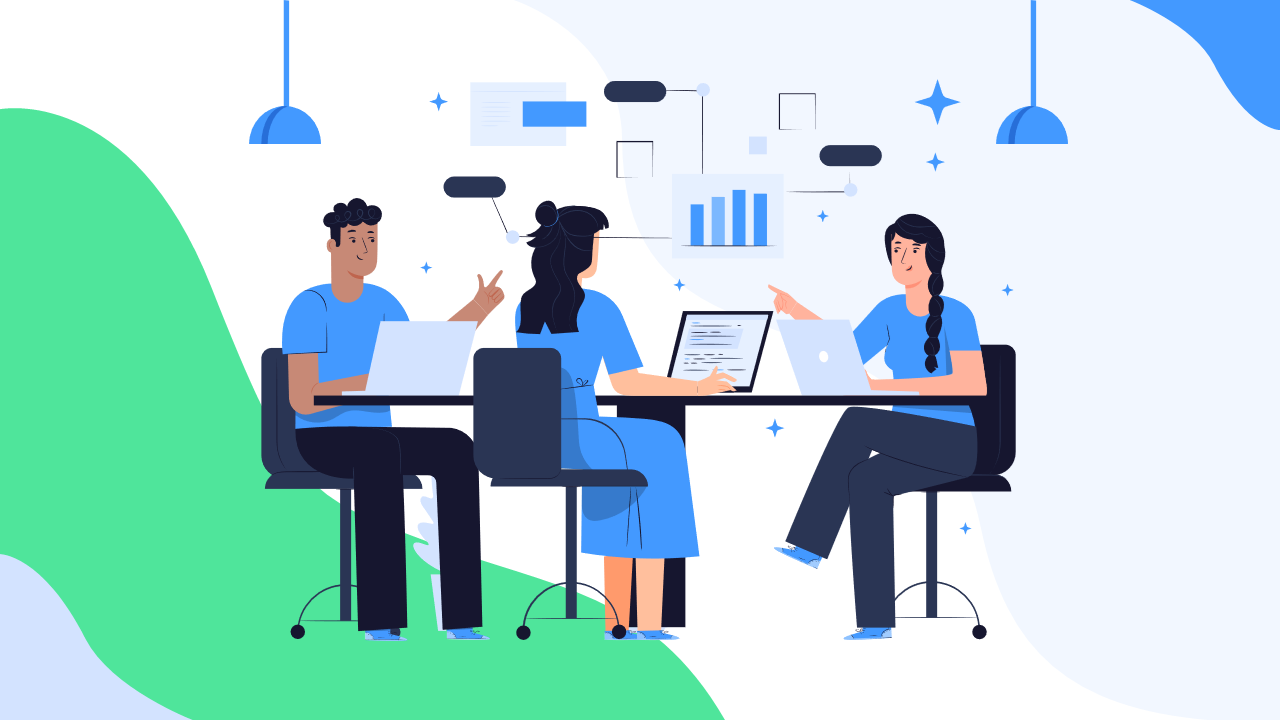 Let's quickly explore the pros and cons of in-house design teams to understand why companies choose (or not) to invest in them.
Pros of an In-House Design Team

A centralized graphic design team might not be the first option in the early stages of a business, but as the demand for visual pieces increases, it's time to make a decision. Here are the top benefits of having an in-house design team:
You have more control over costs

From a financial perspective, companies that manage their creative work in-house can save costs and have more control over how much they'll spend regularly. Unlike freelance designers who charge per hour or piece delivered, in-house teams allow brands to make more from the budget they have.
There's better communication with stakeholders

Usually, in-house designers offer graphic support to departments like marketing, sales, HR, and even consultants! Then having an in-house group makes things easier for stakeholders who can work with designers that already know their design preferences and are in sync with what's going on in the company. This familiarity also helps to forge a streamlined process for every project.
Your team are guardians of the brand

Another benefit of working with an in-house design team is their deep knowledge of the business and the brand. They know the ins and outs of the corporate identity and can spot any issues in brand collateral faster than anyone. What's more, in-house design teams are closely involved in developing your CVI, which encourages them to become guardians of it and guide others to do the same.

Interested in branding? Check out the 6 Best Branded Presentation Examples We've Seen
You understand your team's limitations

Work transparency is sometimes an overlooked pro but crucial if the business revolves around deadline-oriented tasks. When you lead internal teams, you get to understand the strengths and limitations of your members. This helps set realistic expectations and know when extra support is needed to meet the project's standards.
Cons of an In-House Design Team

While bringing creatives in house is a growing trend, there are some disadvantages to in house design work you should consider. To give you the whole picture, these are the most common challenges in-house design teams face today:
It's getting hard to find specialists

Design is such a broad field that it is impossible to find a designer who is good at doing all types of graphic design work. That's why in-house teams need diverse talents to cover the projects that come their way.

With UX design taking over the industry, one of the biggest struggles leaders face today is finding specialists in other areas such as editorial or presentation design. For example, if the company relies a lot on presentations, the team can't just pick any creative in the market because very few designers work in PowerPoint.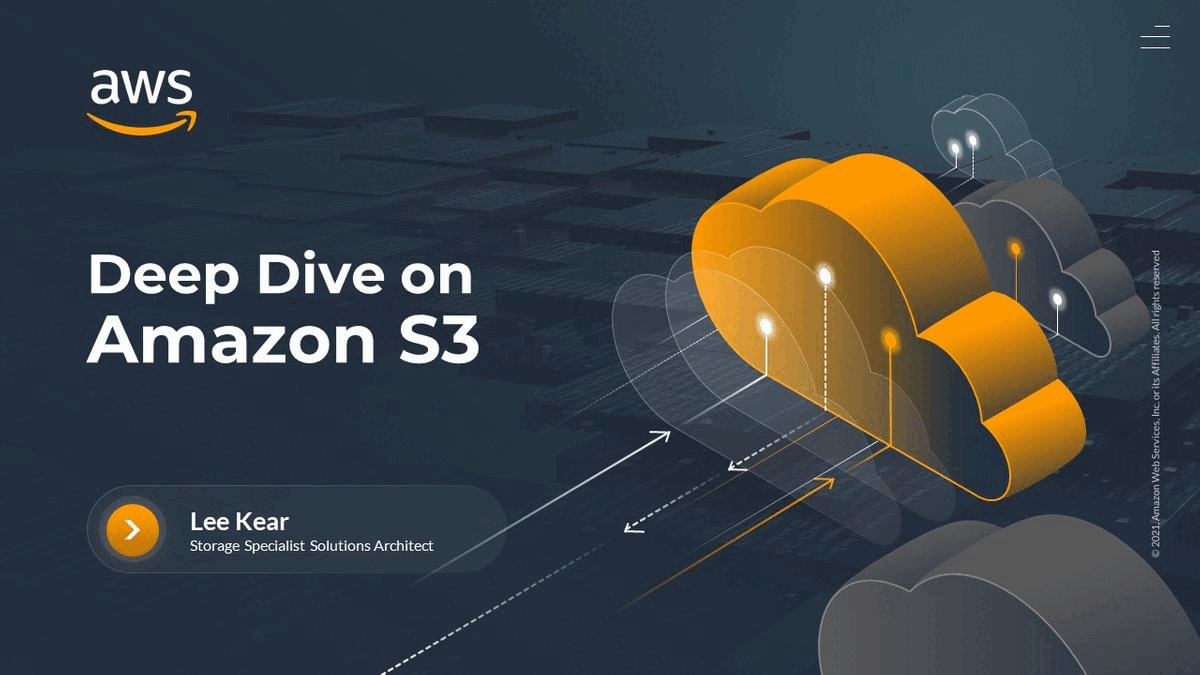 So, it's important to think about all the profiles your team would need to deliver high-quality projects to the business.
The hiring and training costs

I'm aware we said cost-effectiveness was a pro, but here I'm not solely talking about budgets but also the value of time.

Usually, hiring can take several days (or weeks) in your schedule - especially if you're looking for specialized talents or need to fill multiple roles.

And let's not forget about the training period for new hires and the upskilling a team requires every year. For some companies, the steep learning curve of their processes and the lack of trainers available represent a high cost of time and money.
Not enough capacity to meet the company's needs

Another common challenge for in-house design teams is dealing with high demand for their services with limited resources. It's normal to face workload peaks every now and then, but things get tough when the company's headcount grows faster than the design team.

Not having enough capacity to manage the workload can ultimately lead to overworked designers and upset colleagues who don't get their projects on time. Even if the increase in requests is seasonal, it's crucial to look for solutions that can help your designers out in these scenarios.
Creativity constraints

Designing is not just making things look pretty. It involves research, playing with concepts, and getting those "aha" moments to come up with fresh ideas. However, the fast-paced 9-to-5 life and routinary tasks can make it hard for in-house teams to unleash their creativity. We usually see this linked to the point above, but also to the lack of new design challenges in-house.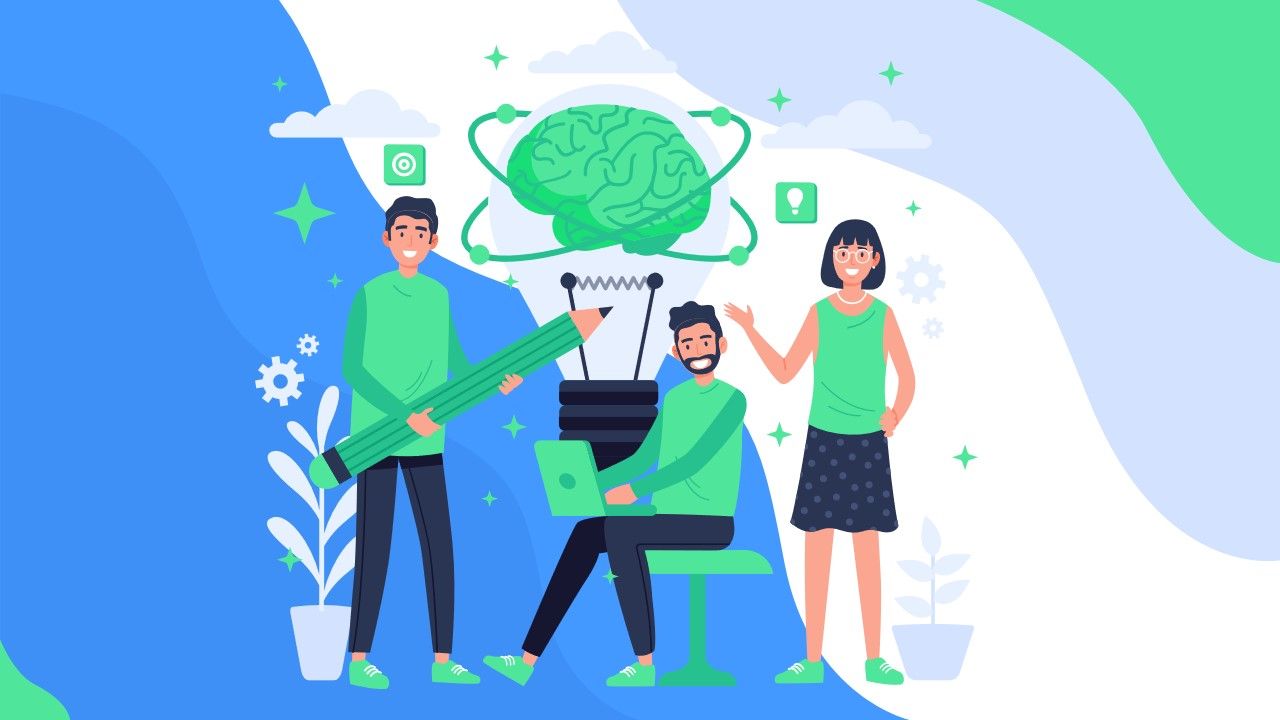 Part of running a successful design team involves knowing their strengths and limitations. So, after going through the pros and cons of having an in-house design team, how can you balance out these aspects and elevate your team's performance?

Many design leaders from large companies have asked themselves the same question and found an answer in our dedicated teams.
How do 24Slides help in-house creative teams do their best work?

There's a misconception that one should choose between an in-house design team or an external agency to manage the company's creative work. But what if I told you there's another option?

At 24Slides, we support large businesses with dedicated teams of presentation designers. This means that we collaborate with your in-house designers and take over one of their most tedious tasks: Designing corporate presentations.
With a dedicated team, you get presentation designers trained in your branding, 24-hours turnaround on your slides, full data confidentiality, seamless integration into your workflow, and more. But here's the best part:

You increase your team's productivity: In the US, 30% of employees spend at least 5 hours a week on Powerpoint, which roughly translates into 235 hours a year! This is time they could spend on higher-value projects for the company.

You get maximum scalability: Dedicated teams can be quickly scaled up or down to match the volume of presentations work you have. There's also a stable delivery regardless of vacation or sick days on your internal team.

You save costs: The 24Slides designers produce hundreds of slides every month and are constantly trained in the latest design techniques. All this experience enables them to design top-notch presentations at a much higher pace than other graphic designers. Plus, you only pay for the team capacity you use.

You keep designers and stakeholders happy: On top of saving your team the frustrations of fiddling in PowerPoint, they'll be able to focus on the creative tasks they're the best at and still have the last say on the slides we produce. A win-win situation!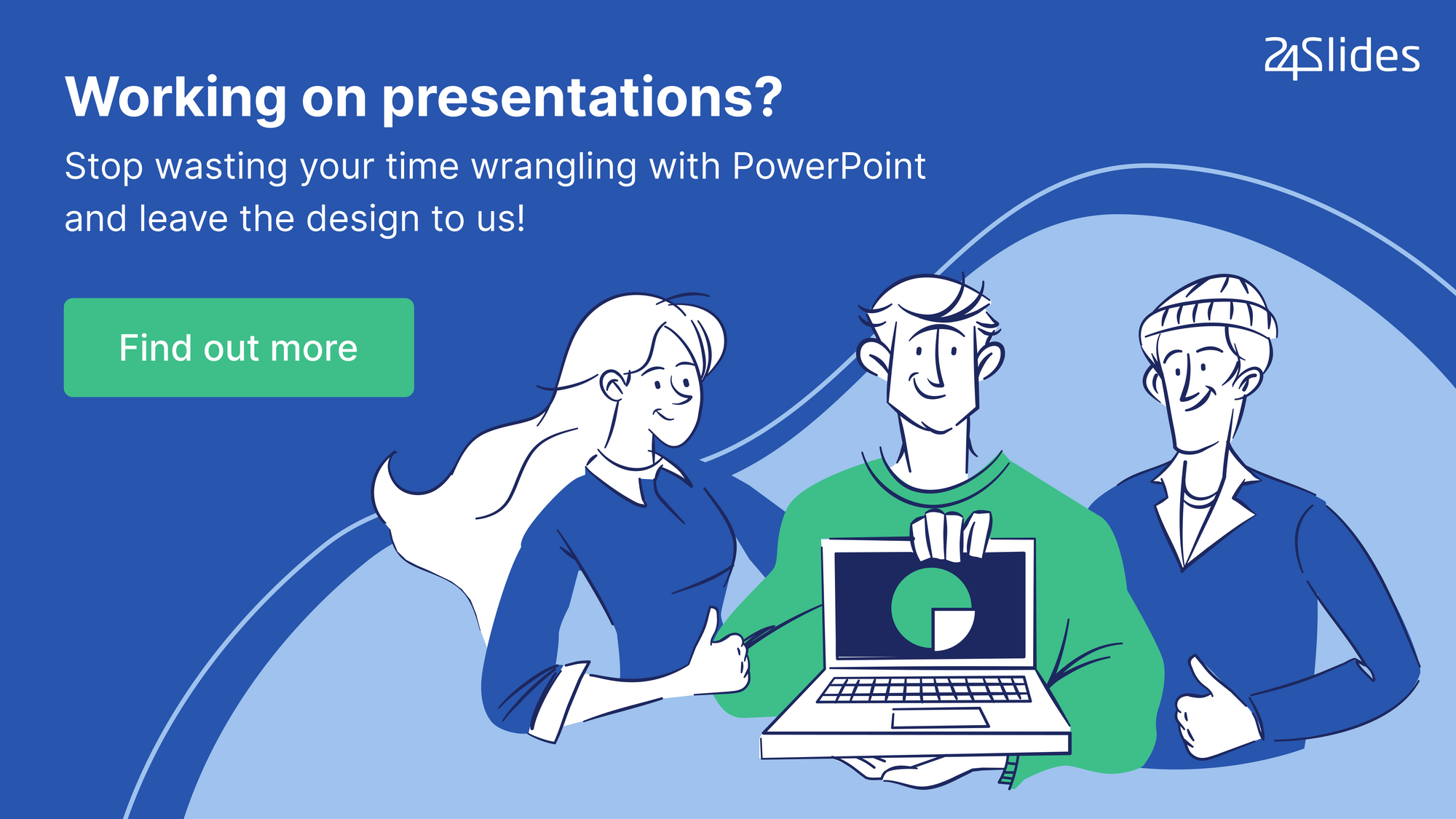 So, what to do next?

First, use the pros and cons we shared to analyze where your team stands today. Every design team is unique, and you'll probably experience these pros and cons to different degrees. But the important thing is that you're prepared and know how to respond to the drawbacks your pairs already face.
You can start by answering these questions: Where are your company's design needs going? What actions can you implement that streamline the processes between your team and your stakeholders? How can you turn the challenges identified into opportunities?
Finally, if you're curious about how 24Slides can leverage your in-house design work, talk to our team. They'll be happy to answer all your questions and help you find the best solution for your corporate presentations.