In these times and days, you'd come to realize that being physically fit to be able to do your job well at work or at home is no longer enough. You'd also need to learn to protect yourself—wherever you need to AND whenever you need to.
Self-defense is no longer just an additional, optional skill to know; it has become an imperative training to learn for both young and old, men and women alike.
It is with this purpose in mind that we organized our Play Saturday on Self-Defense training last March.
Like any Play Saturday activity, the Self-Defense Practice Day was an opportunity to interact, grow and bond with the team together. But it wasn't just another fun, creative activity for us. During the 3-hour class of basic self-defense training, we've also discovered some fundamentals tips and tricks regarding defending yourself.
Allow us to share 3 of these:
Self-defense is that—defense
From the term itself, self-defense isn't used to provoke or initiate an attack against someone. Nor is it used to cause unnecessary harm or injury.
Under the guidance of 2 professional coaches that day, we were repeatedly advised that in the event of any attack, we should remain calm and not provoking at all. The key is to attempt a surprise attack with the purpose of disarming then getting out of the scene as fast as possible.
In short, you don't use self-defense to start or sustain a fight with someone.
Take a look at some GIFs from our training class which captured step-by-step defense moves as well as how to escape from a sudden grab by an attacker.
One escape technique we learned is to use the 'sharp bone' of your arm and move it to the direction of the grabber's thumb.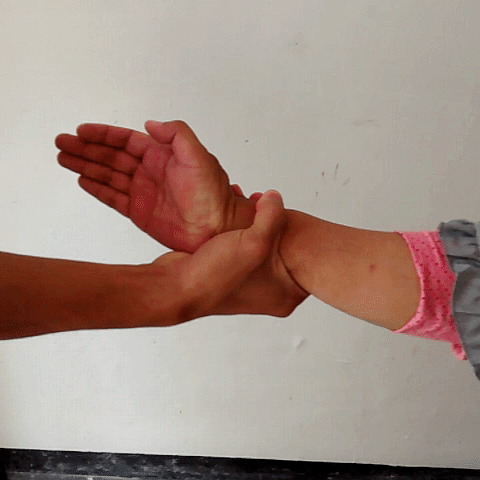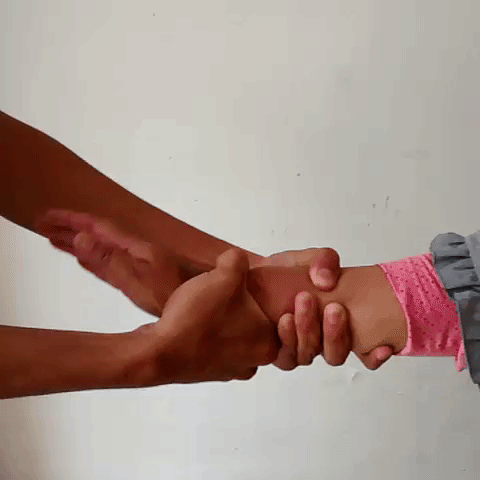 Self-defense is mental, just as it is physical
You may think that personal defense is simply all about maximizing your physical strength and perfecting your techniques to overcome an attacker. But we've also realized that mental strength is just as crucial. Basic of which is awareness.
That means, you don't just defend for the sake of defending. You need to know where you are and who is around you.
For example, all the physical skills you learn in self-defense will be useless if you don't know where to target or punch back.
In many cases, you'd have to use your common sense and gut intuition.
Below are some shots taken from our basic defense training demonstrating how and what to punch.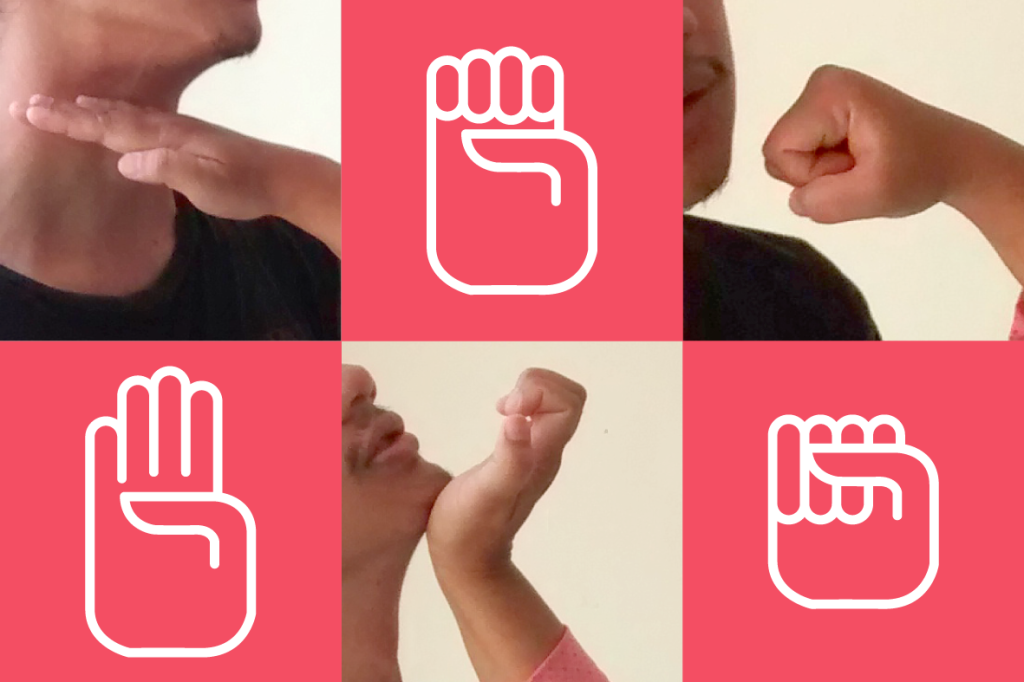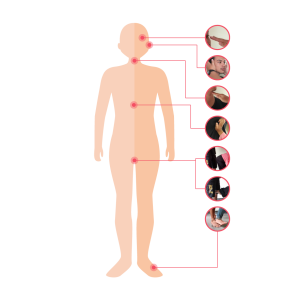 It's only with heightened awareness that you're able to punch more accurately and precisely hit your intended area of target, whether it's the eye, neck, ears, sternum, crotch or feet.
Self-defense isn't just an added skill for self-protection
From the time we began the class with warm-up exercises to relax our muscles at 9:30 in the morning up to the time we ended it after a 3-hour rigorous session, we've come to discover that self-defense is an all-encompassing skill.
It isn't just about those stealth or action-packed moves you see in martial arts movies. That's just part of it.
Self-defense training not only helps us defend ourselves when needed. It's also a great way to boost self-confidence and other skills needed to improve our capabilities. Learning to defend ourselves also teaches us to improve our strength, flexibility, stamina, endurance and balance.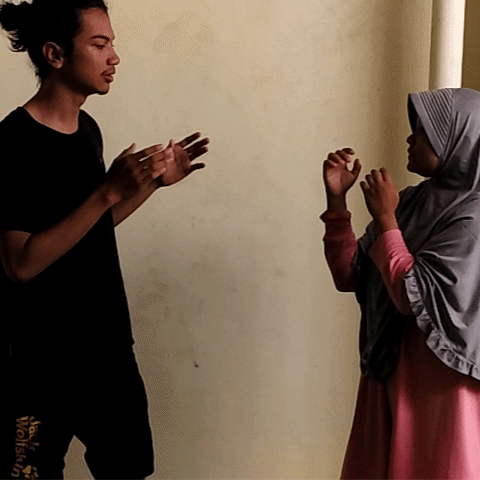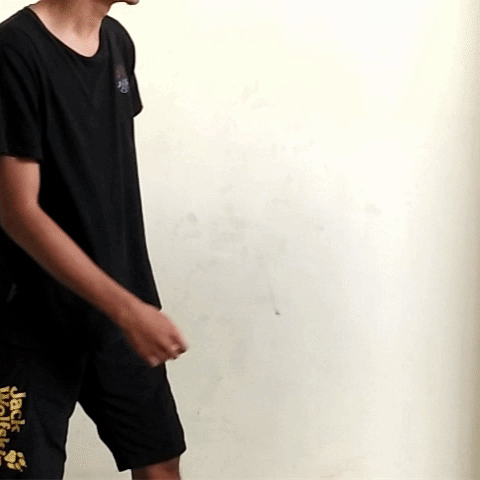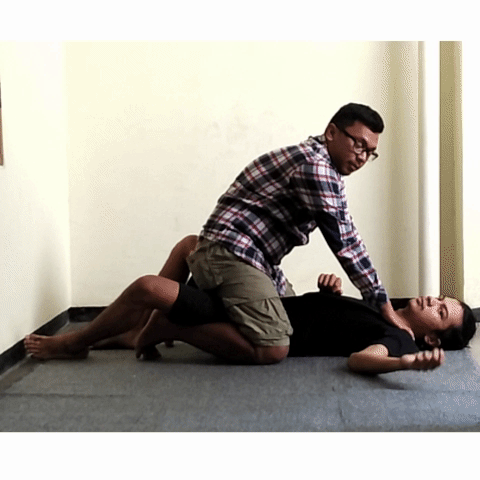 We left the dojo at 12:30 noon feeling exhausted yet at the same time, energized by what we discovered and excited to learn more.
And like most activities we've had, we held a simple awarding ceremony for the best students for that day: Verina, Tobias and Wikan. For your hard work and dedication, congratulations!