In 2017, 24Slides successfully launched their Internship Development Program as a way to open doors for new talents. Many schools in Malang require their students to take part in an internship program as part of their curriculum. 24Slides considered it key to give this opportunity to students and young professionals looking to get experience and to be part of a multicultural and international company.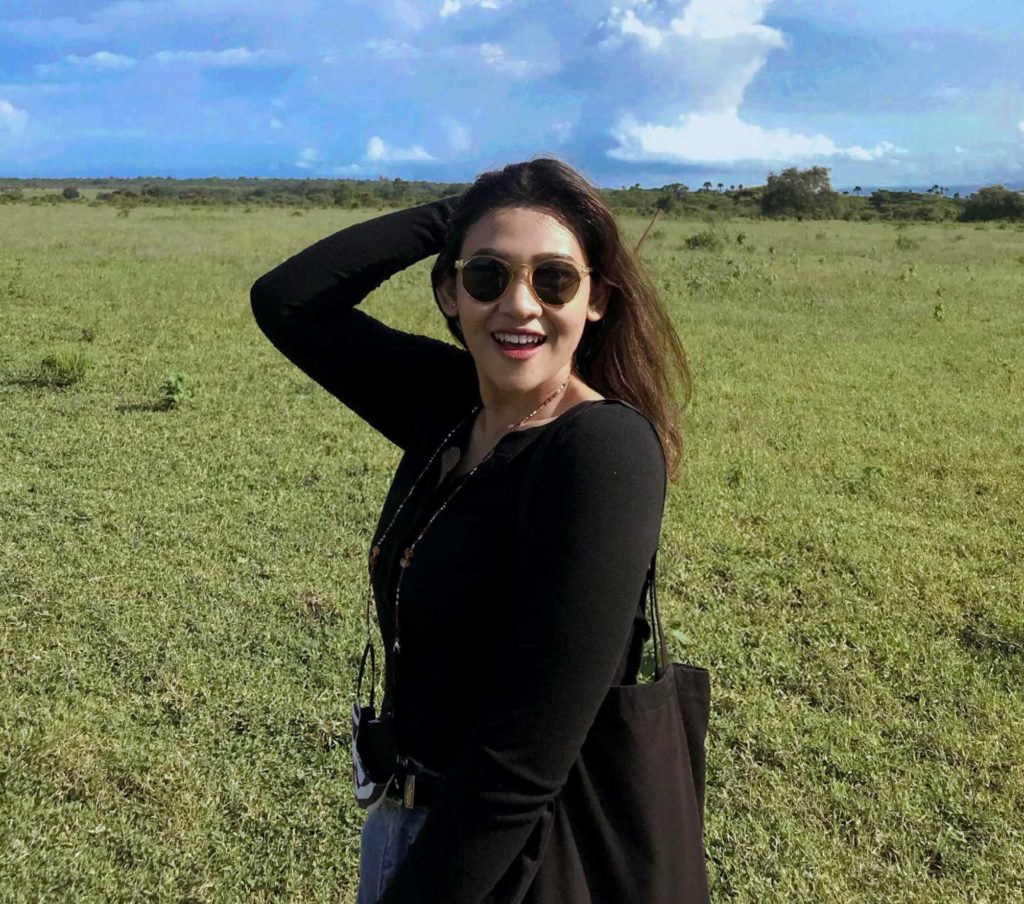 Ever since 2017, the Internship Development Program has only grown more and more. Interns have taken part and enriched the departments of Customer Support, Design, and IT Programming. We're proud of offering the opportunity for new talents to develop themselves. And the best thing is, some of them have even joined the 24Slides family after their internship was done.
Meet Selly, former intern, and now part of the graphic design team. Her experience as part of the Internship Development Program shows perfectly the creative, flexible, and fun atmosphere we strive for and it inspires us to keep improving and opening new doors for more talent.
"Before I did my internship at 24Slides, I studied at a university in Malang. The campus requires its students to find an internship to fulfill one of the courses on campus. I chose 24Slides to be my internship while I also studied at the same time. I joined in June 2018 and have participated in the internship for a month."

What difference did the intern program do for you? (personal/professional)
I think this program is very good and it can help students find work. There are many things you can learn here, including a lot about PowerPoint design. It makes it easier for everyone who wants to later apply for a job at 24Slides.
Do you think it has affected your opportunities for the future?
Yes, of course! Apart from having the opportunity to work in a great and caring company, I also learned many lessons that I wouldn't have gotten anywhere else.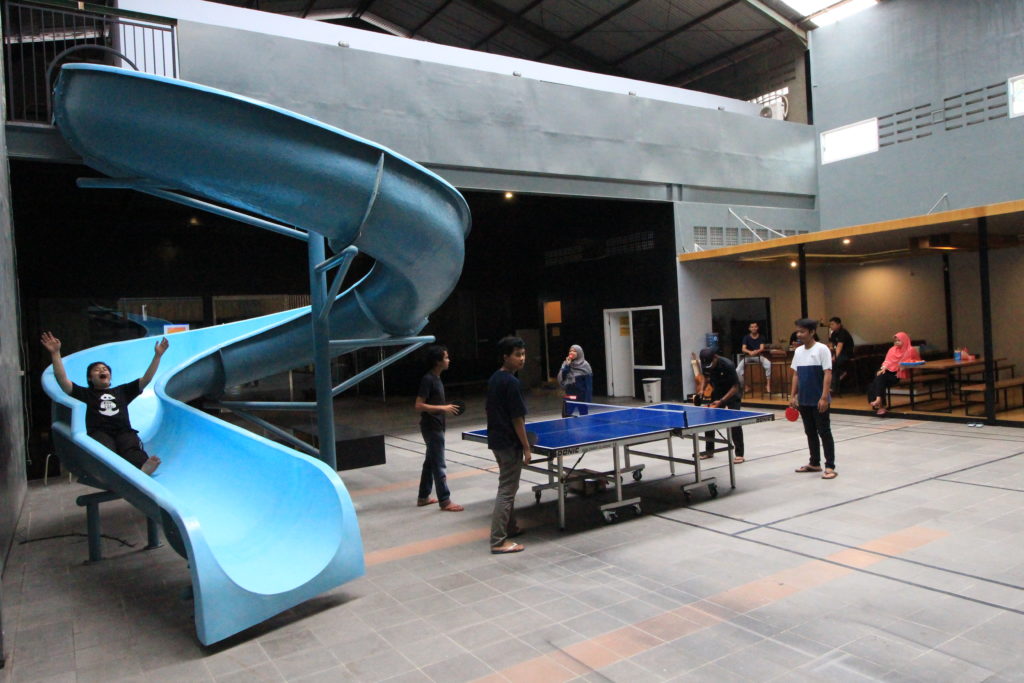 We can't wait to see who joins us next. Stay tuned for more employee stories!