For the first time in the history of 24Slides, we held an eSports competition back in May. The initiators of this special Saturday activity were Bagas and Rizal, who later formed the event organiser of the event. After weeks of secret preparation, the event was announced in early May and everyone – mainly the gamer boys – were super excited.

We got six teams competing, and each player would get a chance to play all the games. Two days before the event, the team members were listed. Each team should submit a name and logo. Extra points were awarded to teams that submitted the logo and names by 9 AM on May 11th before the event started. The teams to compete were: Blackzilla, Typuan eSports, Chicken Wings Gaming, Legends of Zen, Cacing Gaming Squad, and The Daddy Sai Bot.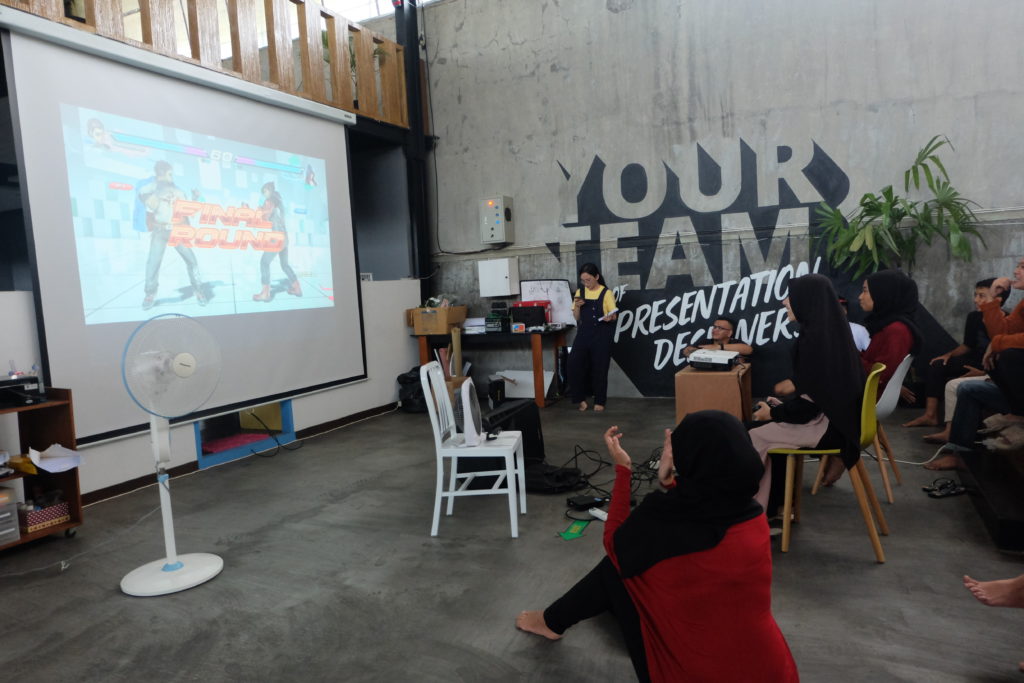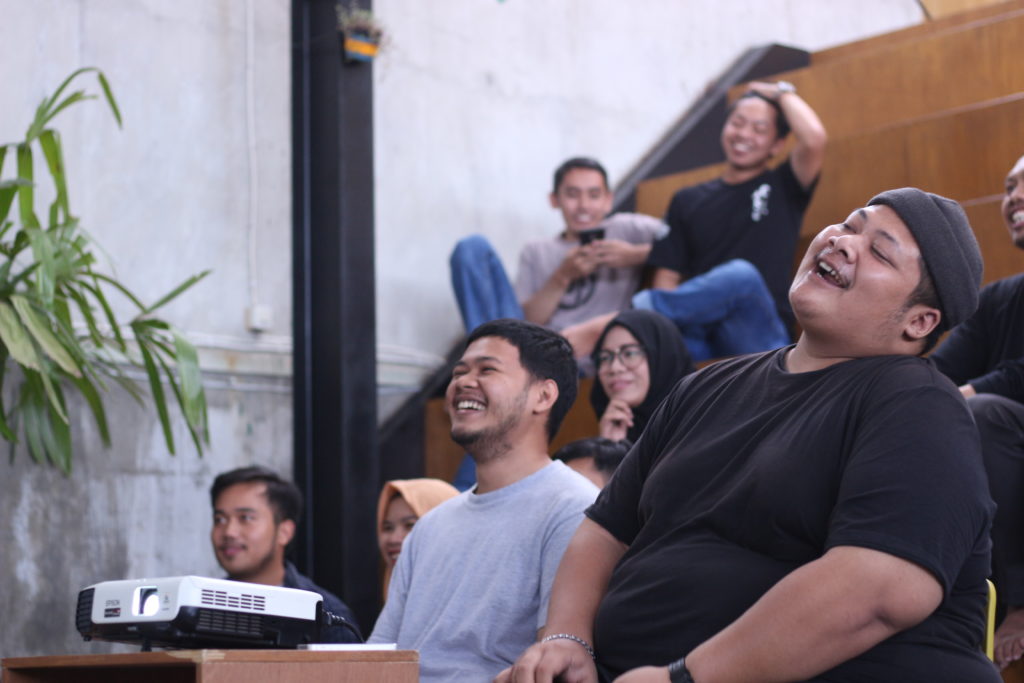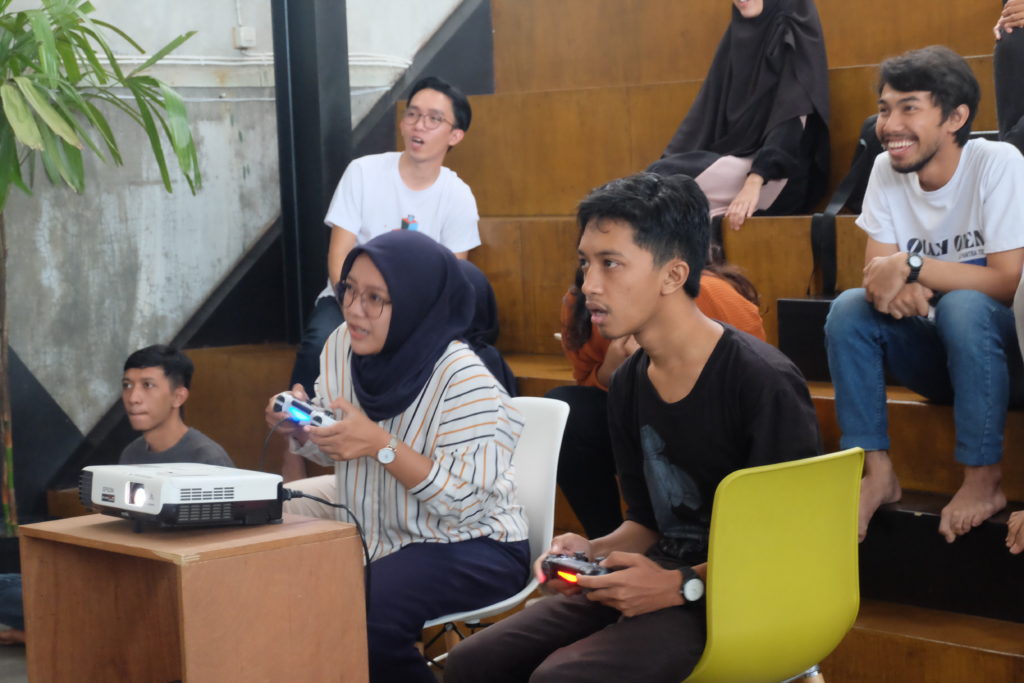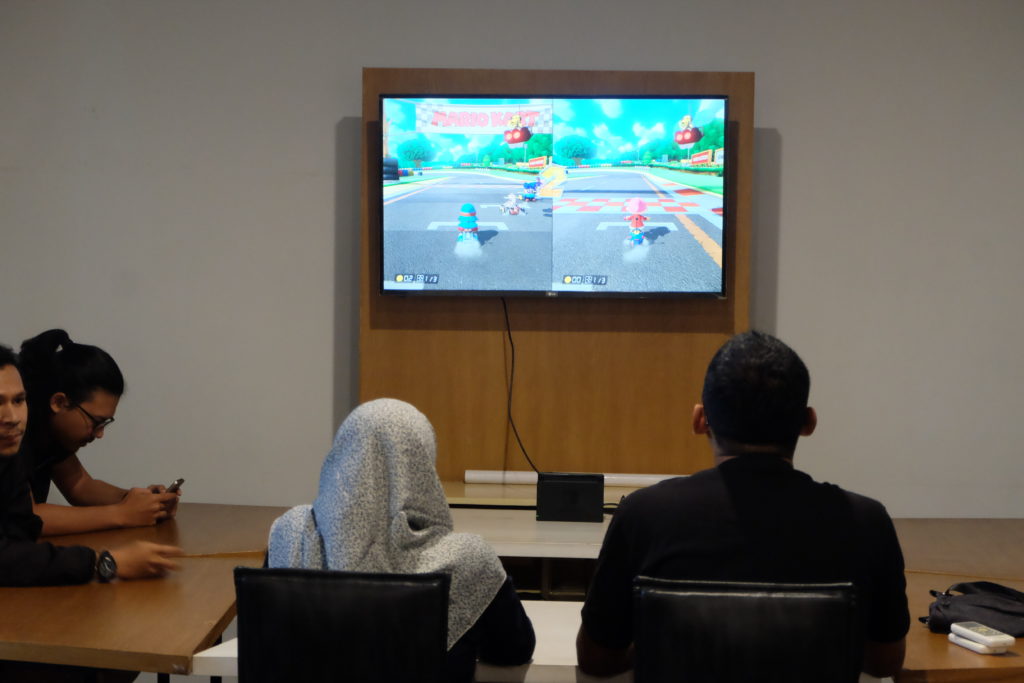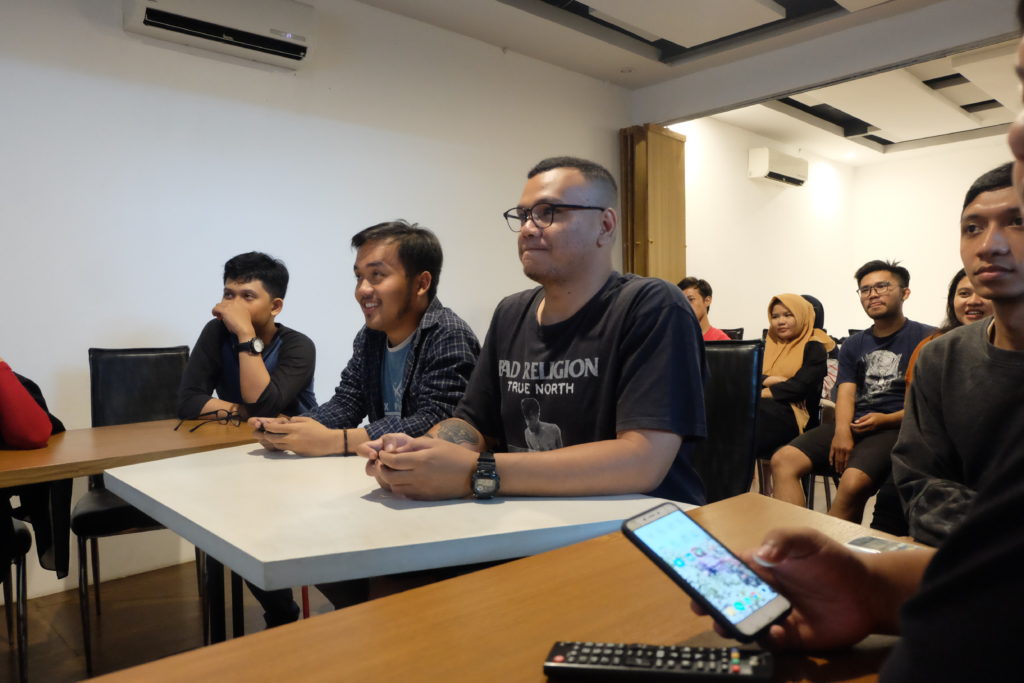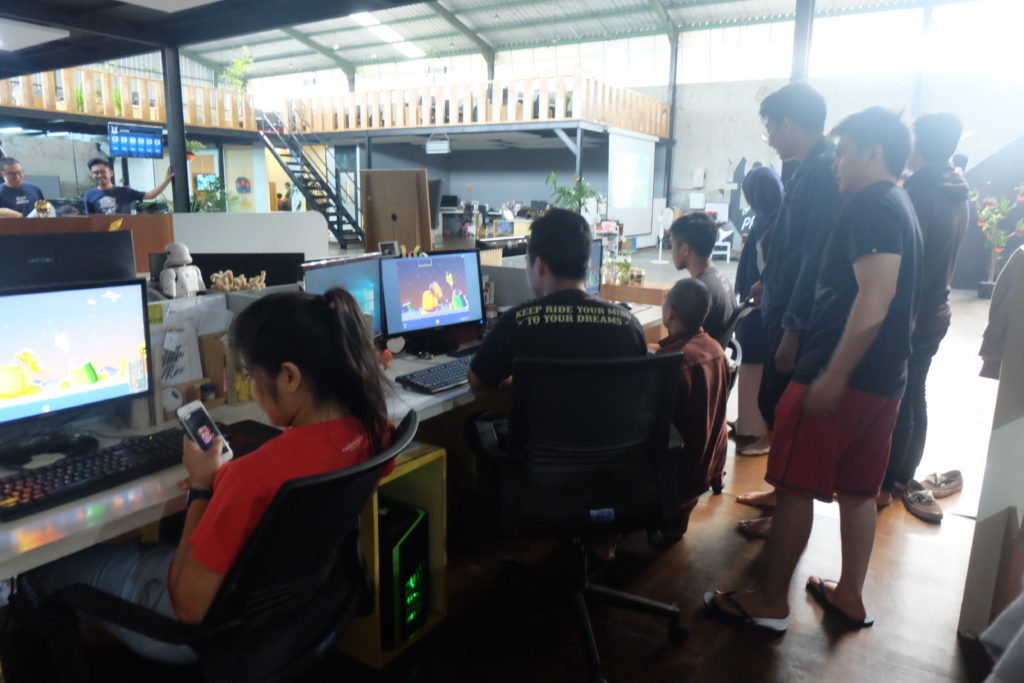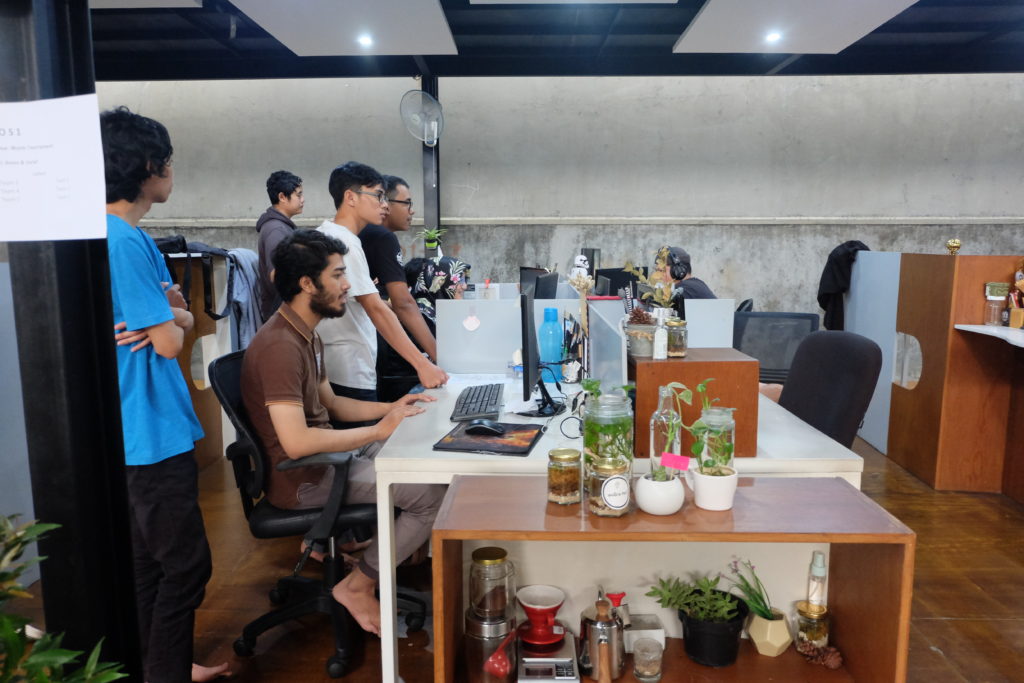 Three games were played in the competition: Tekken 7, Worms Armageddon, and Mario Kart 8. Different gaming consoles were used for each game. We played Tekken on PlayStation 4 (PS4), Worms on PCs, and Mario Kart on Nintendo Switch.

Each team played against three different opponents in three different games. We had 1-on-1 matchups in both Tekken and Mario Kart. As for Worms, we played 3-on-3 and each player controlled two worms during a game round. Everyone got their turn unless they chose to pass. Both players and spectators got frisky many times as they witnessed fierce battles, especially when they spectated the fights in Tekken.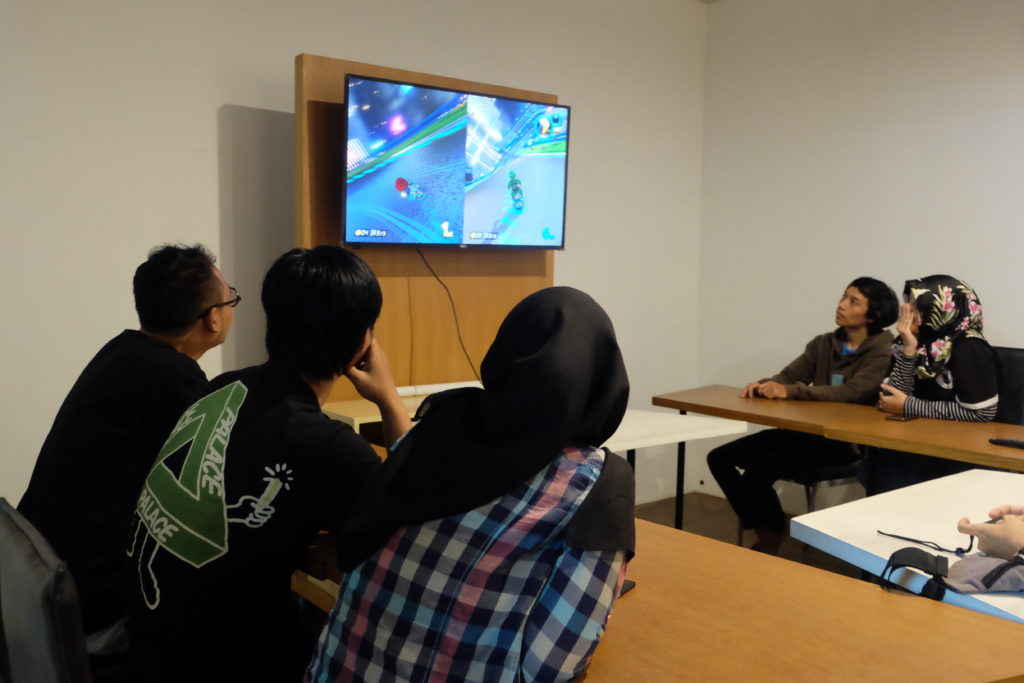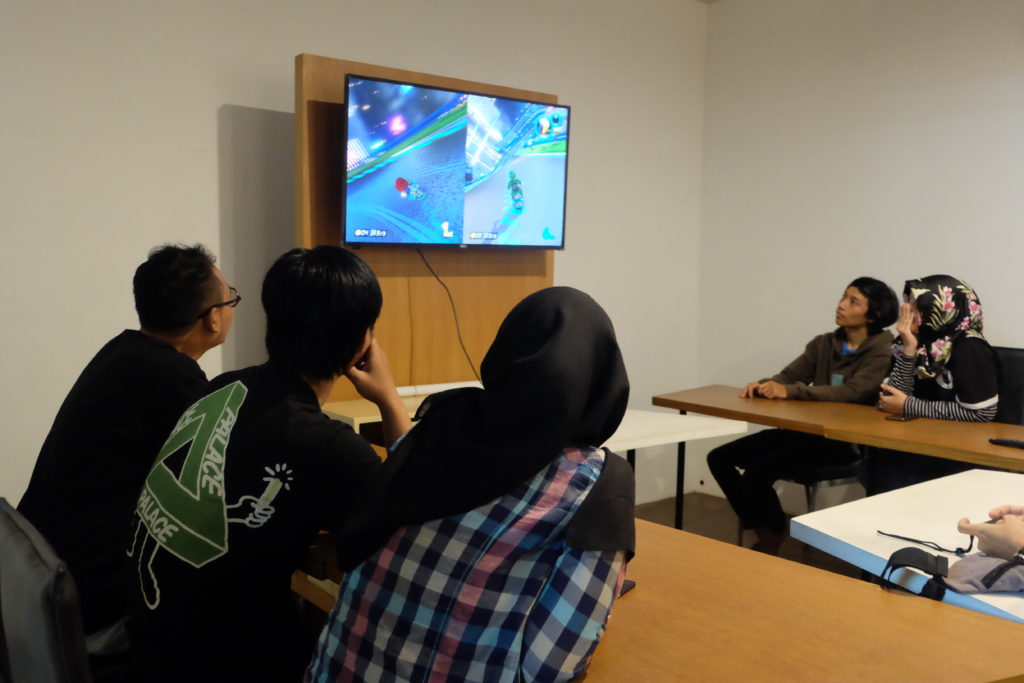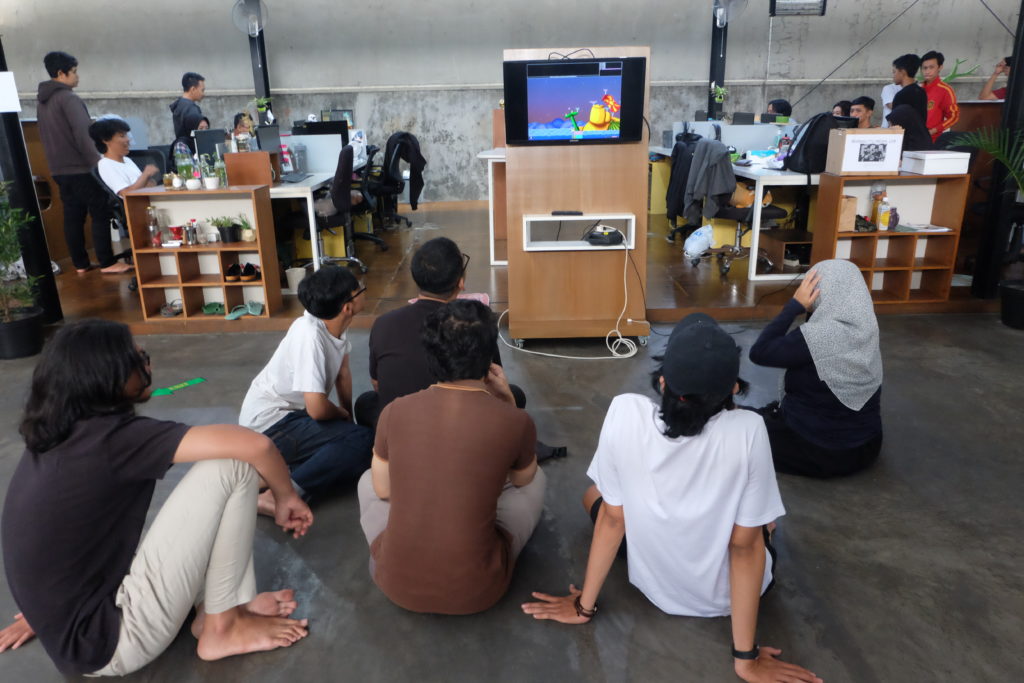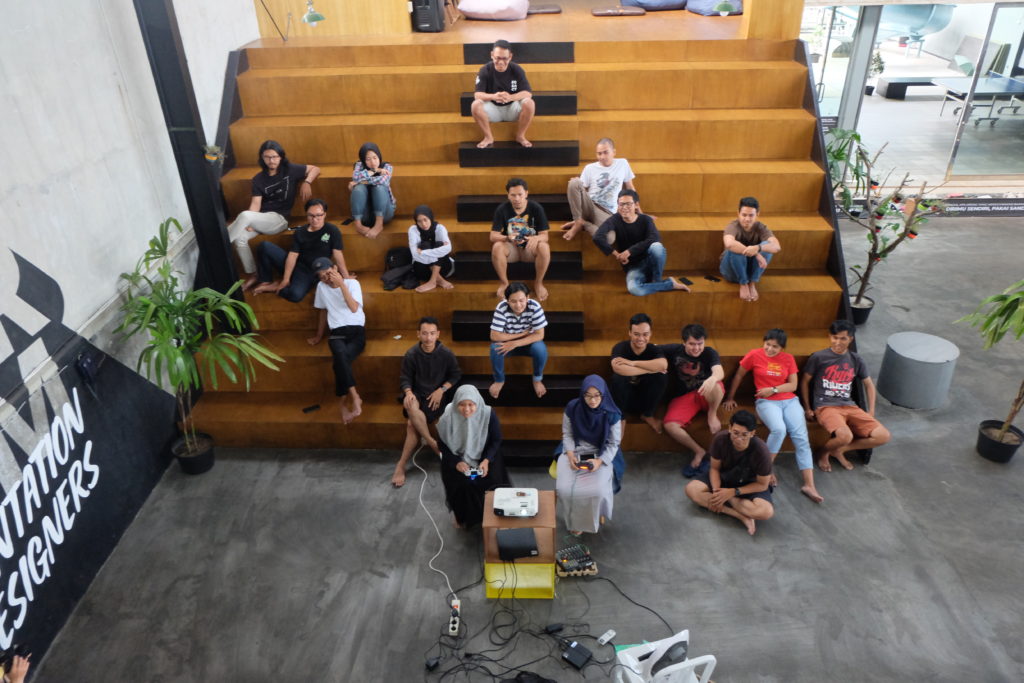 The teams collected points from every game they played. Blackzilla lead with most points collected. But wait! There was a twist as the competition was not over yet! We had to move on to the final round with a new game with points betting system.

The game to play in this final showdown was Monster Escape. There would be three rounds, and each team only need to send a player in each round. The platform used was PS4, but one player that got the "monster" role had to wear a Virtual Reality (VR) gear.

The battle heated up in every round as the crowd would not stop cheering during the decisive moments. In the end, Legends of Zen emerged as the winners with most points collected. Meanwhile, Blackzilla, which lead before the final battle, lost the race early as they got the lowest point after the second round.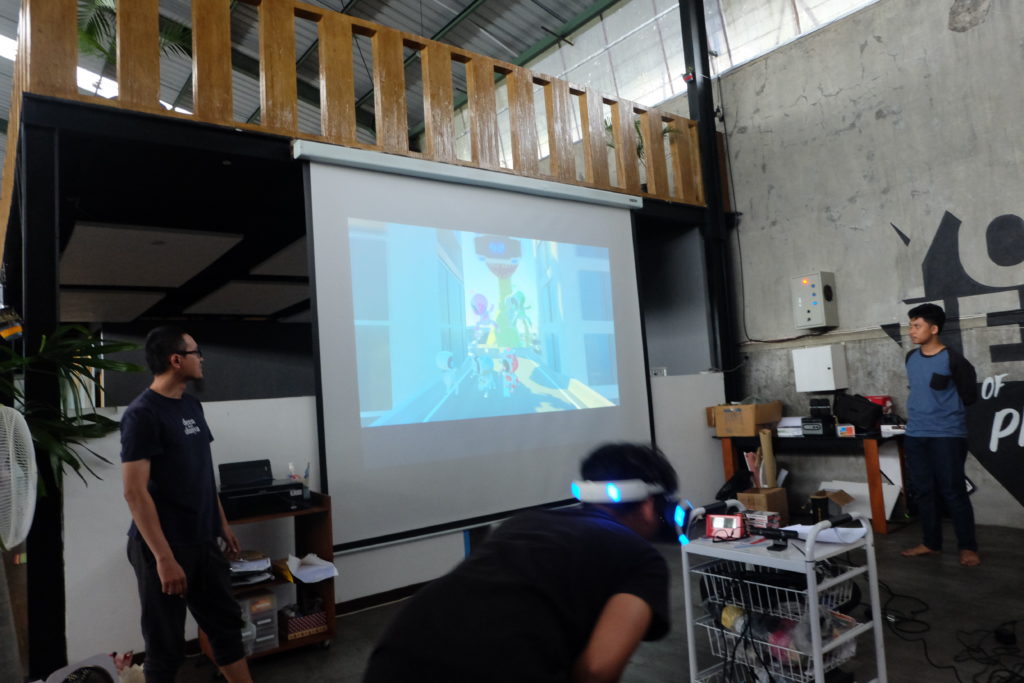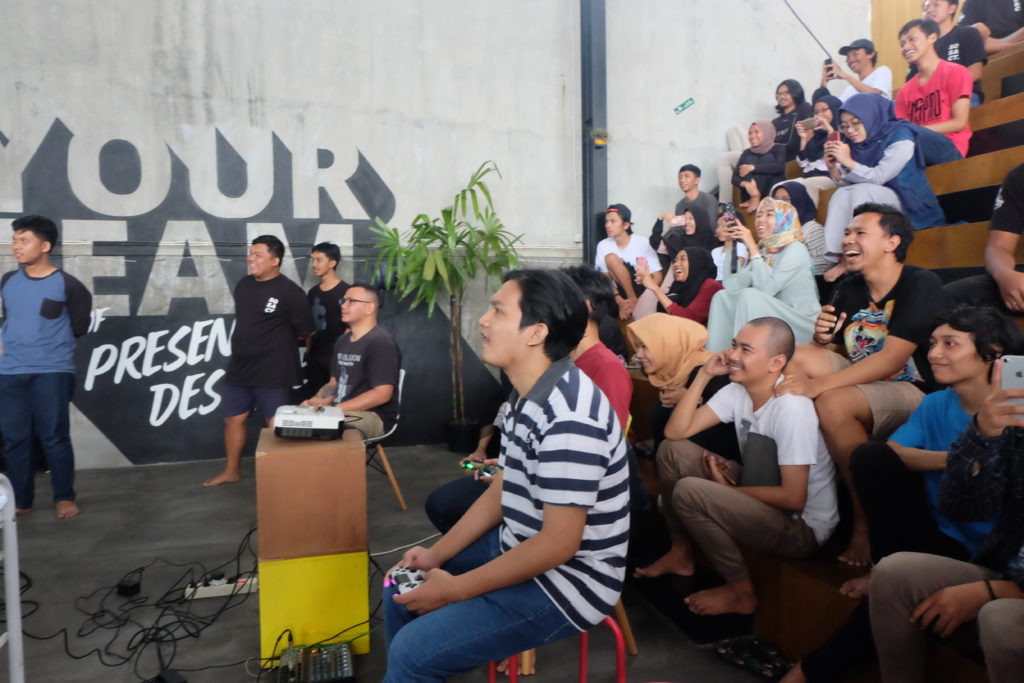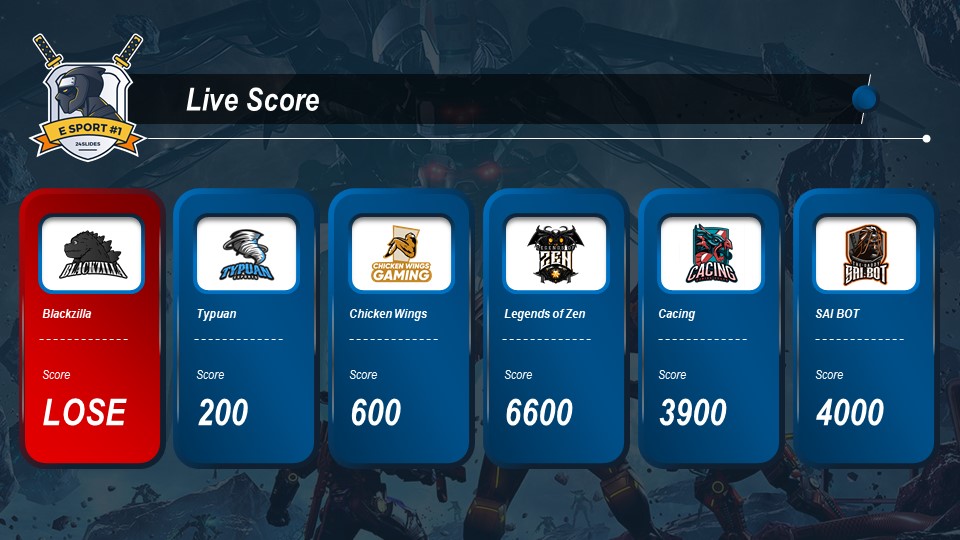 With a lot of positive feedback and obvious excitement shown, it is more than likely that eSports day will be back in the near future. "Aside from the fun, the activity can build our teamwork as well", Bagas stated. He added that, hopefully, we can have the eSports day as an annual event, or even more frequent.