In our previous article about the latest Family Gathering, some names were listed as the champions of the Sports Day League. Indeed, it has been a truly competitive and joyful weekend activity. Now let's take a look back at the 2019 season!
The Sportsday committee introduced a new competition format at the beginning of 2019. While the format of each Sportsday is more or less the same with the previous ones – with top 3 winners in each tournament, the points of each participant would be accumulated and ranked in a league format. The league table was split into two categories: men and women. There would still be prizes in each event, but the big prizes were waiting at the end of the season for those standing on the top of the league table.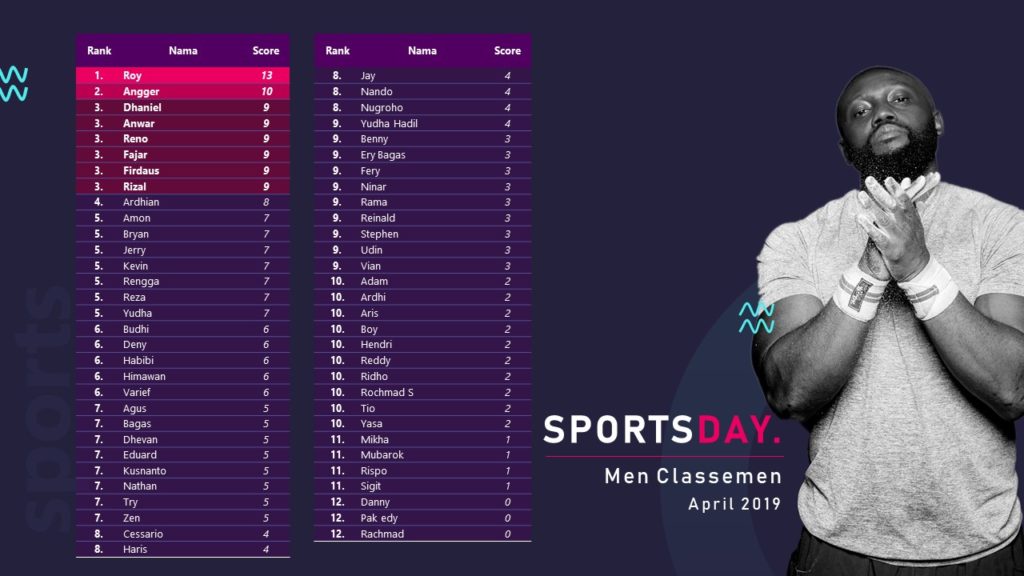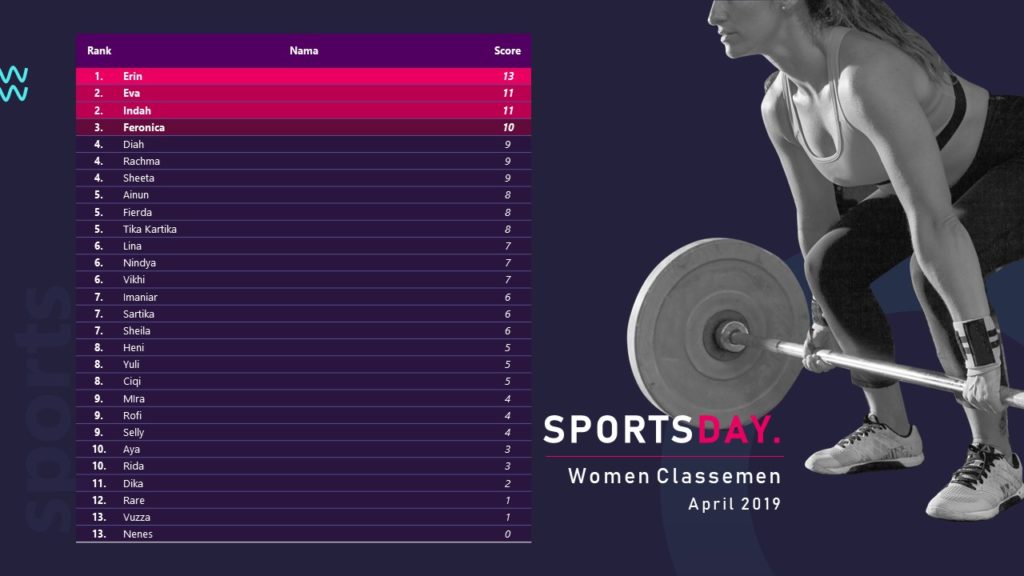 Six sports games were played in total. We started with a traditional game called gobak sodor, then we had basketball, frisbee, badminton, dodge ball, and volleyball. The games were played in teams, but each of us had to do our best collecting as many points as possible to reach the top of the league ranking table.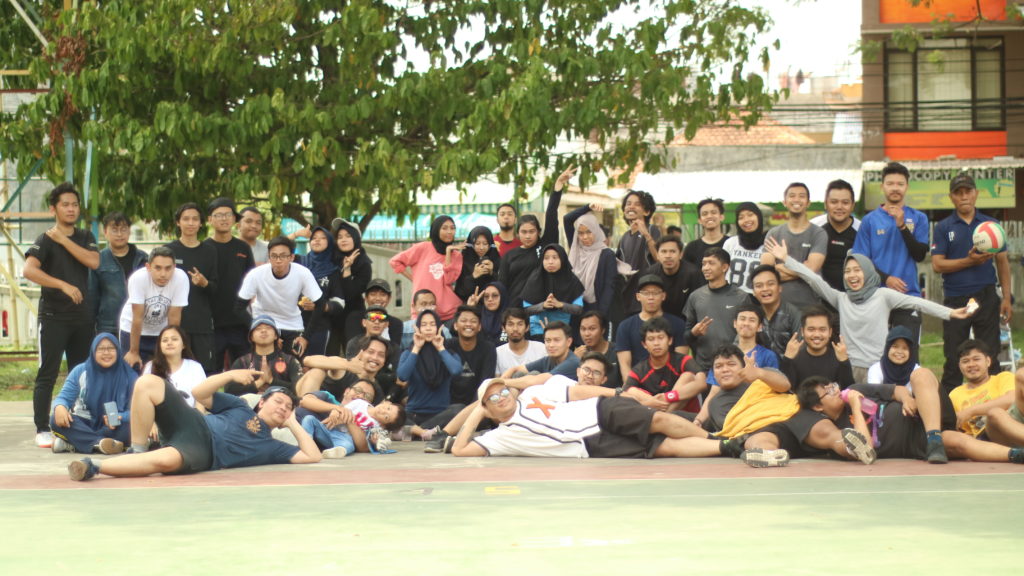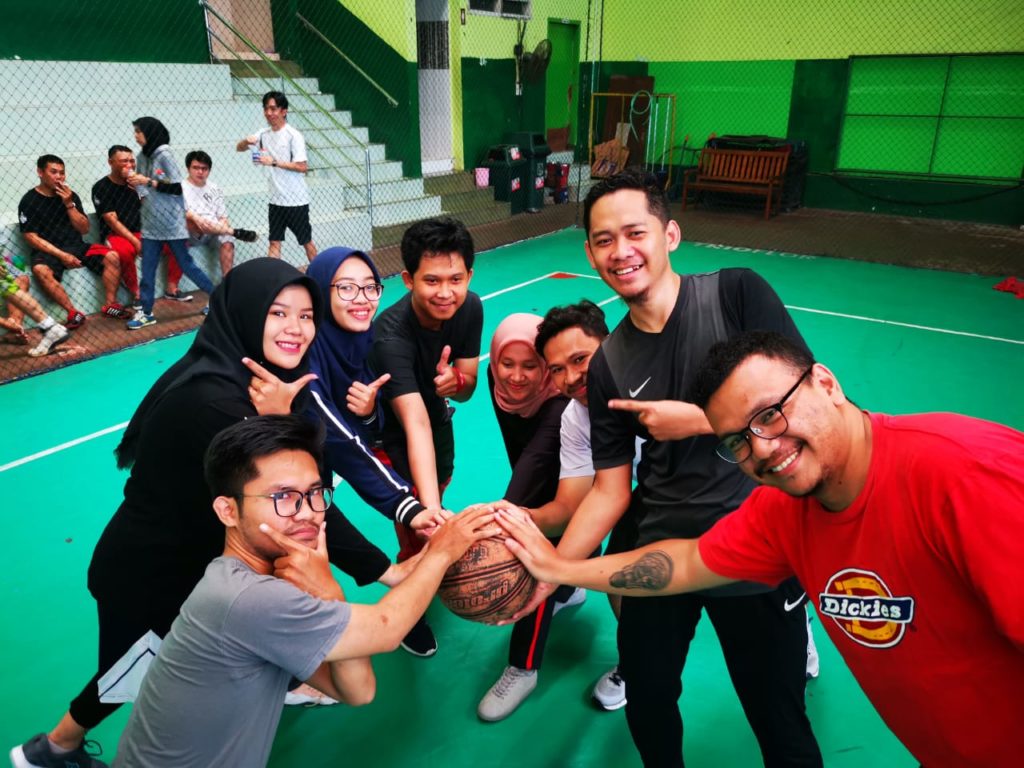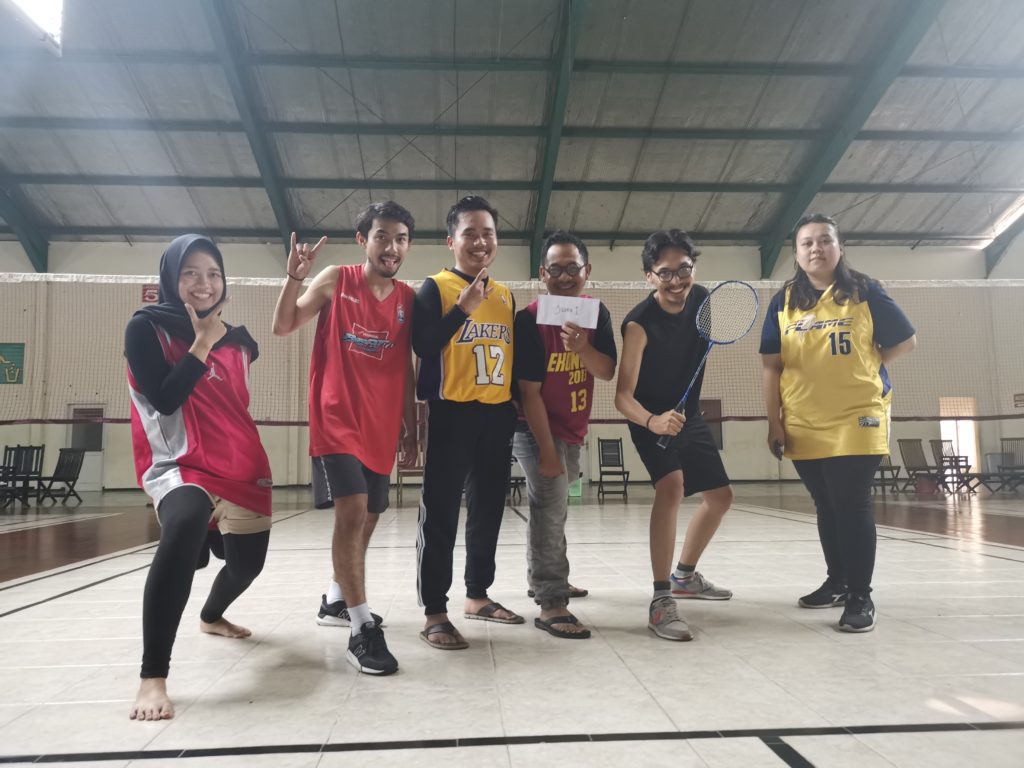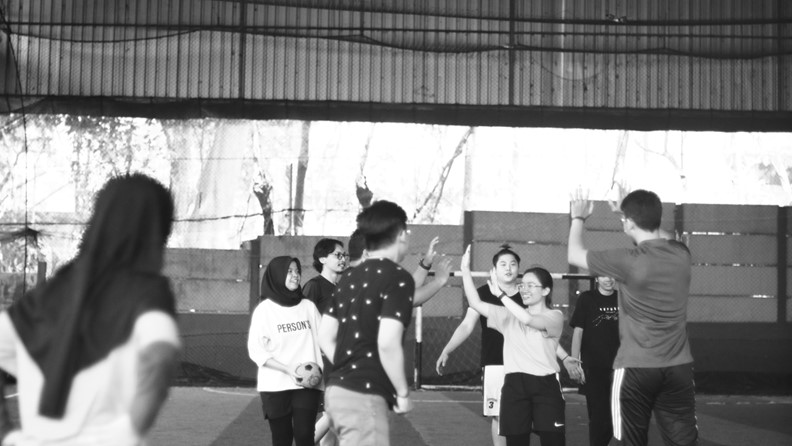 The winners of each category based on the final standings:

– Men 1st Place: Varief
– Men 2nd Place: Roy
– Men 3rd Place: Jery
– Women 1st Place: Erin
– Women 2nd Place: Vikhi
– Women 3rd Place: Eva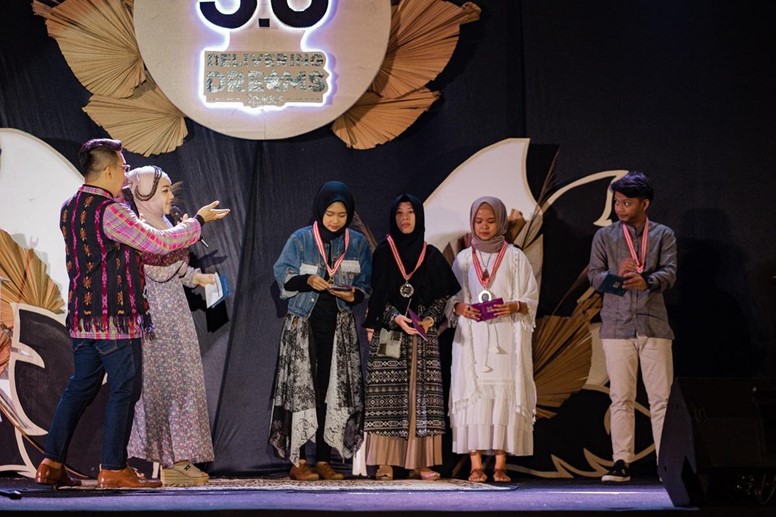 For the new season (ongoing), there has been some modification on the competition format. This time, we got eight teams competing for the "Best Team" title throughout the season. In each team, there are 10 members consisting of men and women. We have to work as a team as the accumulative points are not based on individual achievements. "With this new format, we expect a better bonding to be established between players," Rengga from the committee explained.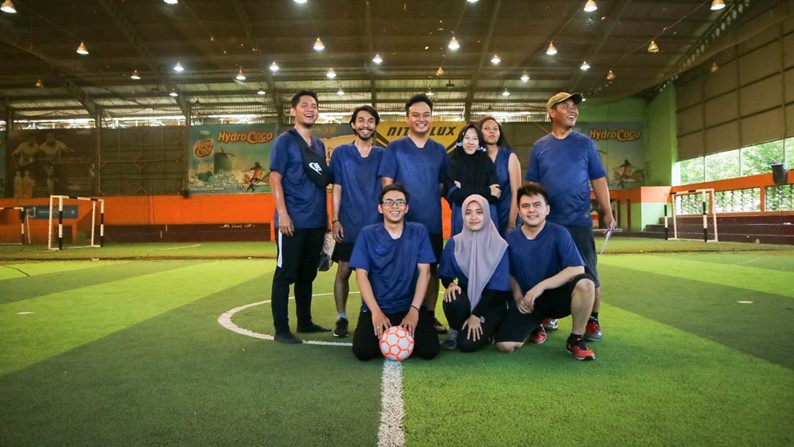 The new season has kicked-off back in November 2019. A handball tournament was picked as the first sports game in this new season. However, due to the pandemic situation, the season is currently paused. We believe everyone will get back stronger than ever before when the season resumes!