At 24Slides we're very proud to have so many talented employees. This talent mixed with our passion and love for each other and the company is what makes 24Slides great. And when talking about talent, one person that comes to mind is Anwar, one of our design managers with an artist's soul.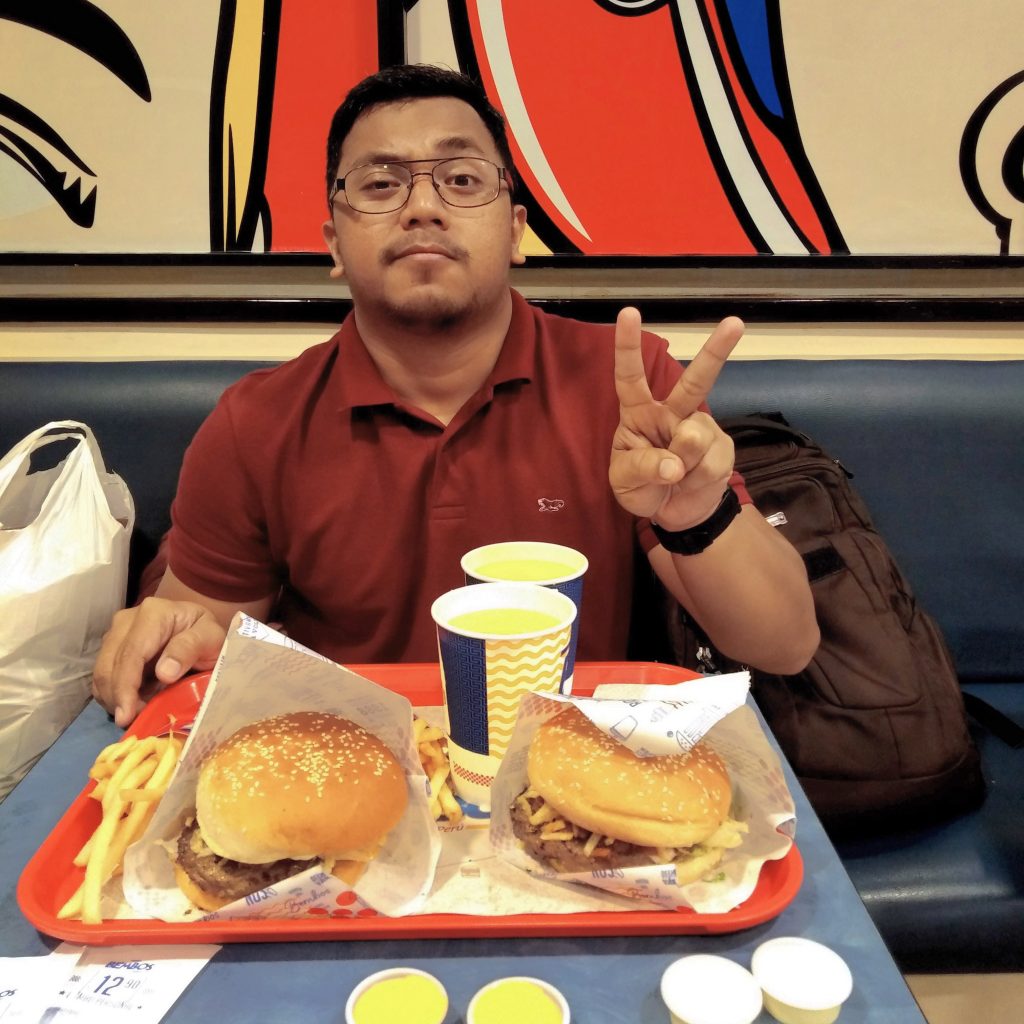 Anwar has always been gifted in graphic arts, and he has loved painting since he was young. In fact, he always wanted to be a painter and his family supported and encouraged him as best as they could. This allowed him to develop his talent freely.
But his talent isn't just limited to art. Anwar used to be in a choir and really enjoys singing. He has a lovely voice and he's a charismatic singer who's not afraid to sing in other languages – even Spanish!
Somewhere in between junior high and high school, as Anwar learned more about the world, he realized it's difficult to make a living as a painter and chose to study Visual Communication Designs when he got to university.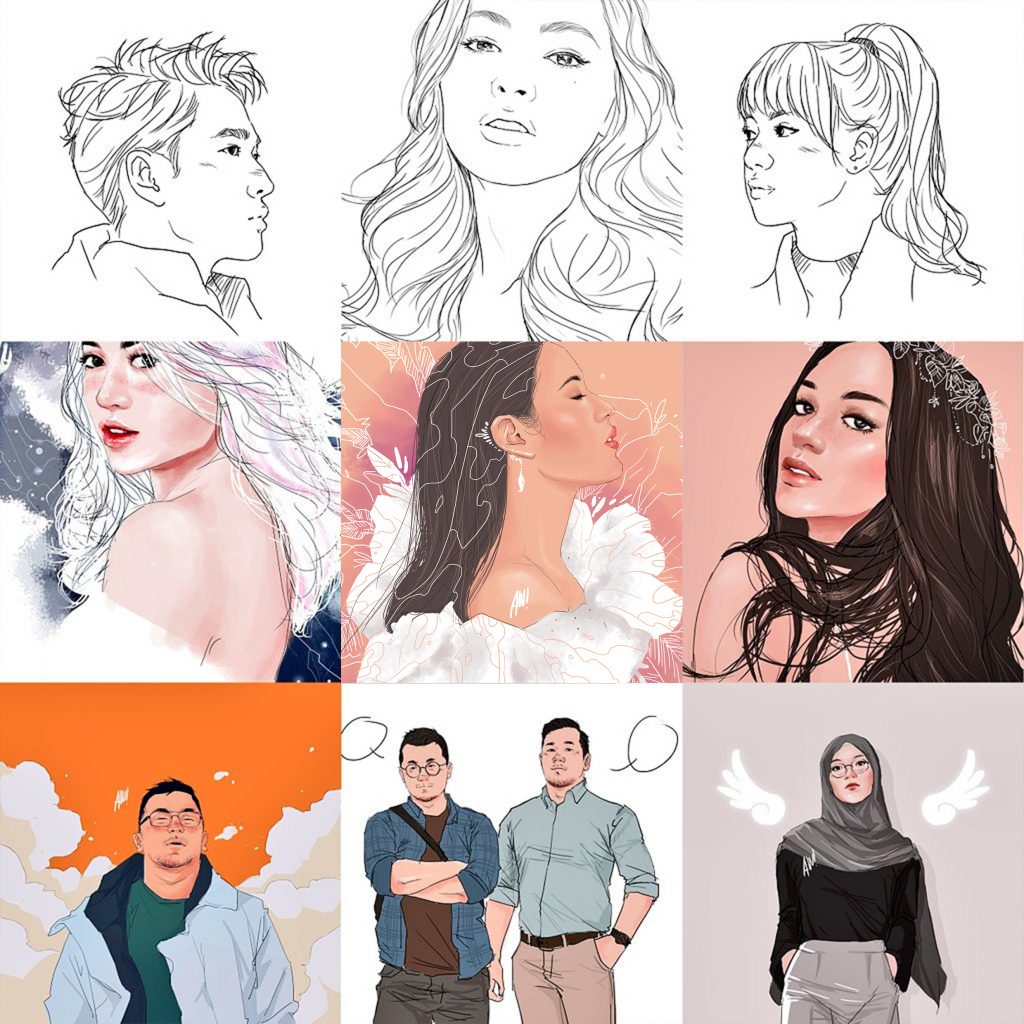 As soon as he graduated from university, he got a job in a big company. He was able to learn many things and gather a lot of experience as. Although it was his first job, it was really interesting and enriching. As he was in charge of marketing and design for one of the biggest malls in Indonesia, it was a pretty big job.
"It made me really proud" he says, reminiscing. "To see my designs on big billboards in such a big city and be able to say: wow, I made this!".
Anwar worked in that company for about 4 years. But even though things were going well for him there, he later felt the need to relocate to Malang due to his mother's health issues. As both of his brothers were already married and had moved in with their wives, he was the only one left to take care of his mother.
He moved to Malang as a diligent son and started looking for opportunities there. It didn't take him very long, because one of his old classmates, Habibi, offered him a job at 24Slides. Anwar applied to the company and was hired. That was 5 years ago.
"I think 24Slides is a really cool place full of young people. I used to work in a big company before, and there were many different people of different ages, but here, it's mostly young people, so it has a nice design vibe."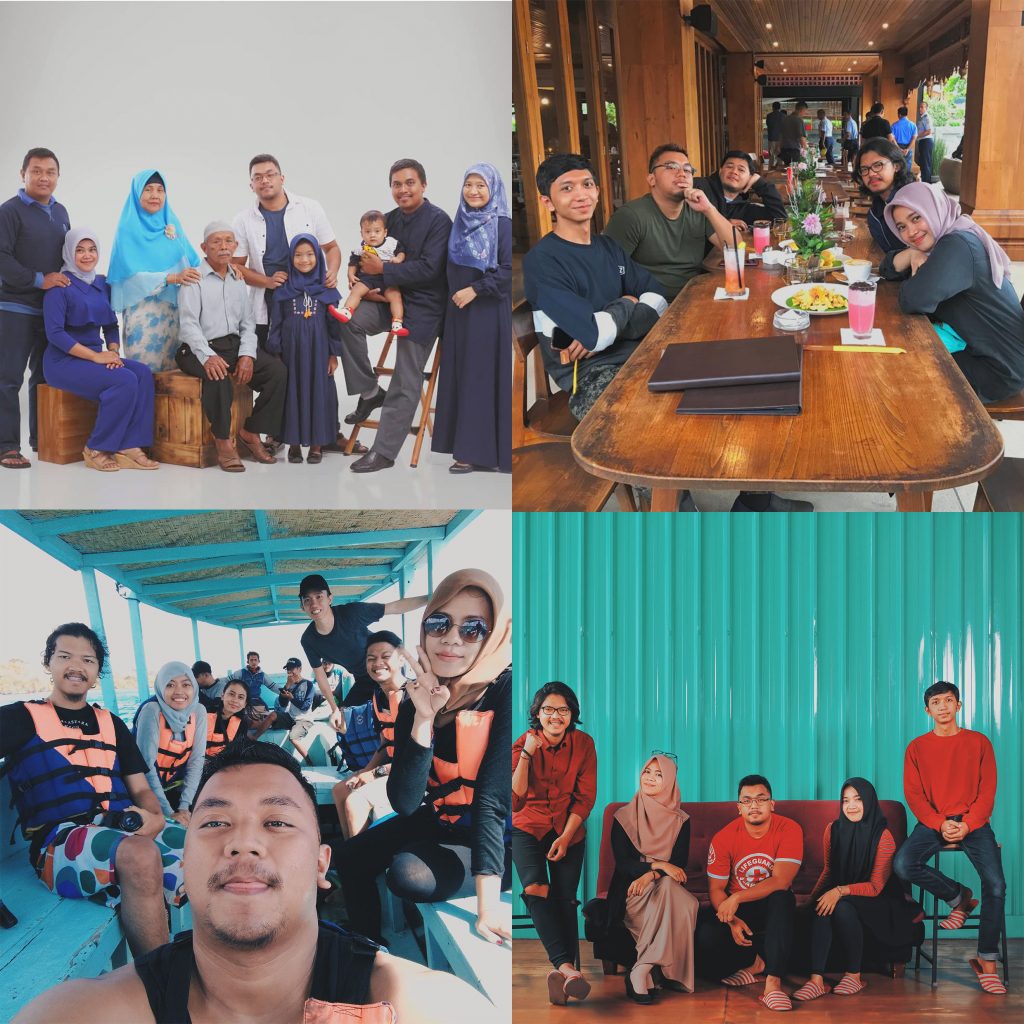 When Anwar joined the company, there were only around 20 employees. As it was a small group, it was fairly easy to connect with everyone and Anwar soon started to feel as if he was in a family. His outspoken and playful personality makes him a valuable person that's easy to relate to.
"I don't know how they see me in the company. I think I'm very straightforward and outspoken, so when I see something is wrong, I will say it out loud" he laughs "maybe they don't like me because of it". But sure enough, Anwar is a very well-liked member of the team.
Anwar is also fond of foreign movies; especially French movies and lesser known movies from Argentina and other countries. But rather than just watching foreign movies; he also enjoys travelling to foreign countries.
"I haven't had a lot of time to visit many countries, but I have been able to travel around Indonesia and some neighboring countries, such as Singapore and Japan."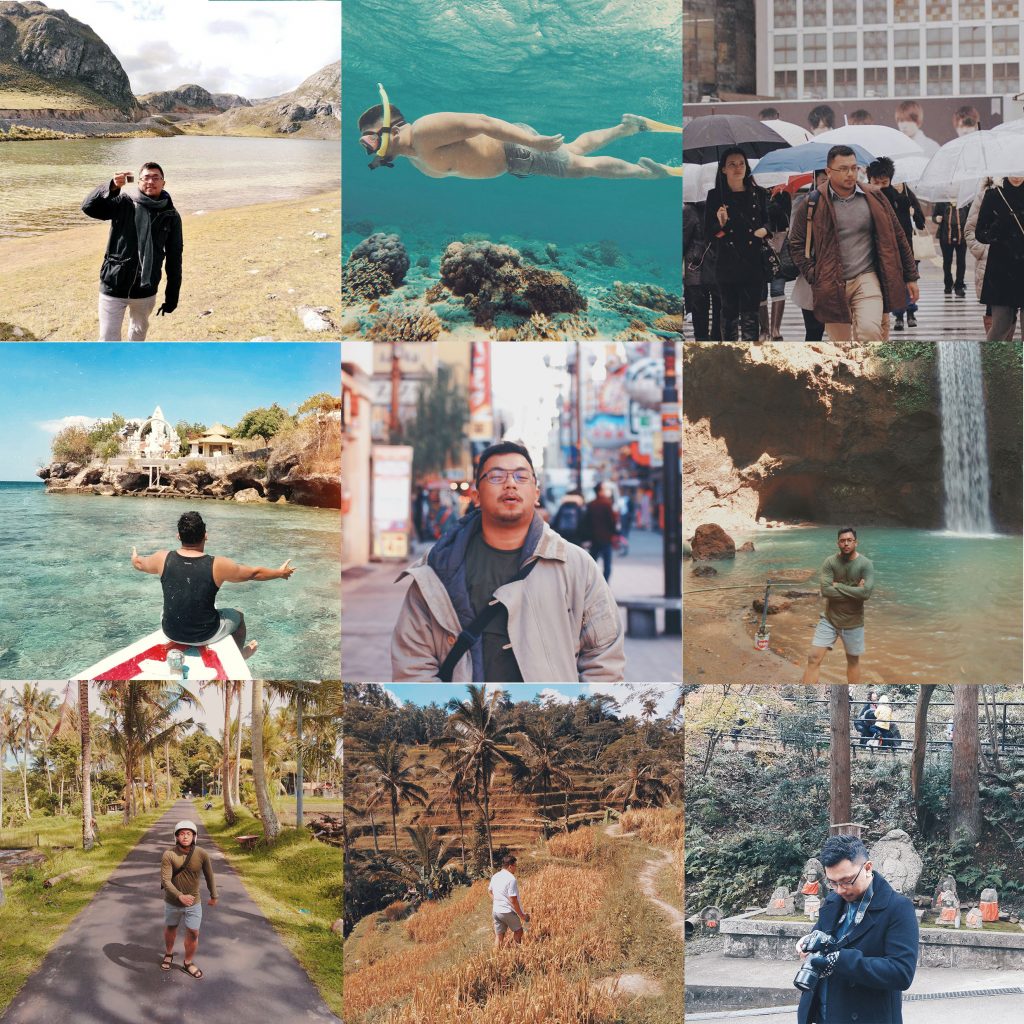 However, Anwar never imagined he would be sent to Peru to work for a month. "Going to Peru was a different experience altogether. I felt thrilled and challenged to come to Peru because I was actually going to work, and not just to travel." Originally, Anwar didn't think the company would grow so big that a new office would be established in a different country.
"It's been really great to see the growth of the company, and I feel very proud to be a part of it. I think this company is really unconventional; in here, I'm not stressed with the deadlines and clients, even when there's a lot of pressure, because I know I have a great team. It doesn't even feel like work". And wherever the future may take him, Anwar believes he will always continue to be himself and do the things he loves, while watching the company keep growing bigger. "Let's grow big enough to take over the world, one slide at a time!"