Our Peru office was established this year and although the members are few, they bring great value to the company and have proven to be very hard-working. The project manager for the Peru team is Estefania, a charismatic and energetic person who always looks out for the team. This is her story.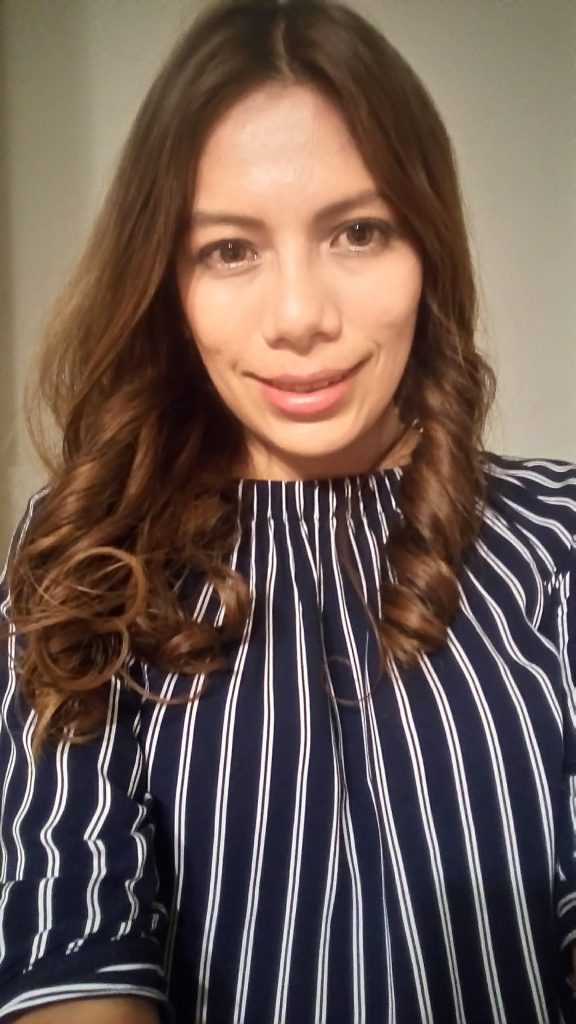 Estefania was born and raised in the city of Arequipa; a city located some hours away from Lima. As the youngest of 5 siblings, there was rarely a dull moment in her life. In fact, she has always been a very active person, and loves adventure sports like rafting, kayak, waterfall diving, and so on. She's also an avid fan of trekking.
"I absolutely love mountains, being from a city full of mountains" she says, excitedly. "One of my goals is to one day climb one of the volcanos in my city". Arequipa is famous for its volcanos, which are actually active. One of the most famous is the Misti volcano, and people from all over go climb it for a thrilling adventure and wonderful sights.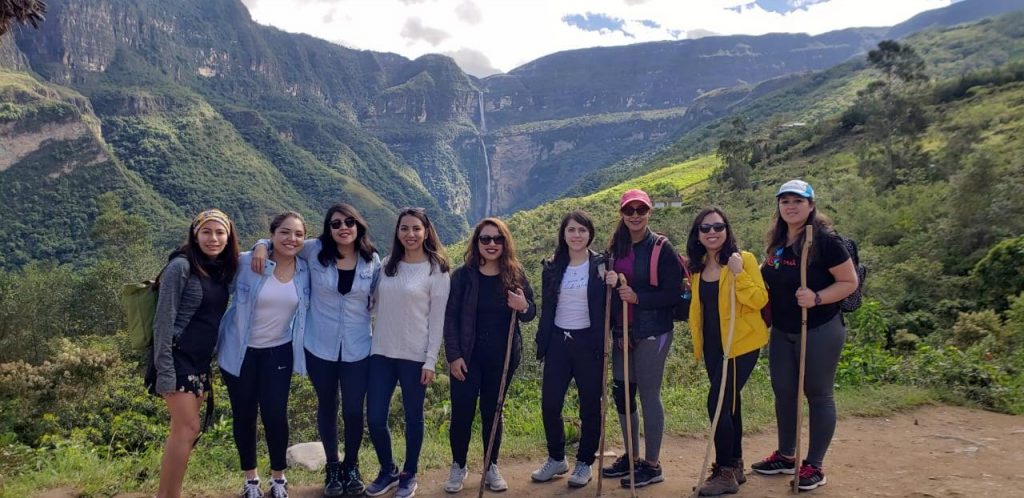 Something that has always marked Estefania's life is travelling. When she was 16 years old, she travelled to Germany for 3 months as part of her school program, and since then, she realized there's a whole world out there to see. This made her decide she didn't want to stay in Arequipa. Throughout the years, she has gone on many trips around the world and in Peru.
"The biggest country I've been to is Canada, and the smallest is Luxembourg. Both of these countries are really nice, though I've been in Canada the longest. I've also been to several countries around Europe." Estefania also hopes to be able to go to many other countries, and even visit the Indonesia team on a trip someday.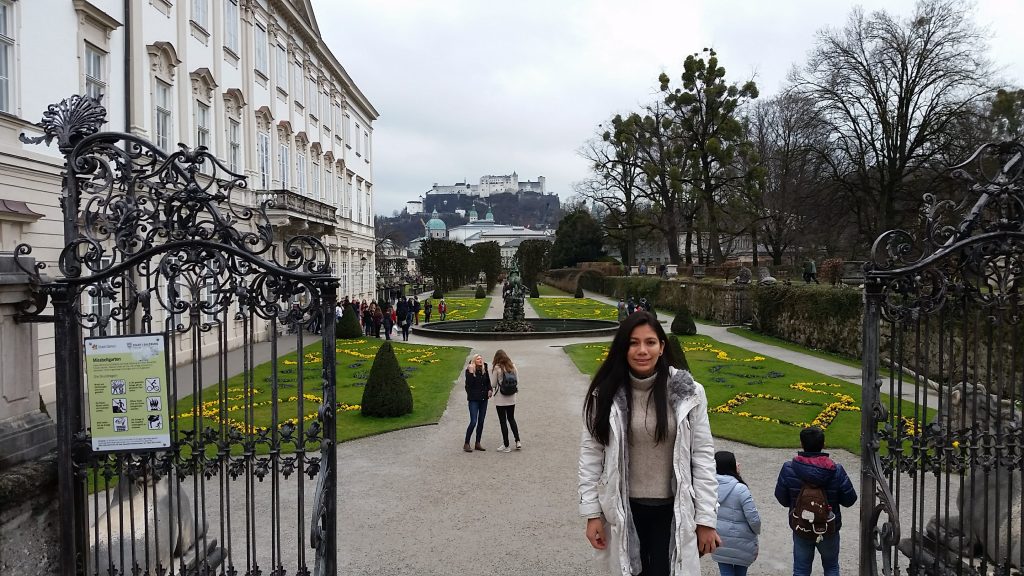 Estefania originally wanted to go to college abroad but she wasn't able to do so, so she studied engineering in Arequipa for five years. However, her life in college was very interesting as she was able to do and learn many things and meet many friends along the way. After graduating, she started working right away in Arequipa; but she always knew she wanted more.
Family trips were always frequent for her as well. On one trip to Europe with her mother, she decided that she wanted to get a master's degree in Germany, or somewhere abroad. In fact, she felt constrained in her home city and went to Lima looking for bigger and more exciting adventures.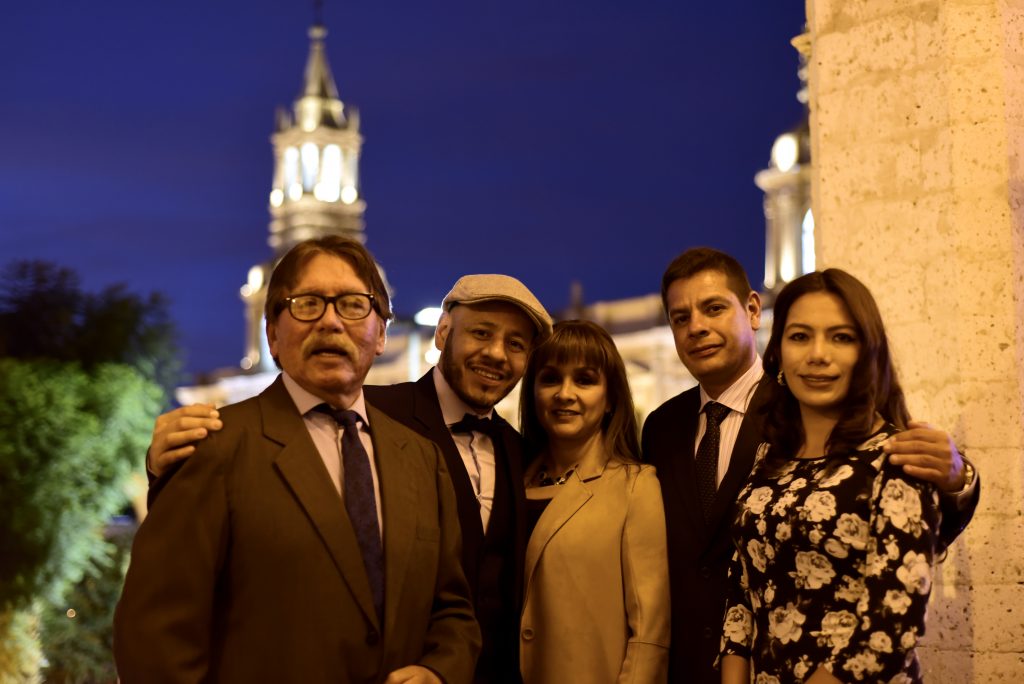 While in Lima, Estefania was finally able to fulfill her goal of studying abroad; as she got a scholarship to study in a master's program that sent her to Holland for 3 months and to Canada for another 3 months. This experience was very enriching for her, and further helped her develop her career.
After her return to Peru, Estefania took some time off to relax in her hometown. However, she soon decided to move to Lima for good. For that purpose, she started searching for a job in Lima, and that's when she saw an ad by 24Slides.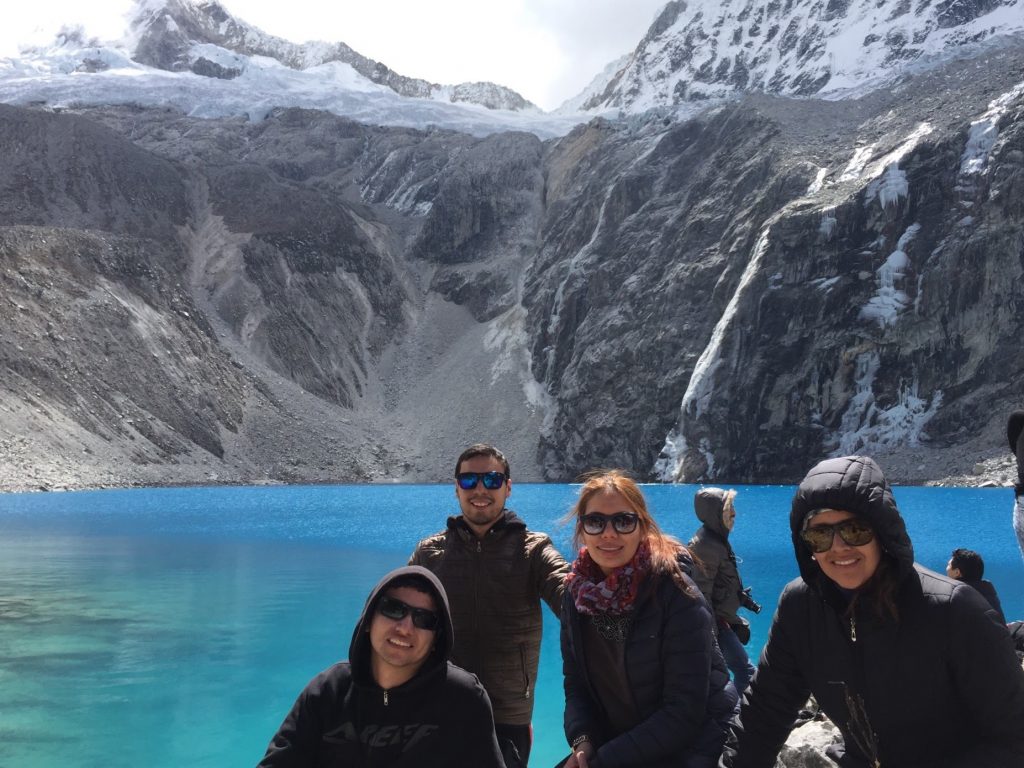 Upon seeing the ad, Estefania did some research about 24Slides and was immediately drawn to the company. "I knew immediately that this company was the right one for me" she states. "All the ideals and vision are so aligned with my own, that I even stopped looking for other jobs; this was the only one I wanted".
Of course, at first there was a bit of hesitation, as the company wasn't officially established in Peru yet; however, she decided to take the risk. Full of excitement, she took all the tests and was hired. Soon, she met the whole team and an office was quickly selected; making the Peru office fully operational in record time.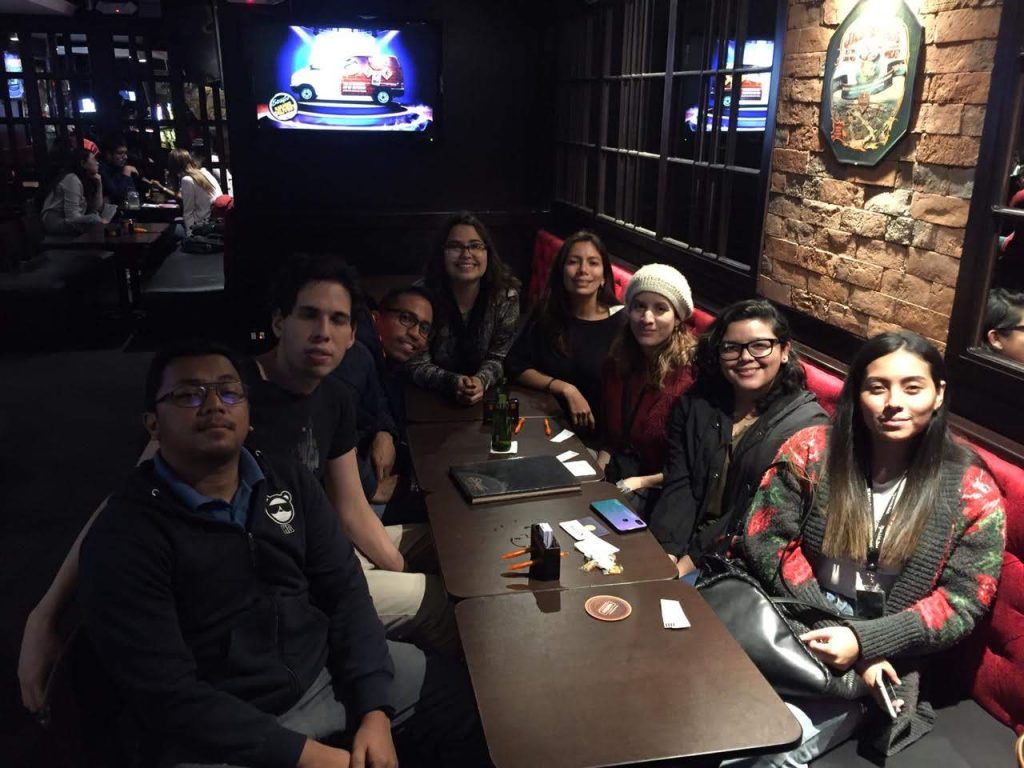 With hard work and good humor, the Peru team has achieved great results under Estefania's guidance as Project Manager. And the small-office close environment is similar to 24Slides' beginnings in Malang. Steadily, the team is growing and learning, and perfectly coordinating with the Indonesia team.
"I think it's always important to take care of the work environment, in order to be truly happy. In my experience, this is one of the most valuable lessons I've learned." With this view in mind, Estefania always makes sure to bring positive energy to the office and continues fostering a great atmosphere for the whole team.