My very first day as 24Slides intern was pleasing and exciting. The employees of this company are all nice and humble. Some of them like to tell jokes very much. It makes the situation in the office warm and comfortable with so much laughter.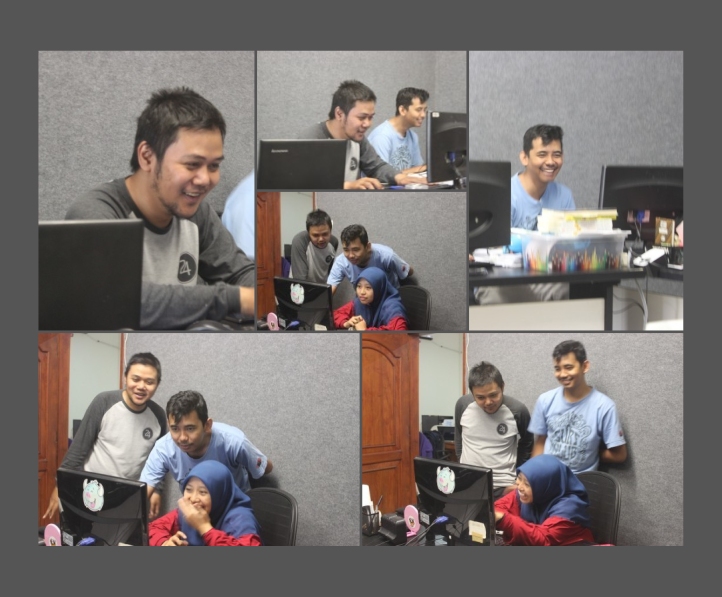 I will have six weeks in this company, following the rules and regulations of my university.
During my internship, I've got the opportunity to be involved in Customer Support, Social Media and Administration divisions. It was an amazing experience, because I could apply my knowledge and skill that I learned from campus.
Administration Division
In this division, I was assigned with some tasks. I interviewed the members and scheduled photo session for them. It was for updating 24Slides' about page on the website. The most interesting part of being involved in this division was having Play Saturday. It's an event that is held once a month to keep the employees' togetherness.
Social Media Division
This division is very interesting. I could get the opportunity to update 24Slides' social platforms and indirectly keep in touch with the customers all around the world. Just like the experience of updating social platforms, I was also assigned to create articles to be posted on 24Slides' blog and to create journal of my internship.
Customer Support Division
Customer Support division is my favorite one. I could get the opportunity to keep in touch with the customers all around the world directly. I learned a lot from this division. As a customer support, we should respond the customers politely and provide them with answer and guidance. Customers are precious.
My Last Assignment
Since the motto of 24Slides is "Making the World Smaller Through Slides", presenting slides was my last assignment. I notice that employees are working indoor, staying in their desks and facing computer for hours. I choose "Healthy at Office" as my presentation's theme. Check it out!
Nevertheless, my internship journey didn't always run smoothly. There were some obstacles I need to face and mistakes that I made. However, I encourage myself to be more motivated, open and communicative. It will be valuable for me in order to be a professional worker in the future.
What I like the most from this company is that they treated me equally like an employee of this company and part of the family as well, despite the fact that I am merely an intern.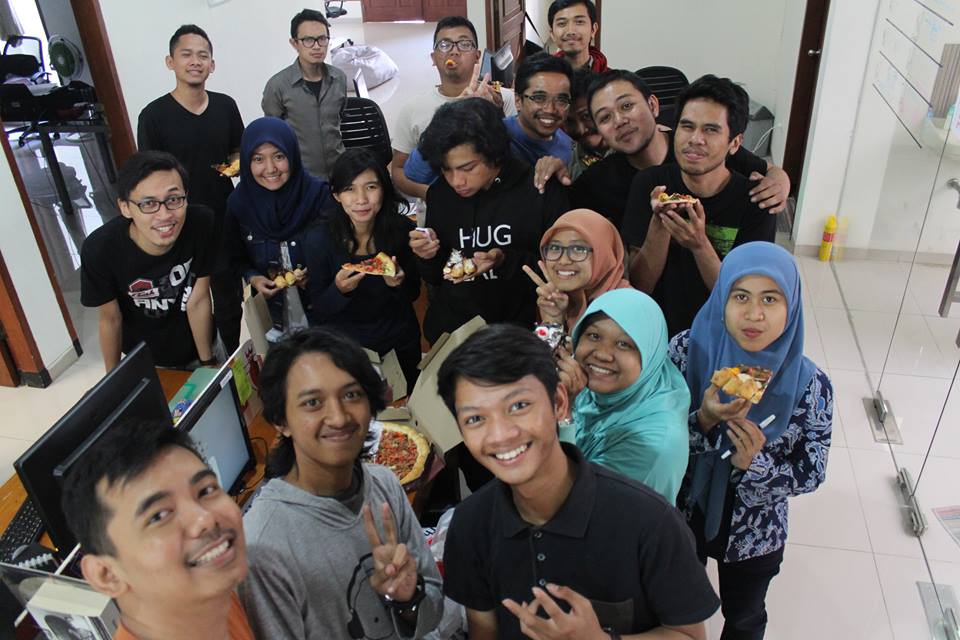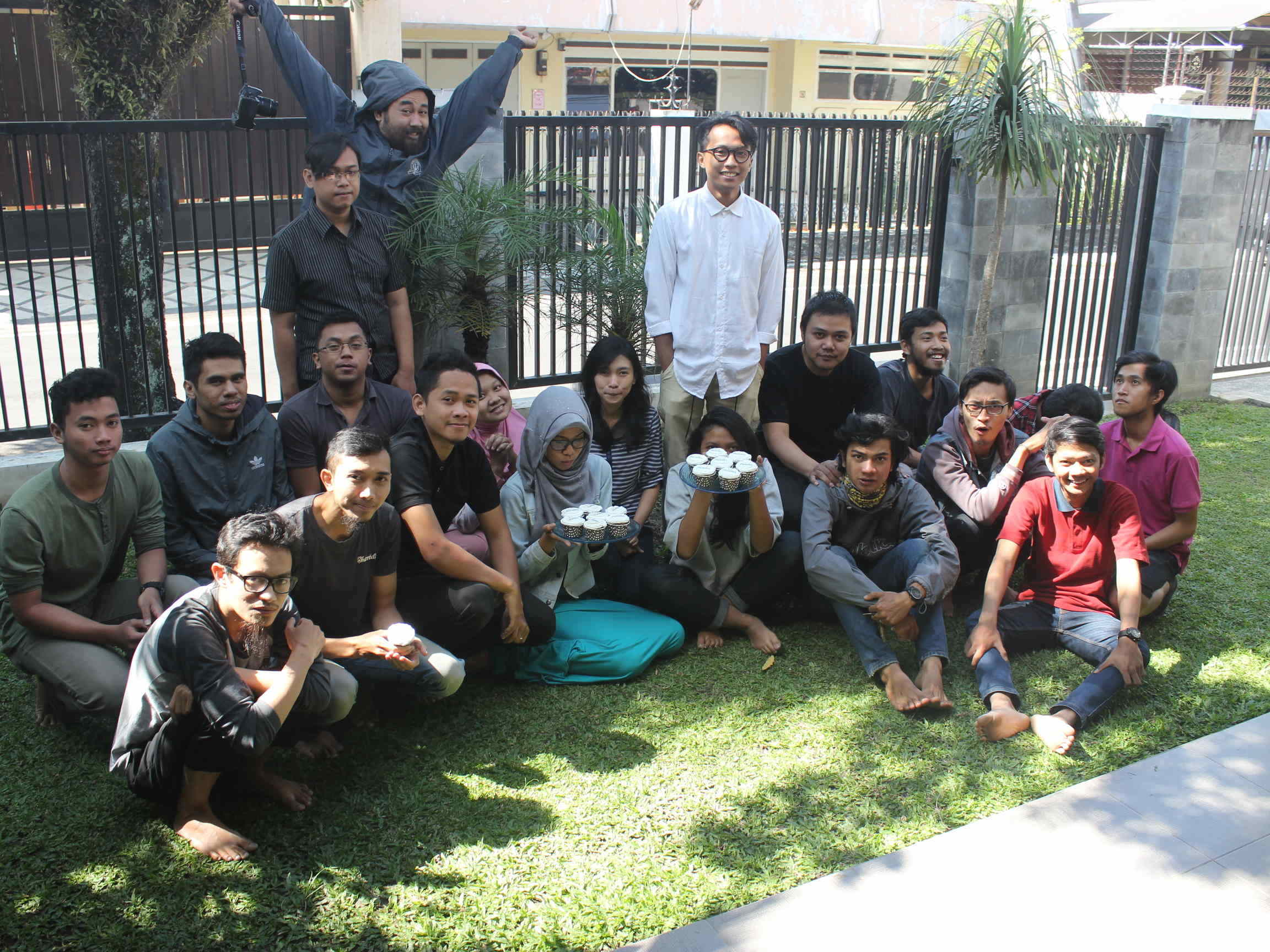 I am so happy spending my time in this amazing company. I learned so many lessons which will be useful for my college life and my future. I am grateful to have my internship here. Truly.