2021 was a year of growth for 24Slides. Only in Indonesia, we've increased our team by 105% – surpassing 160 people. That means we now have more capacity to cover the demand for incredible business presentations, but also that our ever-growing team is ready to transition to a bigger office. As our quest for a new location in Malang continues, we're happy to announce our partnership with the ASIA Institute. A truly unique collaboration that will provide temporary office spaces for some of our colleagues and get 24Slides closer to the local university community.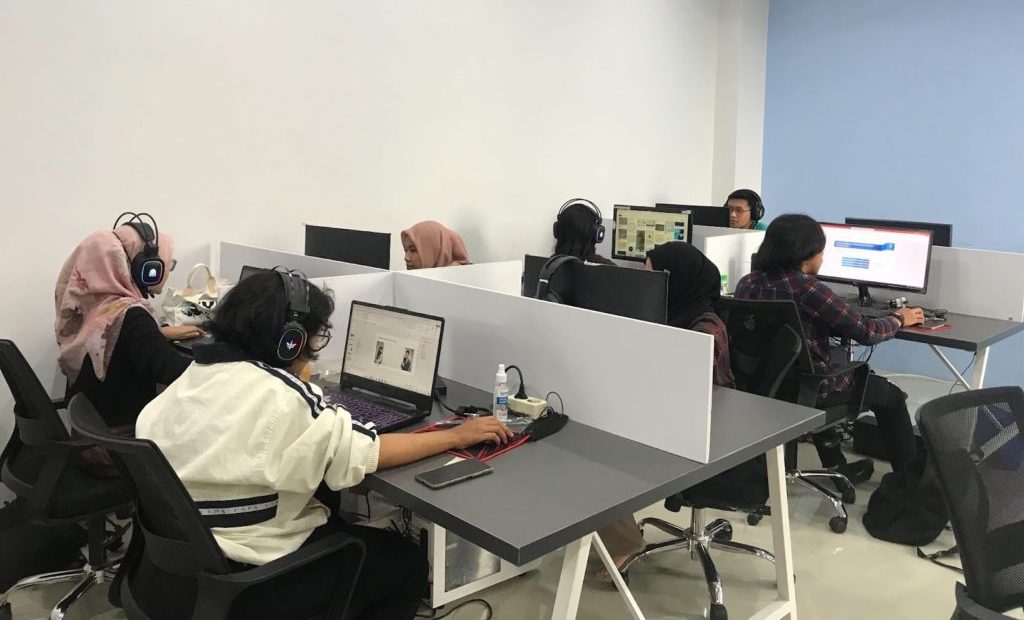 As of December 1, 2021, the Indonesian 24Slides team has two large classrooms at the ASIA Institute, which they can book and work from whenever they want. In return, 24Slides is sponsoring iMacs and other high-end laptops for the university classes. This way, we're sustainably using available office spaces, donating equipment for educational purposes, and giving our team access to the facilities on campus.
Moreover, our ASIA Institute collaboration includes partnering up with their career center. Since we usually recruit promising talents from higher education institutes, this is a huge opportunity to engage with students we can later take in as interns. On top of that, we'll also provide some courses and workshops for the university community.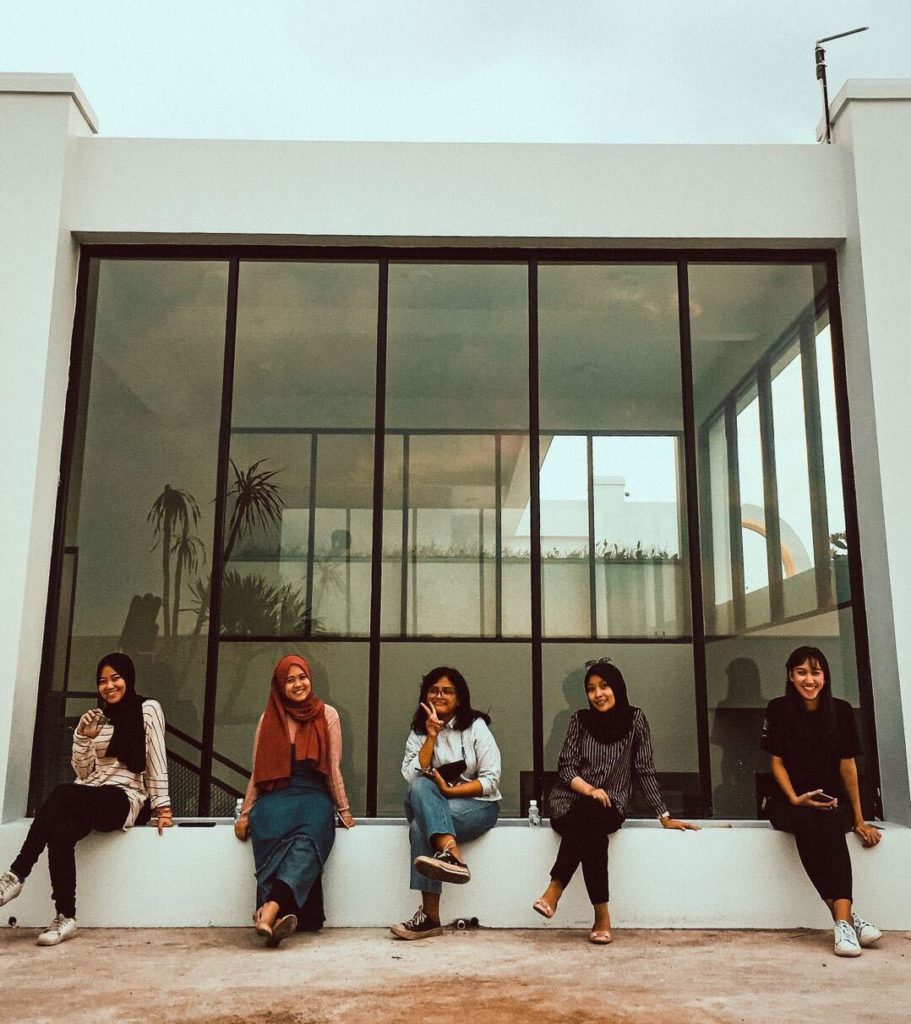 As a socially responsible company, 24Slides is committed to ensuring quality education (SDG #4) and promoting decent work for all (SDG #8). That's why we take our brand new ASIA Institute partnership as a further step towards these goals, and we're looking forward to the impact we can create together.