Our blog has all the answers to your presentation needs.
Play Saturday: Mission ISpossible
You might want to read the title once again. We're not talking about another film sequel with Tom Cruise doing ...
Read more >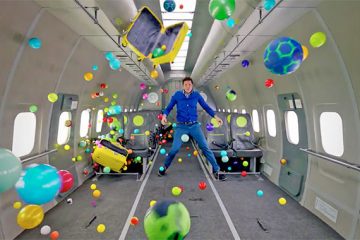 9 Ways to Stop Creator's Block in its Tracks
When life happens, the most creative people can lose focus. A loss of a client can be disappointing. You can be ...
Read more >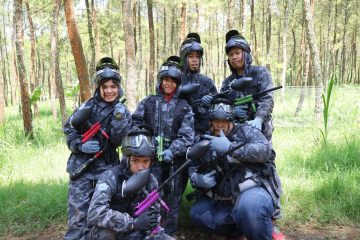 Play Saturday: Paintball!
What do you get when you combine Nindya and Bryan's big love for adventure? The mastermind duo of this social ...
Read more >