6 Free Customer Journey PowerPoint Templates!
A customer journey map is an amazing tool for a better understanding of your target audience. They can help you define what is the buying process they go through before picking a product and identify their pain points and motivations. Here you'll find free customer journey PowerPoint templates that are focused on understanding your customer and their buying process.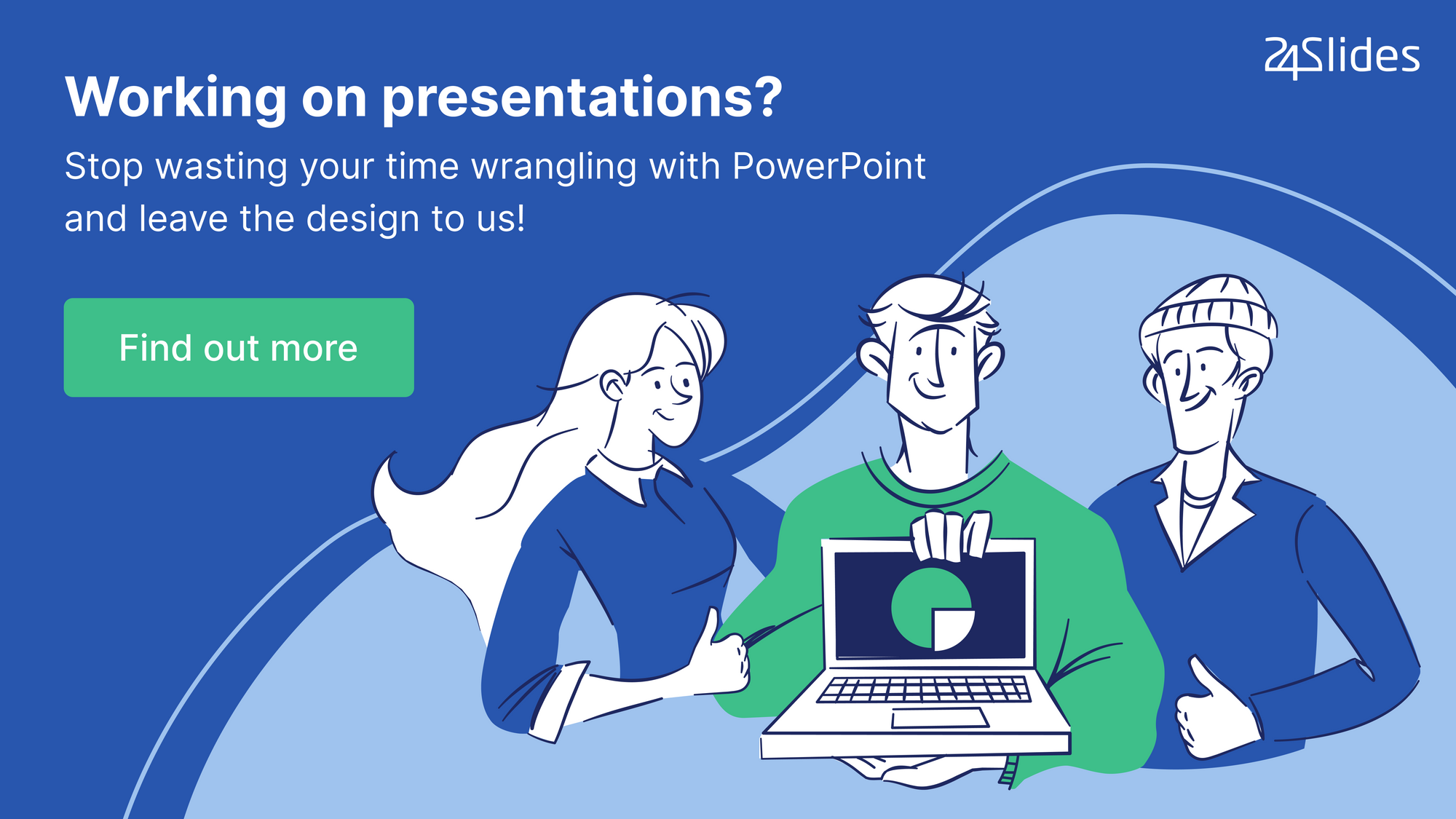 As always, all the presentation templates you'll find here are 100% free. You just have to sign up to Templates by 24Slides and you'll free to download and use as many templates as you like! And if you don't find what you were looking for in this list, don't worry! There are thousands more for you to pick from. Many of the templates on the Corporate and Business section have great slide options for showcasing all your research on your customers.
Customer Journey PowerPoint Templates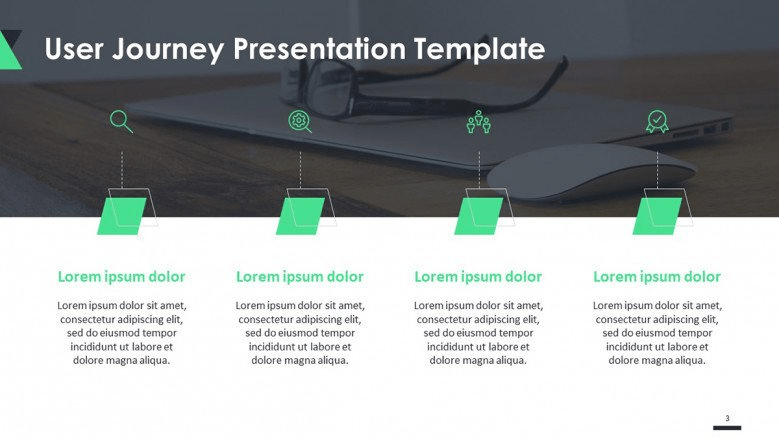 If you want something sober and sleek to present all your findings, check out this user journey PowerPoint template. Its slides will allow you to showcase all the information concerning your target audience and their buying process. And its slides' layout design is perfect for conveying all your information in visually engaging ways.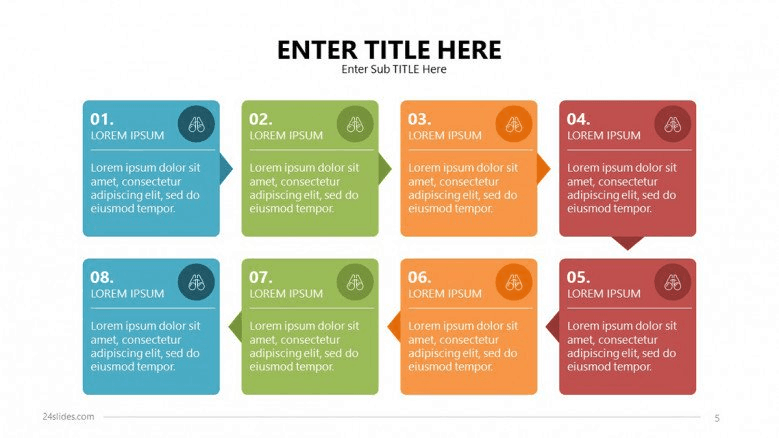 This colorful customer journey PowerPoint template will help you get your audience's attention from the get-go. Its bright slides have everything you might need to showcase all the information concerning your customers' decision process. It'll help you identify your customers' interaction with your brand, plus all the previous steps they make before buying your product.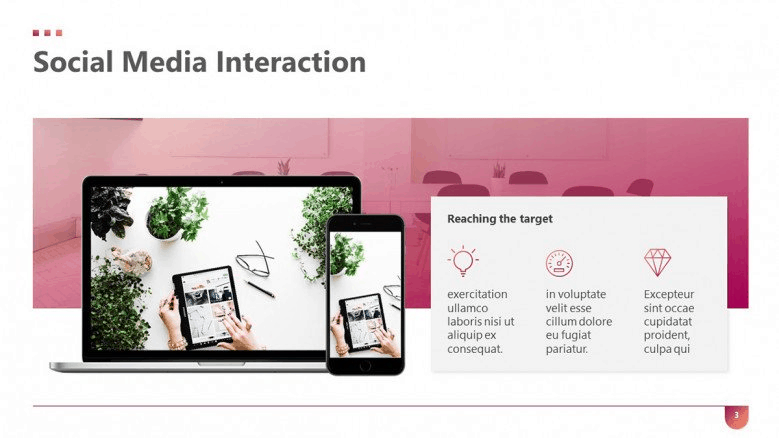 This customer journey PowerPoint will help you give your audience a complete overview of the buyer's experience. From how they interact with social media to customer satisfaction, these slides are the perfect pick for creating a better understanding of your target audience. It also includes several graphs and charts so you can support your arguments with hard data!
Other Customer-oriented PowerPoint templates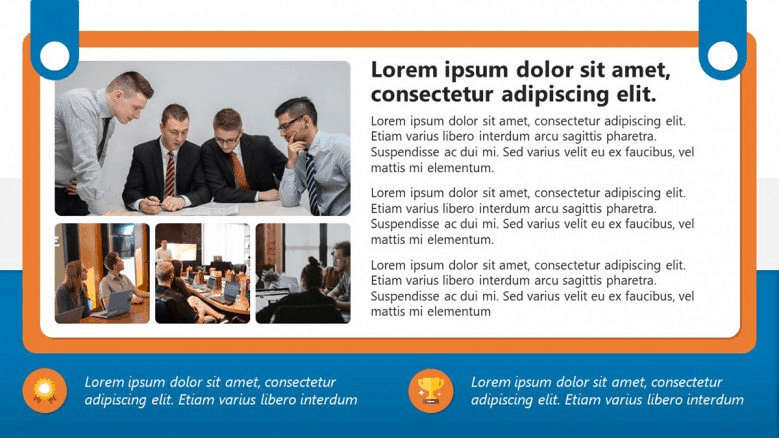 A survey is a very effective way to get to know what your target customers and users think about your product. It can confirm your hypothesis, or reveal brand new information that will help you finetune what you're offering to their needs. Use this free PowerPoint template to share all your findings with your team, and start working strategically based on your survey results.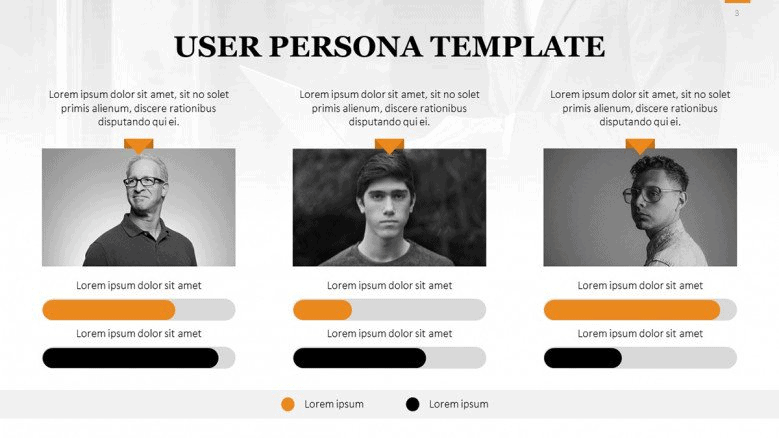 Identify your target audience and what they are looking for. Understanding who your ideal customer is can be vital when preparing your sales strategy. It can help you define how you should market your product. Or how your potential customers prefer to be approached, and how to gain their trust as a brand. These slides are the perfect complement for any customer journey PowerPoint template!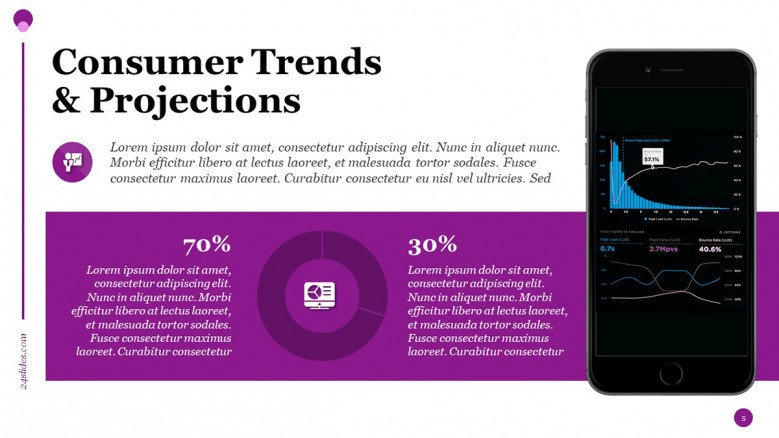 Even if this PowerPoint template is more focused on market research, it's still a great addition to this customer journey PowerPoint template list. Focusing on consumer trends will help you understand buyers' behaviors and motivations better. These slides are the perfect way to showcase how your target audience thinks!
Get Your Own Customized PowerPoint Templates
While templates are great, they still need work to be done. Luckily, you can mix and match slides from as many templates you want. But making a presentation, especially a good-looking one can be quite tricky. Plus, it takes up precious time that you can be used in much more important tasks.
Custom presentation design is the perfect solution for those looking for great presentations that convey not only their information but also their brand identity. All this, while still saving time and effort. Let our designers here at 24Slides give your slides a complete makeover, you just have to sit back and relax! And they'll guarantee that you get an outstanding design that will stay on your audience's mind long after the presentation is over.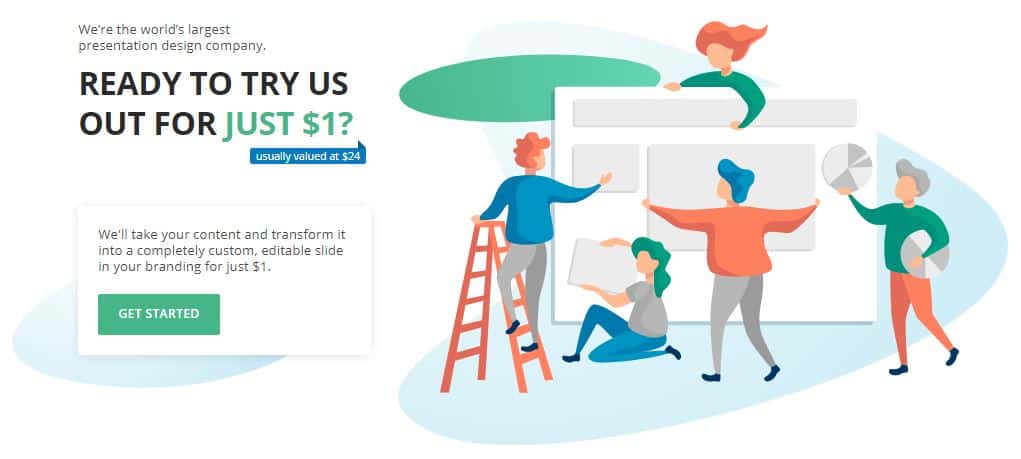 You might also like: Competitor Analysis and Market Research PowerPoint Templates