Get Inspired by The 6 Best Branded Presentation Examples We've Seen
Branded presentations are a unique and exciting opportunity to explore the creative side of your brand. As you're about to embark on this journey, the wisest thing you can do is learn and draw inspiration from the best. In this article, we'll see what branded presentations are, why your company needs one, and six incredible branded presentation examples to get you inspired!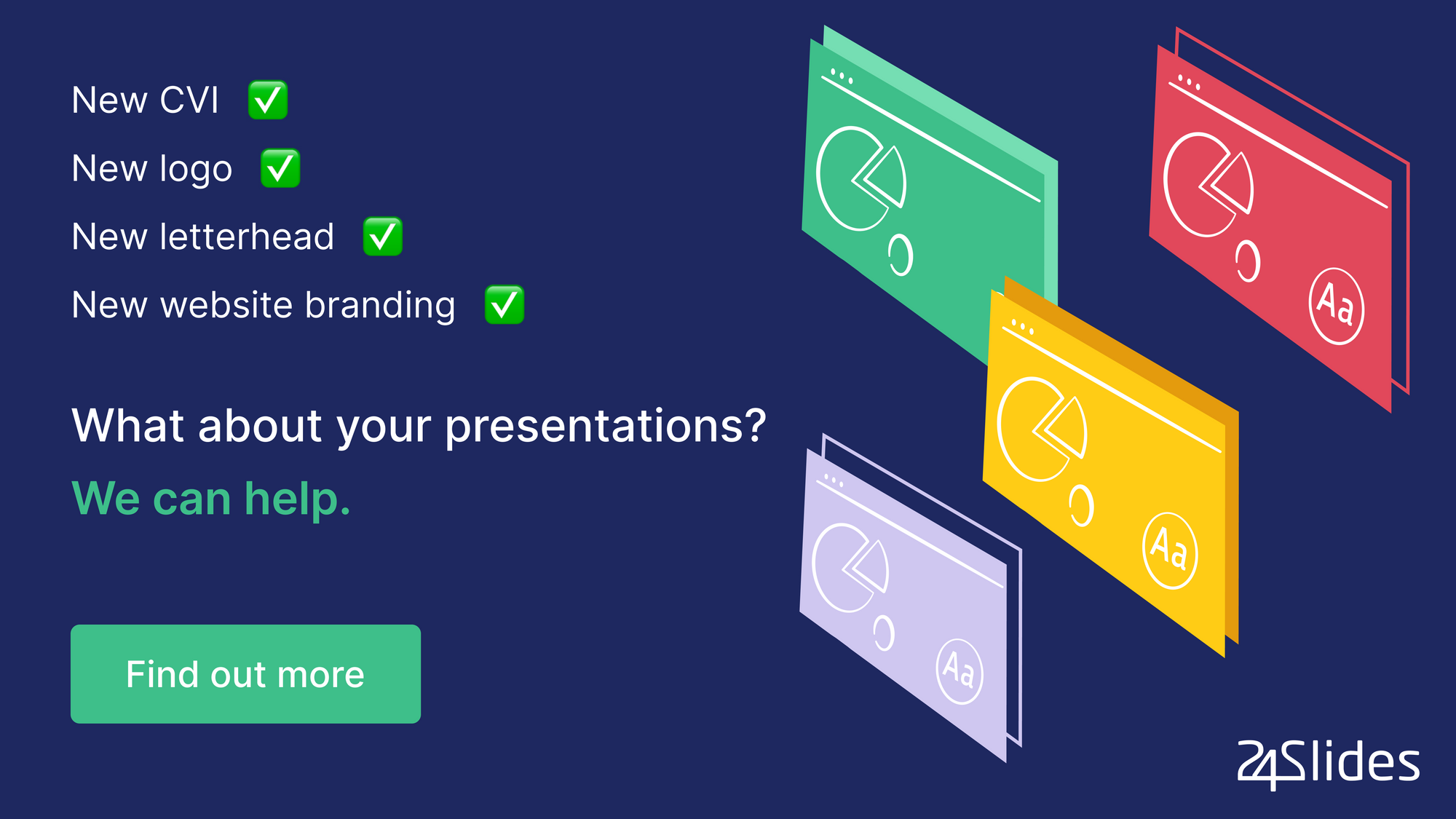 What is a Branded Presentation?

A branded presentation is a set of customized PowerPoint slides with your own company's design style. In simple words, your branded presentation has your logo, brand colors, fonts, photography style, and other elements from your company's visual identity. And for you, this means you get to showcase your ideas and professional work in a presentation that fully represents your organization.
Why have a branded PowerPoint presentation?

It's common sense to apply your branding to your website, product catalog, and other marketing material, so why not do the same for your company presentations?
If you think about it, most of the time, we use presentations to convince people to experience our brand - either as a client, employee, or investor. Let's say in client meetings, webinars, or pitch competitions.
These are important events that could make or break future partnerships for the success of your business.
It's not the same to talk about your company in flat slides …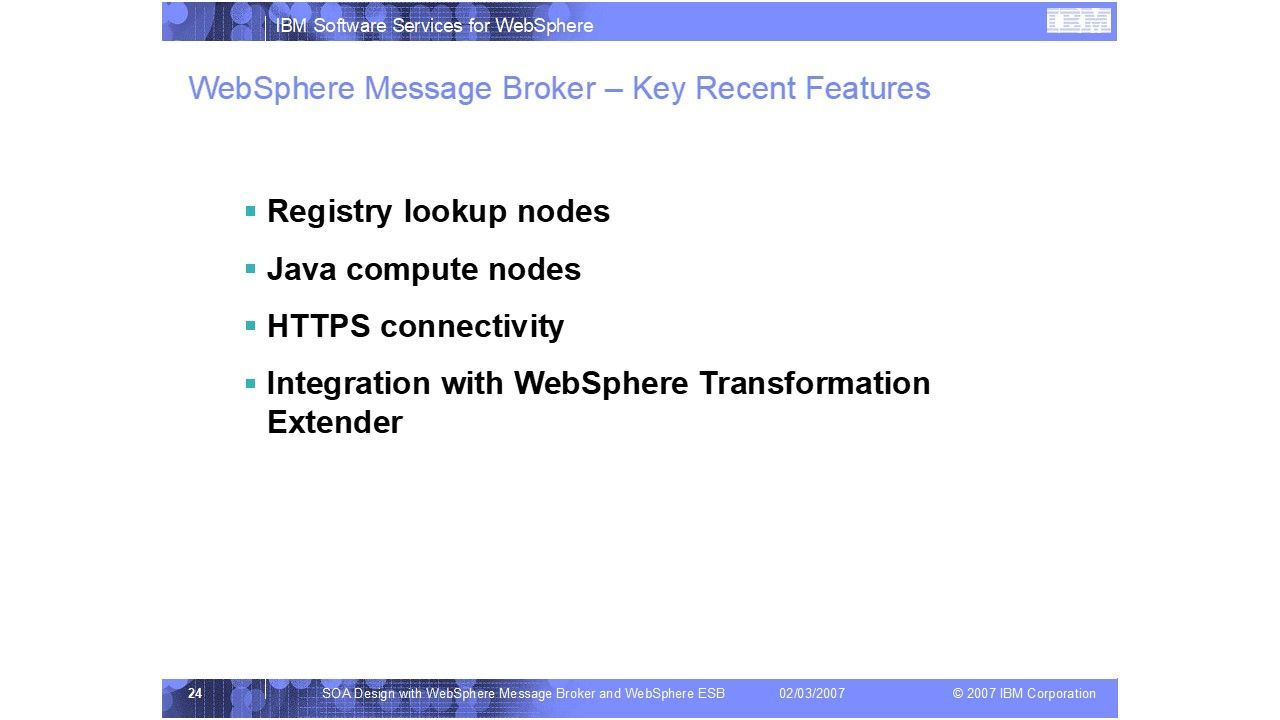 ...than to introduce your product and big ideas with slides looking like these: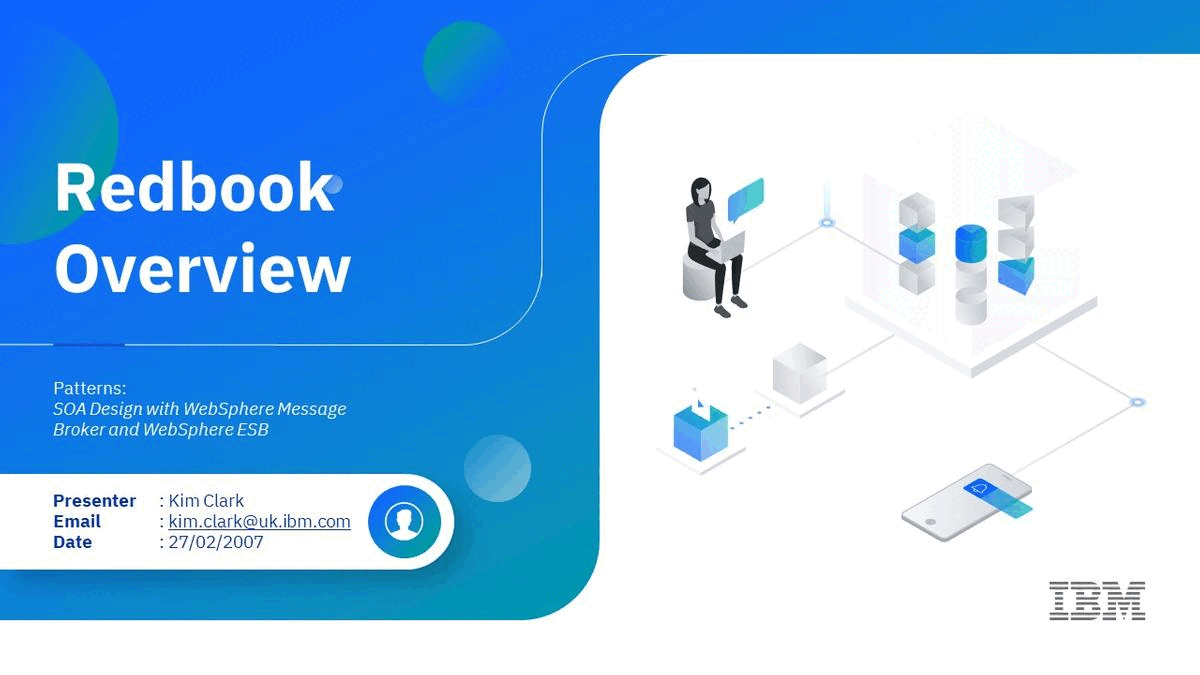 A branded presentation helps you build the right impression of your company on people, even before they've tried any of your products or services.
Here are some other benefits of having your presentations on-brand:

It distinguishes your offering from competitors
It helps your audience become familiar with your brand
It elevates the professional aspect of your work
It helps you build a consistent brand experience

Our Best Branded Presentations Examples - And What You Can Learn from Them!  

Let's check out six brand presentation examples made by the 24Slides' presentation designers. They put their spin on their favorite public slide decks to share with you some recommendations on making branded PowerPoint presentations.
1.- Adidas Branded Presentation

This is a corporate strategy presentation from Adidas that outlines challenges and tactical actions for its brands.
Our designers decided to inject Adidas' core values such as passion and confidence into each slide using its distinctive brand colors: Black and white. One might think that such basic colors won't give much room for an exciting design, but our team relied on three main elements to create this stylish and futuristic theme:

Color contrast
Straight lines
Top-notch brand pictures
Lesson 1: Choose your pictures wisely

From this experience, we confirm how much of a game-changer lifestyle product photography can be. The original deck came with pictures already, but our team added others more aligned with how the brand shows itself in ads. The result? An elegant branded presentation that has Adidas all over it.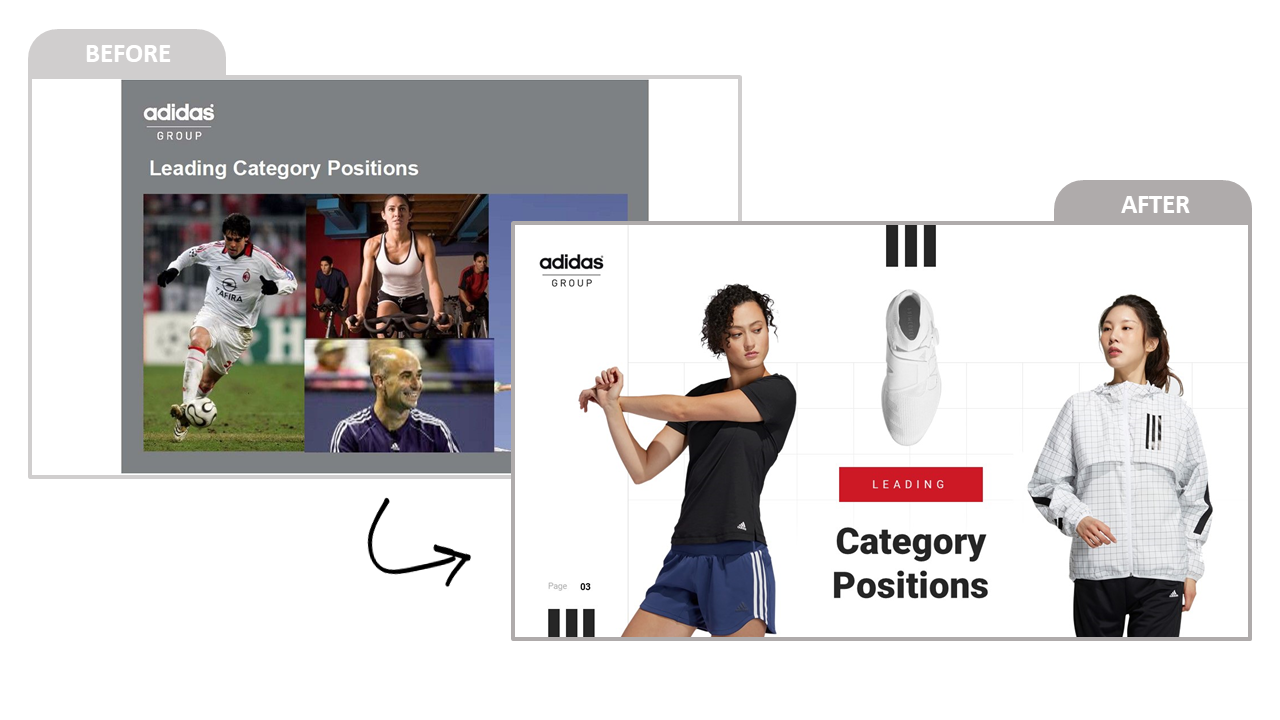 Contrary to popular belief, branding is more than your company's colors and logo. You have other visual assets available, like photography! And this example shows that using the right images - ones that truly represent your brand - makes a huge difference in the outcome.
2.- McDonald's Corporate Presentation

It could come as a shocker to many, but making a corporate presentation doesn't mean you should restrict it to sober colors and Excel charts.  
In this example, our designers gave a new twist to the McDonald's Investor Relations Plan presentation. They used illustrations and the emblematic red and yellow combination to provide a fresh and creative aspect to the whole deck.
What stands out the most are the beloved McDonald's colors seamlessly integrated into every slide. Why use generic icons or images when you have such artistic brand assets?
After all, in a room full of stakeholders, you should be the biggest fan of your business.
Lesson 2: A corporate design doesn't equal a boring design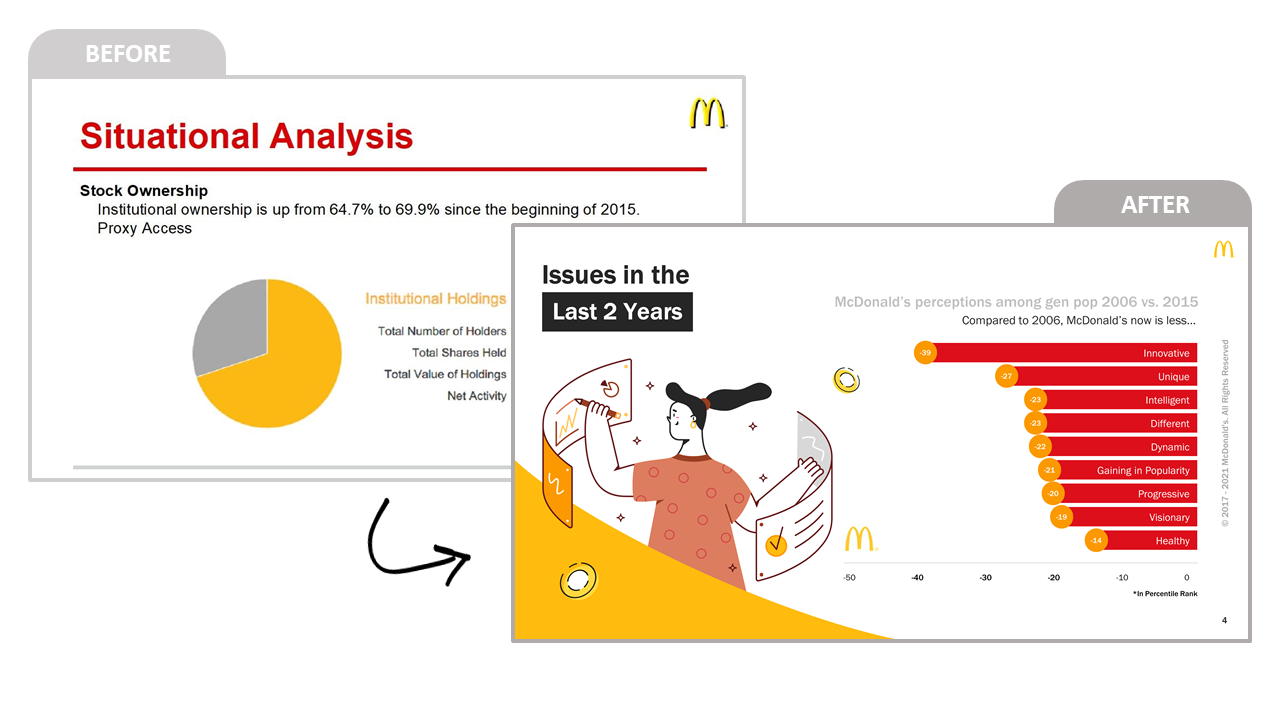 Let's take a quick look at these before-and-after slides. Both present a situational analysis, but one of them is your standard slide, and the other brings your audience something they can't ignore.
Our McDonald's redesign is the perfect example that you can approach common business topics in a creative way. And while some people might worry a design like this could diminish the professional aspect of their work, it's quite the opposite.
Instead of using a worn-out PowerPoint theme, you're making sure your presentation sparks people's interest and sets a high bar for whoever comes next—talking about going the extra mile!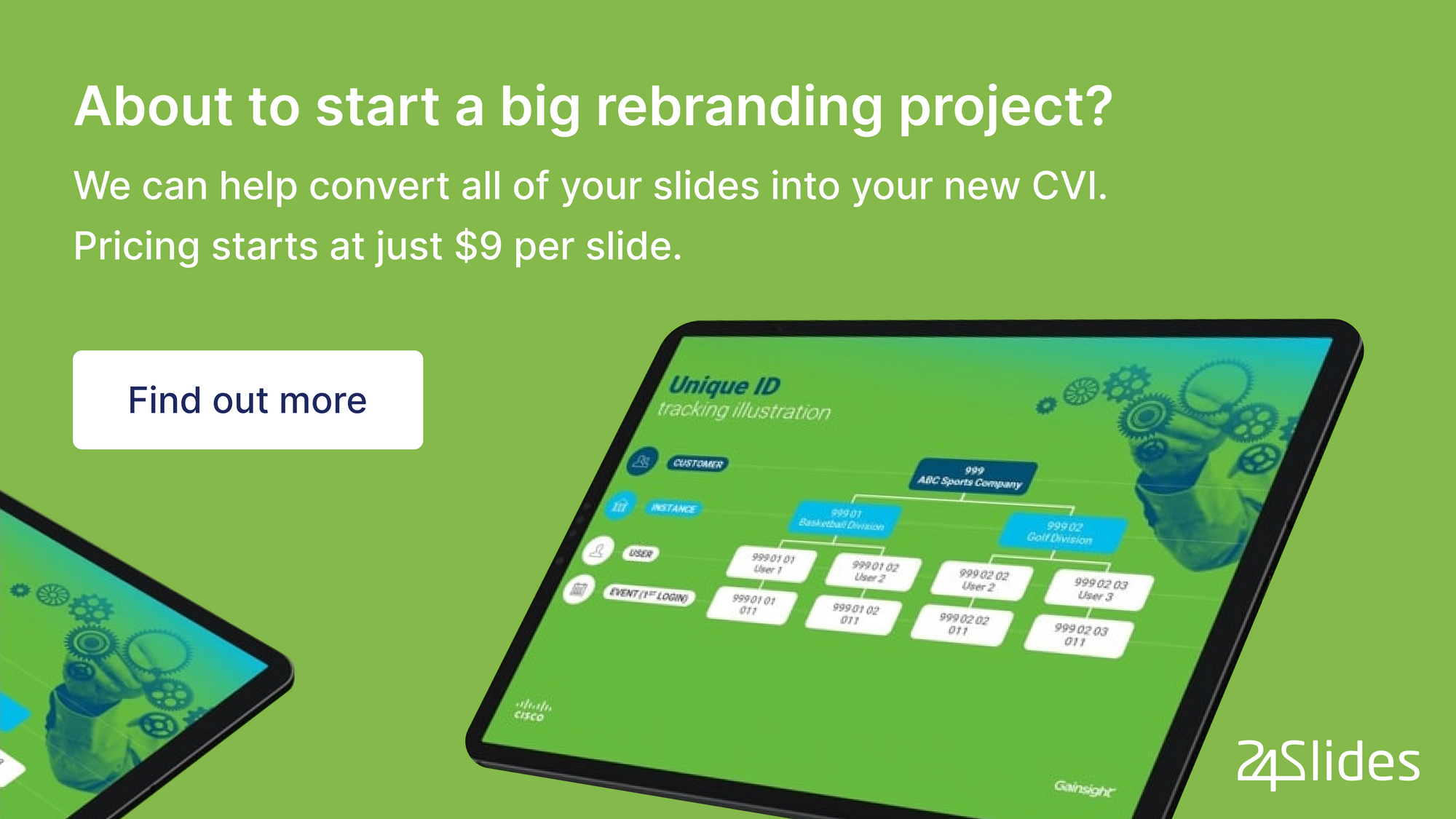 But if you feel this is way too much for your design skills, you can always leave it to our expert team. At 24Slides, we redesign your PowerPoint presentations and put them on-brand for you. Need a modern look for your corporate decks? Want to convert old presentations to the new company's style? Talk to our team here!
3.- Netflix Culture Deck
The Netflix Culture Deck made a name on its own when it went viral in the early 2000s. It was called one of the most important documents ever to come out of Silicon Valley by Sheryl Sandberg. And it's even named in several business magazines as the manifesto that reinvented HR. Whew! Quite a few accomplishments for a corporate presentation.
For that reason, we selected the Netflix Culture Deck as an exciting redesign challenge for our presentation designers. And they nailed it!
Check out how the new slides embrace the current brand style and are easily identified as a message coming from Netflix. This is crucial if your goal is to communicate the principles of your organization's culture.
Lesson 3: Don't underestimate your internal presentations

A branded presentation is not only a "good-looking presentation." It represents who you are as a company, and you can use this resource to elevate the impact of your internal communications.  
Besides clients, your employees are right up there as key stakeholders for your business. They are (or should be) the first ambassadors of your brand, so it makes sense to put a lot of care into the messages that you direct to them.
Plus, you never know who in the world might end up seeing your presentations when you share them online. Stay one step ahead!  

4.- Airbnb Pitch Deck
The 2008 Airbnb Pitch deck has become a popular reference for entrepreneurs around the globe. Its success relied on its simplicity to summarize how the business idea was a perfect match to unattended opportunities in the lodging market.
For this redesign version, our team kept a clean look-and-feel like the original deck but updated the design style to reflect the current Airbnb's personality. Let's not forget that in 2008 the company was called Airbed&Breakfast and had a totally different image.

Lesson 4: Make sure to reflect your brand's personality

Your brand personality is the set of human traits and characteristics associated with your brand. For example, Redbull has an adventurous and exciting personality, while Tiffany&Co. is sophisticated and feminine.
Building a personality for your brand allows you to create a stronger, personal connection with your audience. People want to spend their time with someone they can relate to, not a cold company.
The good thing is that you can also show your brand personality through design. In this example, our presentation experts applied rounded corners, fresh colors, and spectacular sceneries in pictures to convey Airbnb's trendy, youthful, and cosmopolitan personality.
5.- Oracle Branded PowerPoint Presentation
For this Oracle presentation, our team decided to use our creative design style to transform information-rich slides into a whole visual experience.
With branded presentations, you can be as serious or lively as your brand allows. And in this case, our designers saw an opportunity to showcase Oracle's modern and friendly personality through organic shapes and contrasting colors.

Lesson 5: Design consistency is key

It's easy to identify these slides as belonging to the same presentation because they convey a sense of unity and harmony. Even though each slide has a unique layout!
To accomplish this result, our experienced team took great care in keeping certain brand elements throughout the whole deck. Like the color palette, wavy lines, frames, fonts, and photography style.
The lesson here is simple. All your slides don't have to look the same to create unity. The key is to maintain design consistency.
6.- Sparktoro PowerPoint Presentation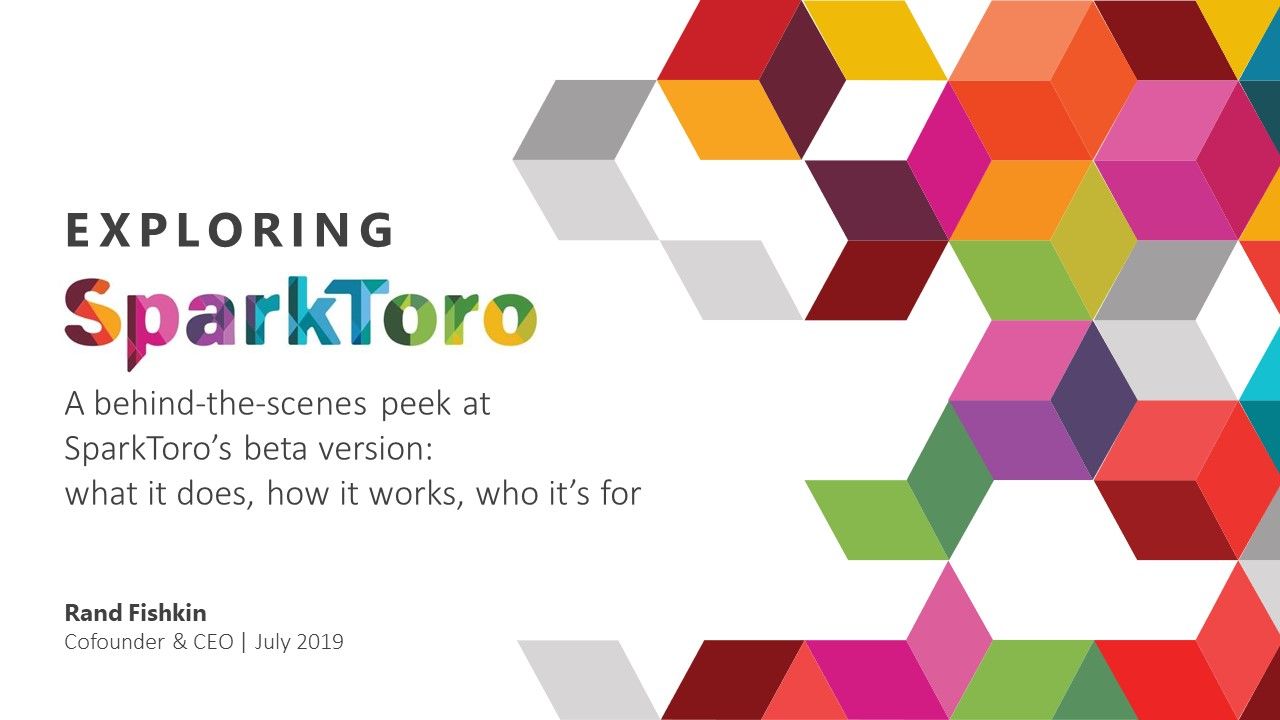 Sparktoro is a market research tool that helps you understand the online behavior of your target audiences. We thought what they do is so cool that we wanted to refresh one of their presentations for this post.
Drawing inspiration from their logo and website, our team came up with a PowerPoint design that showcases Sparktoro's brand through a clean background and a colorful mosaic.
Unlike Oracle's example, we used the same layout to group slides and keep a cohesive design. You have the title slides with cubes to the left and the "S" on the top right. While content slides have a clean background, Sparktoro's logo on the bottom left and the presentation's title on the right.
But, how did we manage to align everything in the same place every.single.time? Well, we didn't. We used Master slides!

Lesson 6: Master templates are your biggest allies

Master templates are PowerPoint presentations with a preset layout that saves all your presentation formatting like font sizes, theme colors, logo placement, etc. They come in handy when you have a large number of slides, and you can't dedicate hours of your day to edit them one by one. In this case, you invest a few minutes to design a master slide with all the fixed elements you want in your presentation and use that custom layout whenever you need it.
We have a complete article about Master Slides where you can learn everything about this time-saving PowerPoint trick.
This is how you can get a branded PowerPoint presentation too!

Now that you've gathered some inspiration from these examples let's take action: How do you brand a PowerPoint presentation? There are two options:

You can do your branded presentations in-house: Either by yourself or with help from your team; you can set aside some weeks to understand your brand guidelines, draft the layout for each slide, and work on them.
Whoever takes this task requires an impeccable sense of design and needs to manage a presentation software like PowerPoint or Keynote - at least at an upper-intermediate level.
Remember that your branded presentations are not your everyday slides. They portray your corporate image to potential clients, investors and partners!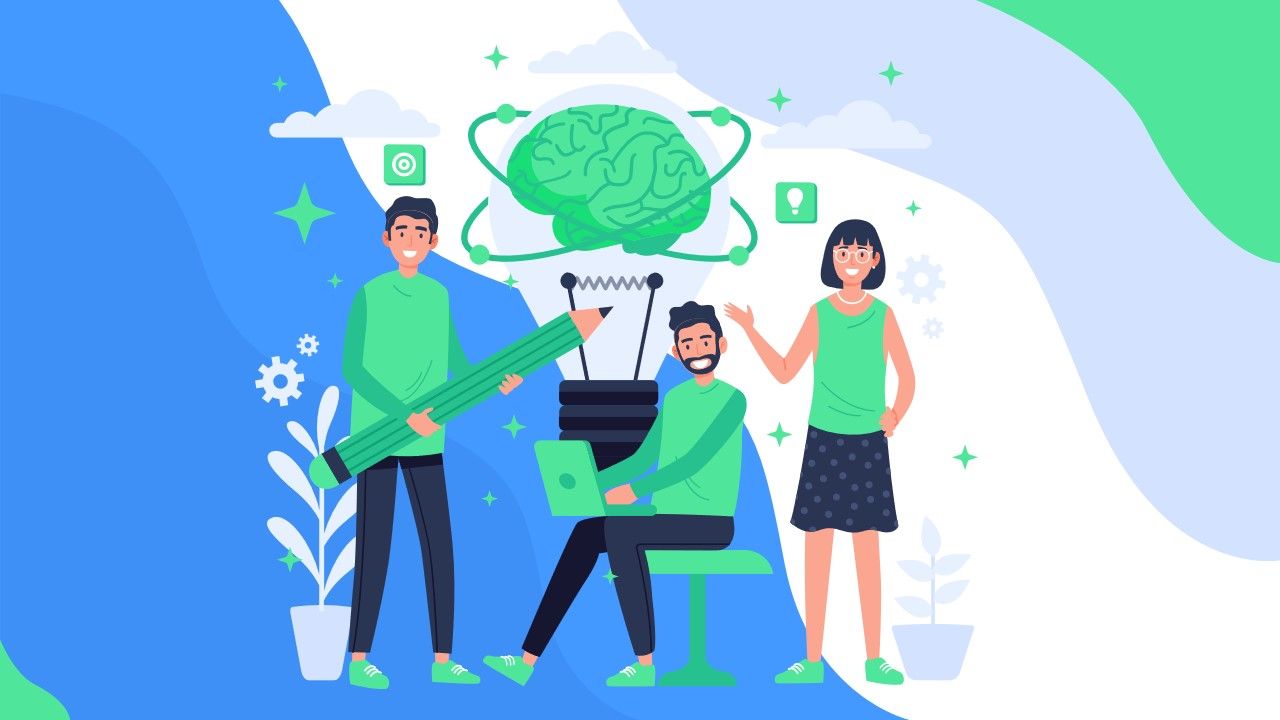 You can outsource your branded presentation design: The other option is to get your branded presentations with none of the hassles. Instead of putting extra workload on your team, professional PowerPoint designers can step in as your company's secret weapon to work on the right corporate image for all your presentations.
Maybe you're stuck updating old slides to the new business image, or even worse, making branded presentations from scratch. Let the 24Slides team lift that weight off your shoulders by creating custom master templates or redesigning your whole presentations. Just like they did with the examples in this post!
Learn more about our presentation design services, and when you're ready reach out to our team so they can work out the best solution for your project. We'll change the way you see PowerPoint - forever!