As we bid farewell to 2015, we now look back with fondness at some of the highlights of the past 365 days. Here's a quick rundown of the year that was, as we eagerly look forward to a new year filled with renewed hope and excitement.
Indeed, 2015 has been a thrilling, productive, wonderful and dynamic journey for 24Slides as we:
Welcomed new members
2015 saw 10 additional members to the 24Slides family in our Indonesian office as well as in our Danish office.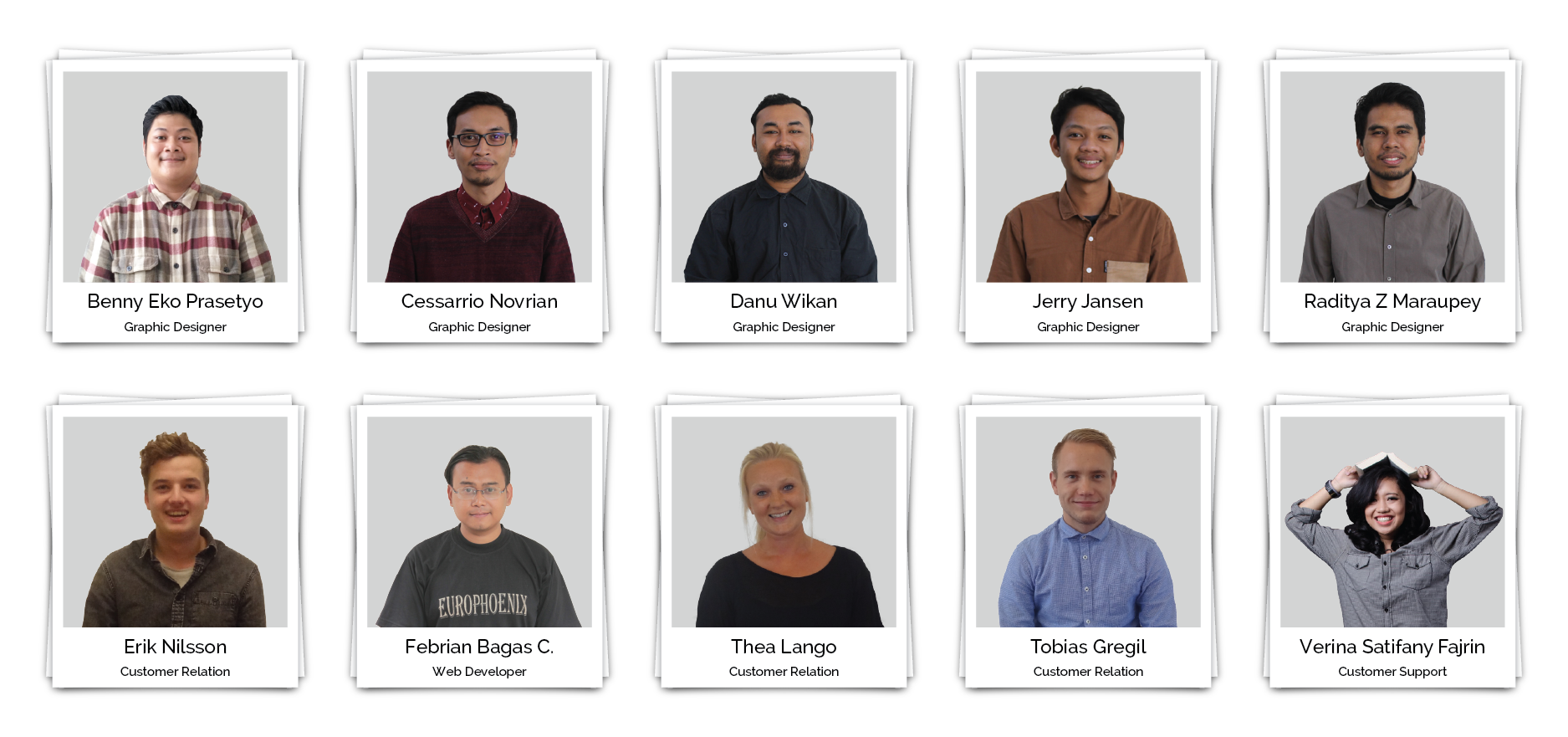 We're proud that these 10 highly talented people are now part of our team whose extraordinary skills and dedication have been valuable assets for the company and team. Truly, the more the merrier!
Discovered interesting learning
Aside from 10 new full time team members onboard, we also warmly welcomed 3 interns for this year. We've seen how interns Fuad and Aleksandra enthusiastically embraced new learnings as they experienced first-hand the corporate world as well as the vibrant world of design.
Likewise, Mirta happily shared some of her incredible moments during her brief but marvelous stint as an intern.
Shared unforgettable memories
Once every month, on a Saturday, has always been fun and play time for the team as we conducted various activities for Play Saturday. Regardless of the activity or tasks we did, it was a unique chance to bond and build better relationships with the team. These also greatly boosted our confidence and skills in design to help us professionally while having fun.
Just take a look at some of the highlights like Cafe Impossible wherein we took up the challenge of becoming chefs for just a day and combining our artistic skills to create delightful, appetizing snacks.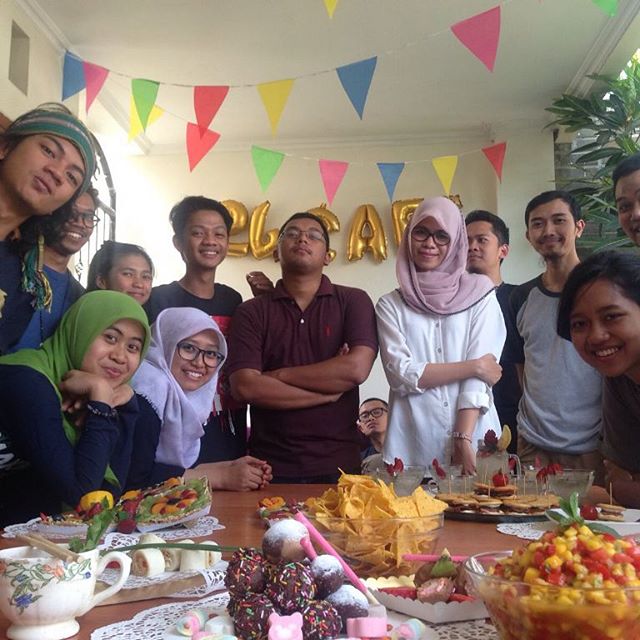 Or how about taking the challenge of becoming performing artists in our own right? That's what we did in Pride of 24Slides and yes, we're proud of it! We ourselves were amazed to discover that our creativity and energy can go beyond slides and websites but also onstage!
Trained and inspired through words
Aside from fun and relationships, we've also expanded our database of knowledge and training through our blogs and initiatives. Among these, this year's writer's choice of blogs includes our post on inspiring speaker initiative.
The Inspiring Speaker Initiative is part of the 24Slides Ambassador Program which seeks to support and empower motivating and inspiring speakers, opinions leaders and influential entrepreneurs through public speaking and presentation.
We've also written about the Top 5 Underrated Skills Every Employee Should Have where some CEO's share their tips on undervalued skills you must have regardless of the role you play or what company you work for.
Confidently unleashed and expressed our creativity in its fullest
Design is something we do day in and day out. But as part of this yearend post, we've selected the top 4 designs we've created for this year which we believe best express and highlight our awesome creativity and fabulous talents: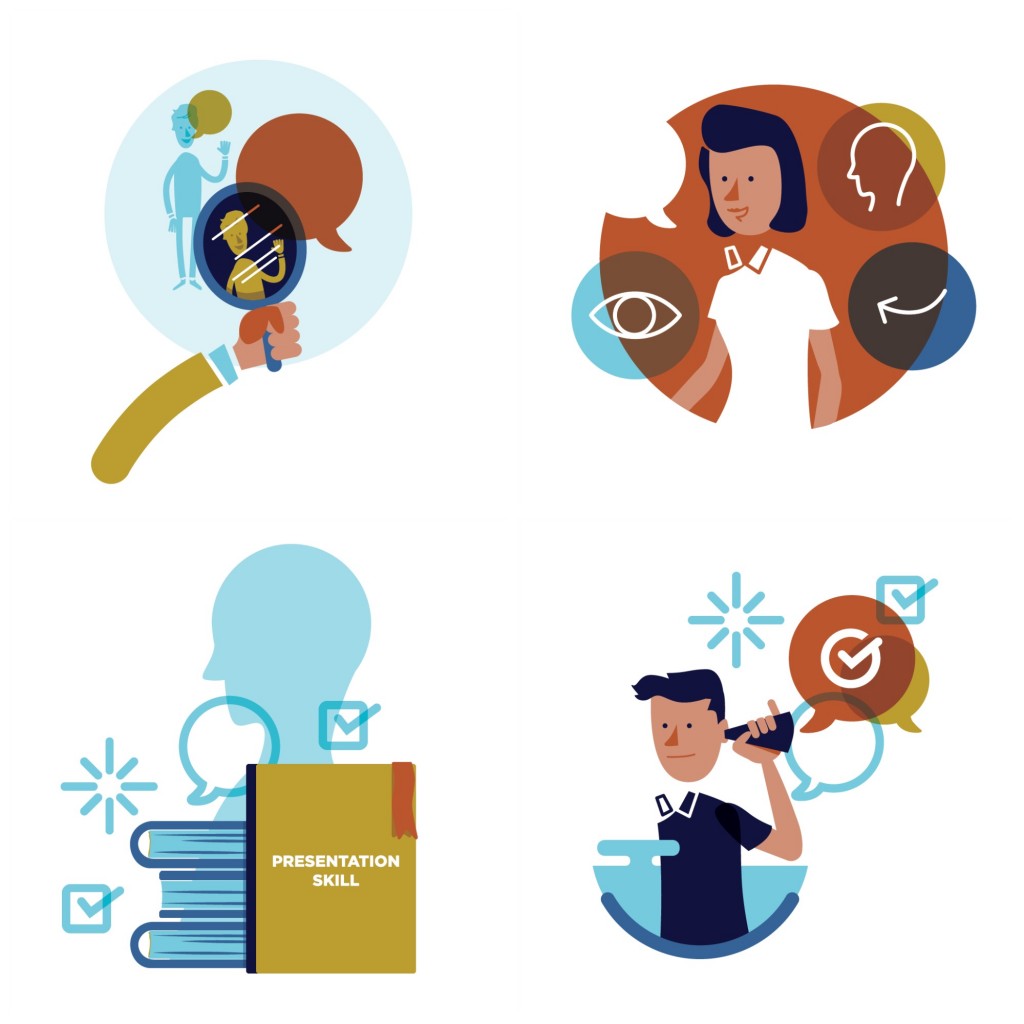 Showcased popular slides
And even with all the new members, challenges, achievements and activities we've encountered for 2015, we've also realized that it's always essential to go back to the basics. And that's why we're also proud to present our Slideshare for the year: PPT Hacks for Rookies which talks about what we know best (PowerPoint) and the must-know fundamentals even rookies should learn.
Finally of course, amid all the new relationships we've built, interesting learnings we've explored, memorable activities we've shared, and inspiring words and designs we've created, we have YOU to thank for joining and supporting us through this amazing journey.
With your support and loyalty, you have made 2015 a spectacular year for all of us. And we positively look forward to an even more exciting and harmonious year with you as we say hello to 2016.