Brand Identity Presentation: All the Essentials + PPT Template
If you're in the process of building the right image for your company, it's essential that you and your team manage clear guidelines on how to present your brand to the world. From business cards and handouts to product packaging and presentations, every opportunity matters. And today, I'll show you how to create a brand style guide that helps you inject your corporate identity into every single material.

First, we'll take a look at what a brand style guide is and why you need one. Then, we'll go over all the elements you should include in your brand identity presentation. And finally, you'll find a free brand identity presentation template to guide you in the process. Let's get started!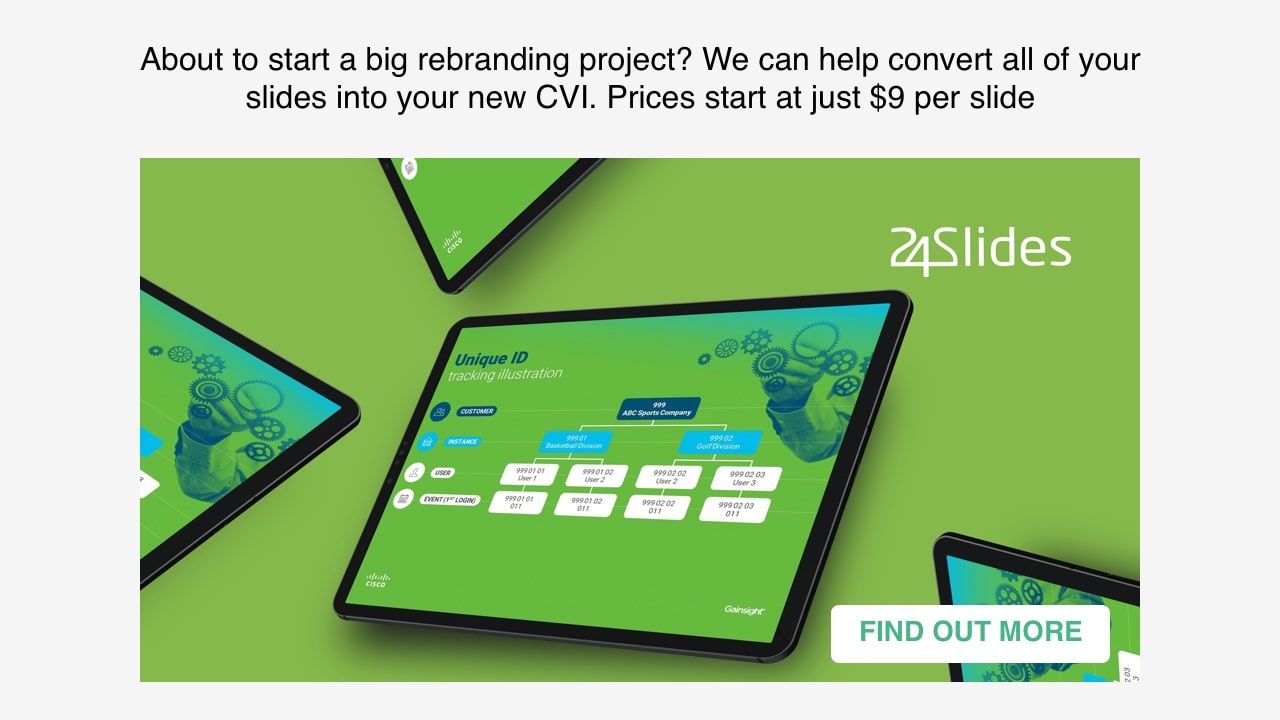 What Are Brand Identity Guidelines?

Simply put, brand identity guidelines are a set of rules on how to communicate your brand internally and externally. They are commonly presented in a document called brand guidelines, brand style guide, or brand book, which gives clear instructions on how your brand should be used across any type of media.
To understand the importance of having a brand style guide, let me share with you a common situation we've all experienced at work: Doing presentations.
Once you have your text and numbers in place, it's time to spice up your slides and there you are facing a myriad of colors, font types, shapes, and icons to choose from.
Common sense would say to trust your gut and go with whatever looks good to you. But, what happens when you're not the only one preparing a presentation in the company? Should you all rely on personal preferences to create business materials?
Here's where your brand guidelines come in! A brand style guide helps maintain consistency across all documents and build a memorable brand image. It goes without saying that your team can work faster by following brand standards all can adhere to.
Brand Identity Presentation vs Branded Presentation

Before we continue, let's set the record straight between brand identity presentations and branded presentations. Two terms that sometimes are used interchangeably but mean different things.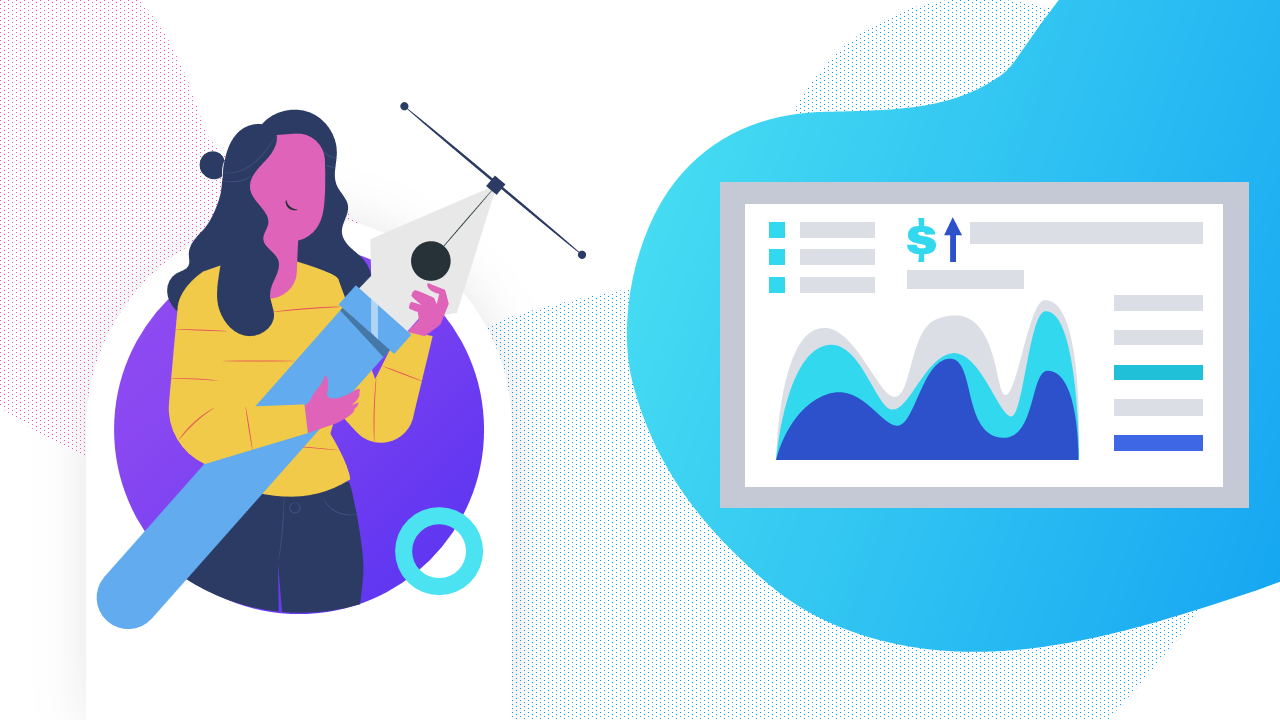 A brand identity presentation is your brand style guide in a PowerPoint format. This document serves as a shareable manual for anyone that needs to apply your brand to marketing materials. Whereas, a branded presentation is your usual PowerPoint presentation but in your company's design style.
In other words, while your brand identity presentation works as the guide, your branded presentation is the result of following that guide.
To see the type of documents you can get by applying your brand guidelines, check out these branded presentations made by the 24Slides PowerPoint designers.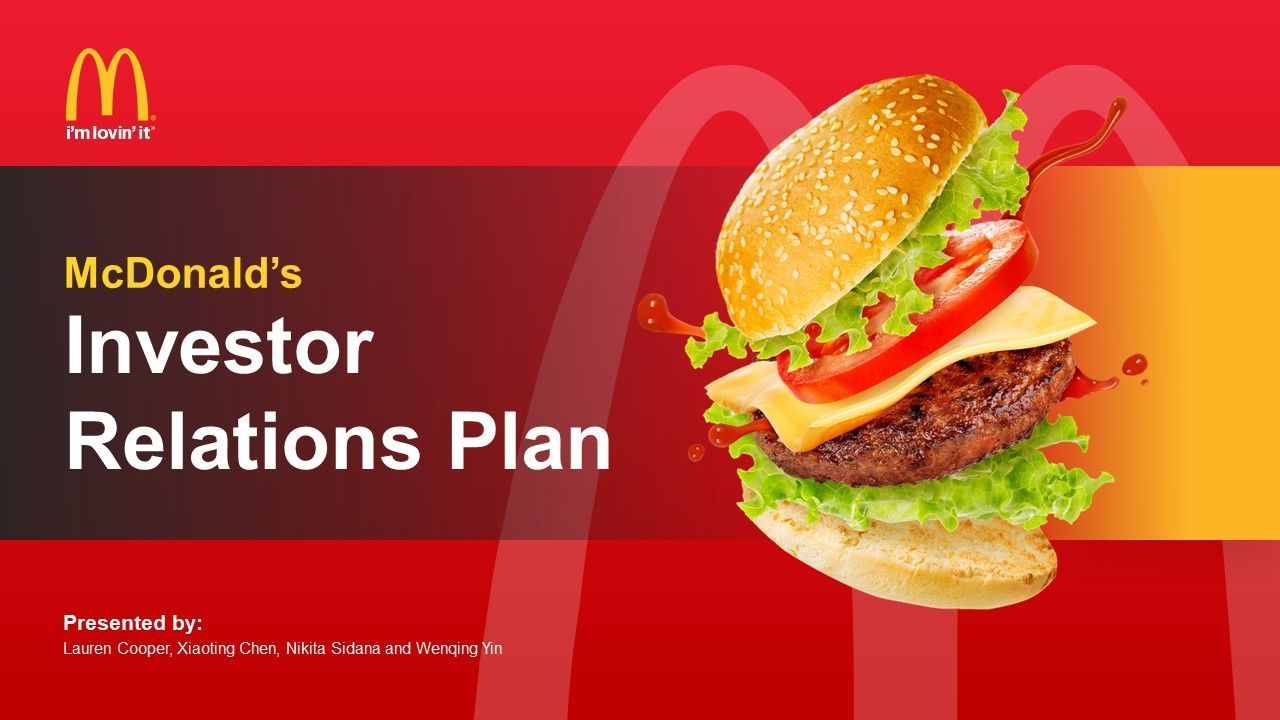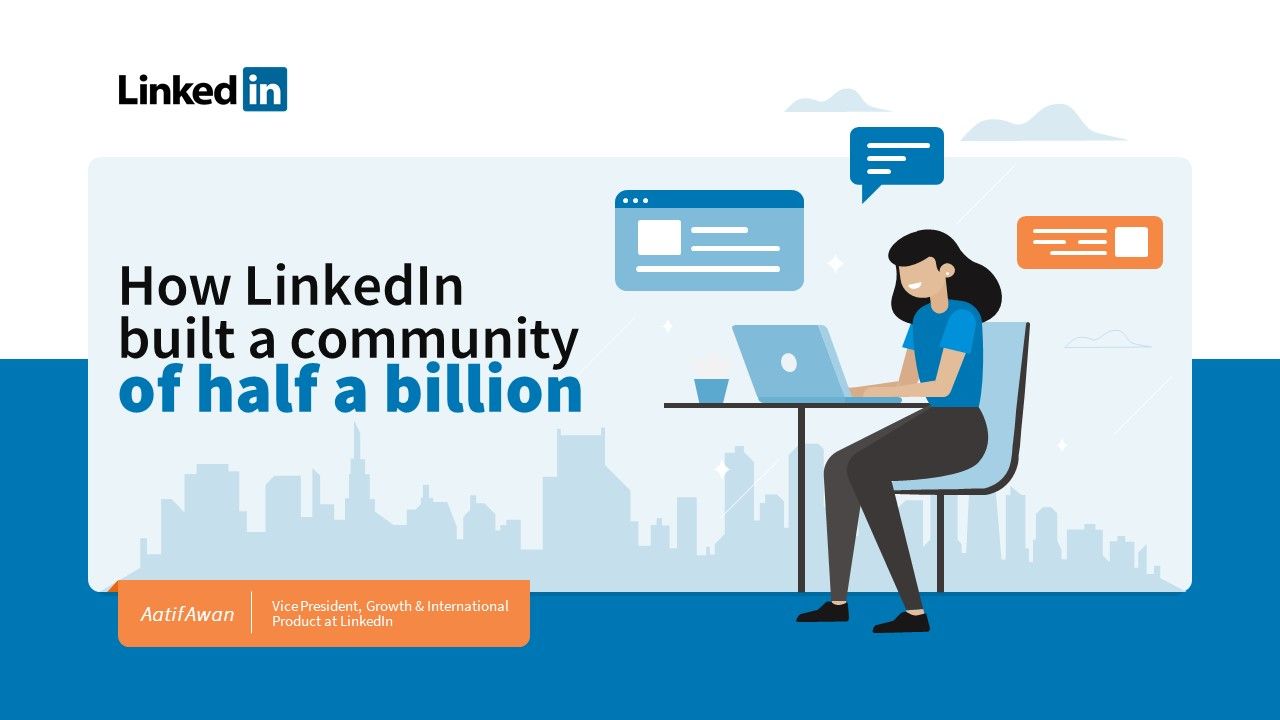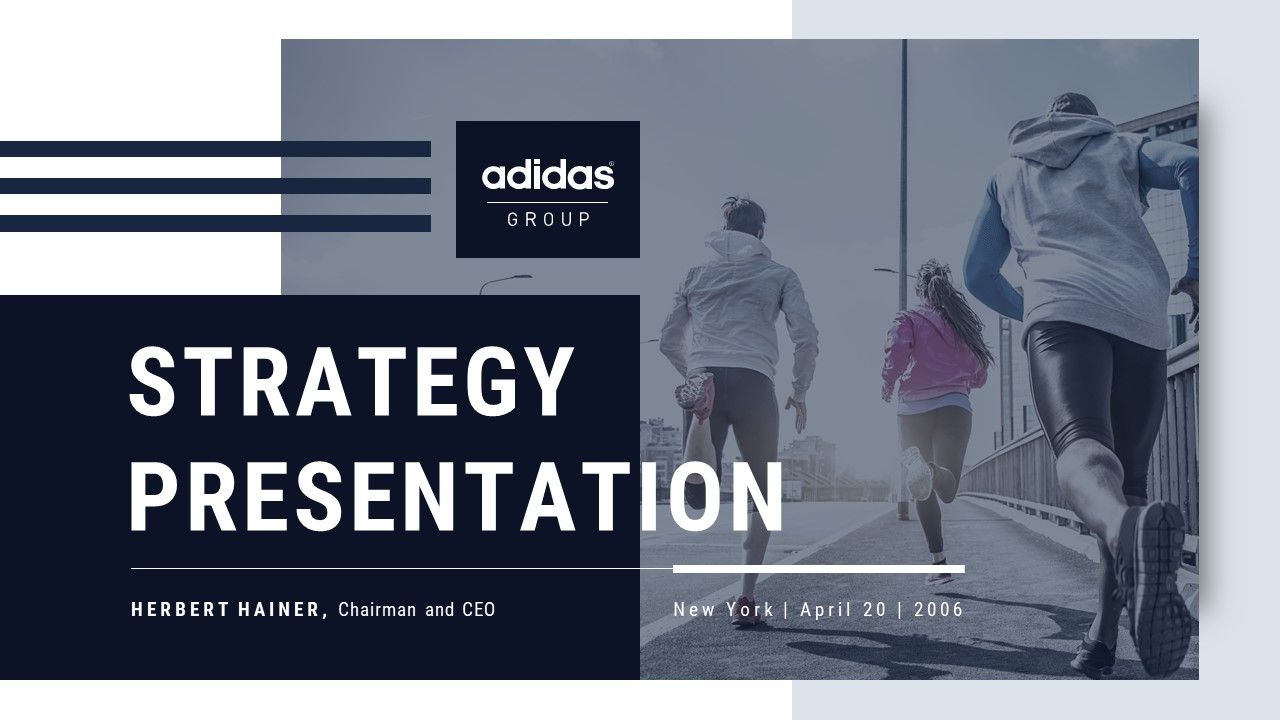 What to Include in a Brand Style Guide

As you might suspect already, no two brand style guides look the same. It really depends on what your brand has to offer and what makes it unique. But there are some essential elements every company's brand style guide should have and in this section, we'll go through them one by one.
Your Brand Identity

This is a brief introductory section that aligns everyone to the fundamentals of your brand.
1. Mission and Vision

Let's start by sharing what your company does and where it's heading to. You can easily sum up this information in your mission and vision statements.
Your mission defines what your company offers and for whom; while your vision states the desired result of your company's efforts.
For example, here's the 24Slides mission statement: "24Slides provide exceptional presentation design services to professionals and companies at affordable prices"
And the vision looks like this "We aim to be the leading presentation design agency that redefines the idea of outsourcing in the global market"
2. Brand Purpose

Your brand purpose goes deeper and responds to: Why does your company exist? It focuses on the impact your company creates in the world.
Following with the examples, this is the 24Slides' purpose - our very own reason why: "We want to create a brighter future for all talents in emerging countries by giving them the tools to compete in the global market"
As you can see, you don't need to work on pages and pages of your company's information. Just a few and concise lines are enough to situate people into what your brand is all about.
3. Values

In short, your values are the guiding principles that drive every decision and action in your company. For your brand style guide, I recommend you list at least five core values to convey a clear idea of what your business stands for.
Trust, mutual respect, and continuous learning are some of the values we live by at 24Slides. Think of yours as the principles that guide your team when facing a problem or tough decision.
4. Brand Personality

Just like we have distinct personalities that distinguish us from one another, brands have them too. For instance, if IKEA were a person, we can easily see someone who is imaginative and cheerful. While HP might be someone who is intelligent and genuine.
In this section, use adjectives that describe how your brand acts and communicates with the external world.
A common practice is also to include what your brand personality is not, so people can get a better understanding of how to utilize your brand correctly.
For example, IKEA is imaginative but not quirky.
5. Brand Voice

Your brand voice should reflect your brand personality and values. In this part, you can list a set of common words your brand uses for each characteristic of your brand personality.
Taking IKEA as an example, how would you convey cheerfulness in your brand messages? Maybe using words like "welcome" or "inspiration" and verbs such as "discover" or "go".
Again, you can add strategic words your brand should use and should not use.
Your Brand Visual Elements

This is the fun part where you connect the dots from section one and translate your brand identity into visual elements.
6. Logo design

A logo is a symbol or graphic mark that identifies your business. Chances are your company already has a logo, so you're off to a great start. But it's important to add your logo variations as well. These are different versions of your logo depending on where it appears.
Here's a good example from Slack:

Most of the time, your primary logo won't fit in all your materials - either for space, color background, or format -, so you make alternate versions that allow your brand to appear wherever you want and still be recognizable.
The logo variations every brand needs to have are:
Primary logo: The official logo you already have.
Secondary logo: A rearranged version in a horizontal or vertical direction.
Minimal logo: It keeps only your essential brand elements. Let's say an icon or the first letters of your brand name.
Whiteout logo: This version allows your logo to contrast against backgrounds overloaded with images and colors. It's also called your logo's negative version.

My last recommendation for this part is to add a few examples of how your logo should not be used to remove any doubts about the proper display of your brand.
7. Typography

Text is everywhere. Your project documents, business presentations, even on your corporate website! So, typography is another element you should cover in your brand guidelines.
The best thing you can do is find at least two font types that complement each other. To help you out, here's a cool web for font pairings.
And if you've created your own brand typography. This is the place to lay it all out from A to Z, including numbers.
Don't forget to indicate the recommended font sizes for headlines and body text.
8. Brand Colors

Your brand colors are another opportunity to express your brand personality and values.
Your primary brand colors are the ones found in your logo, and sometimes these are enough.
But if you want to add more depth or enhance your primary colors, you can add secondary colors into your brand color palette. Here's another cool website I found that helps you create the perfect color scheme for your brand.
9. Imagery

If you include photos or illustrations in your brand messages it's important that you set some guidelines to keep a consistent style.  
For this section, provide examples of the type of illustrations, icons, and photographs your brand uses. Make sure to explain the photography style and graphic elements you believe represent your brand the most.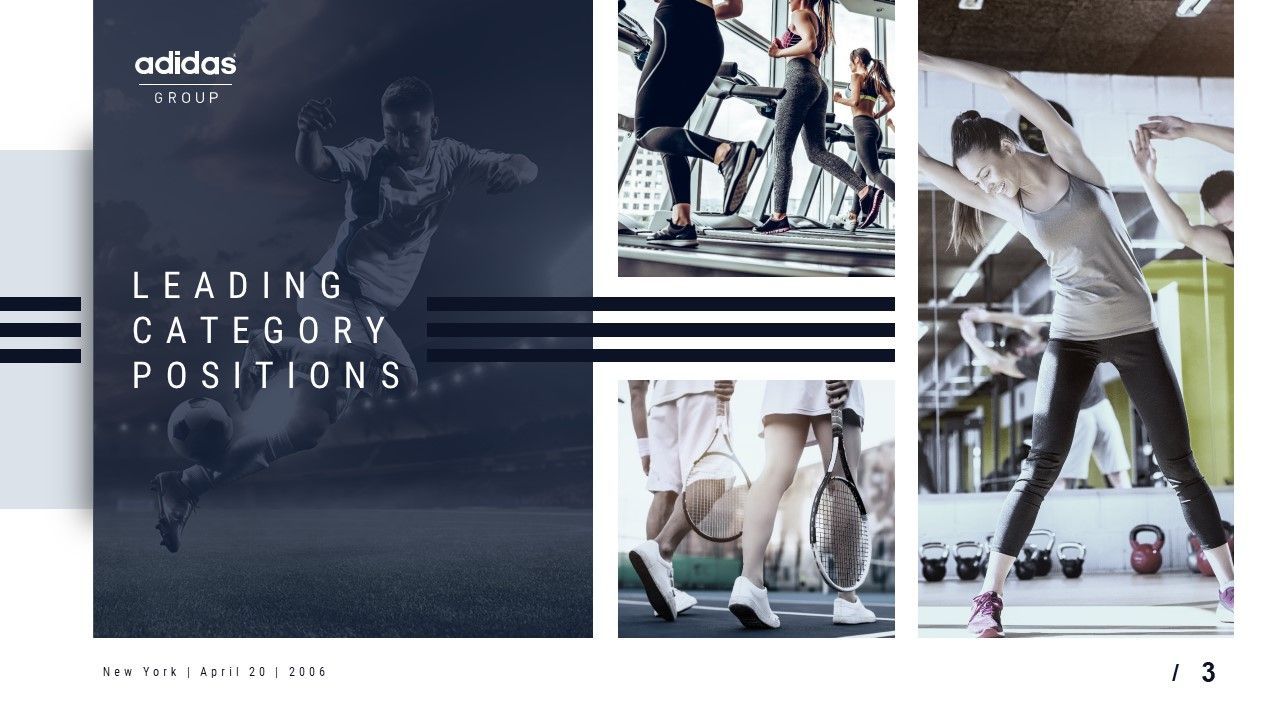 All this will help future photographers and graphic artists understand how to convey your vision better and faster.
10. Stationery design

We've already set all the essential guidelines and it's time to see how your brand will look in your communication and marketing material.
This section is for you to insert images of the new branded business cards, letterhead, product packaging, handouts, etc. But you don't need to have these products in real life to show them here. Use mockups! These are graphic prototypes where you can apply your logo or design and see how your stationery will look with your brand on.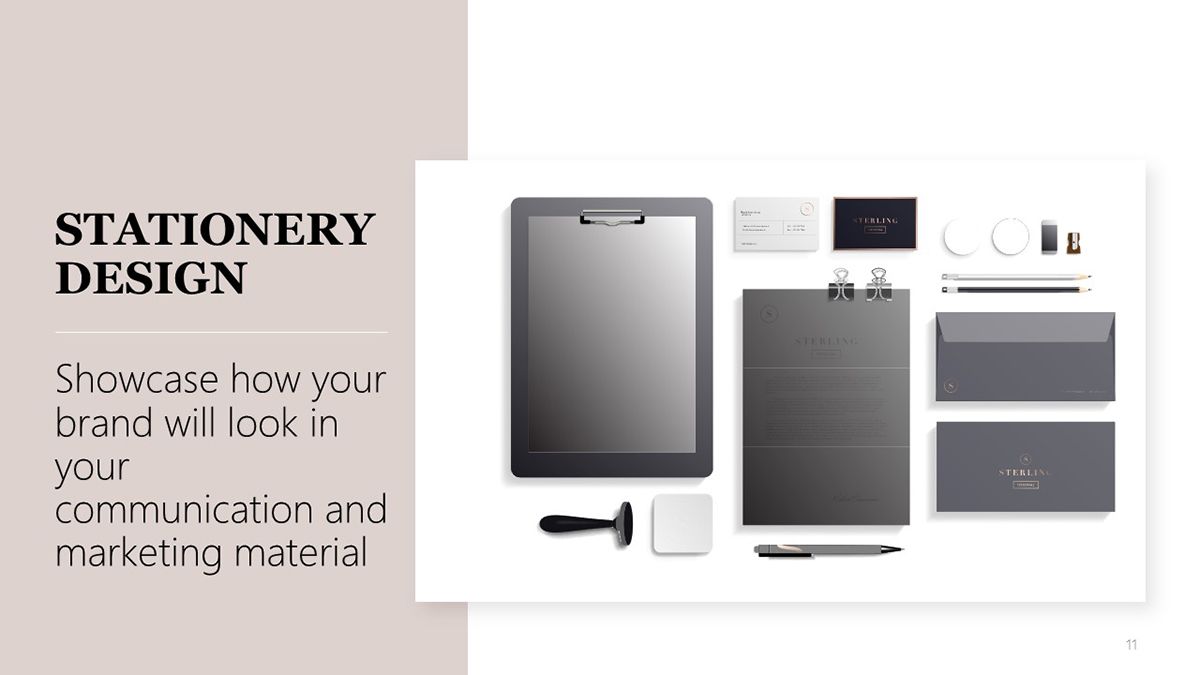 11. Social Media Assets

Just like your printed materials, your digital assets are other channels where you can reflect your brand identity. And since potential customers can find you and interact with you online, it's vital to have your social media and website on brand too.
Use this section to showcase some examples of how your post designs, social media avatar, banners ads, and company web should look like. Make sure that they all convey a sense of unity with your brand.
Here's a FREE template for your Brand Identity Presentation

Now you're ready to create your own brand style guide!
And to help you in the process, the 24Slides designers created a PowerPoint template that follows the structure we've seen above. Take this as your starting point in the making of your company's brand identity presentation.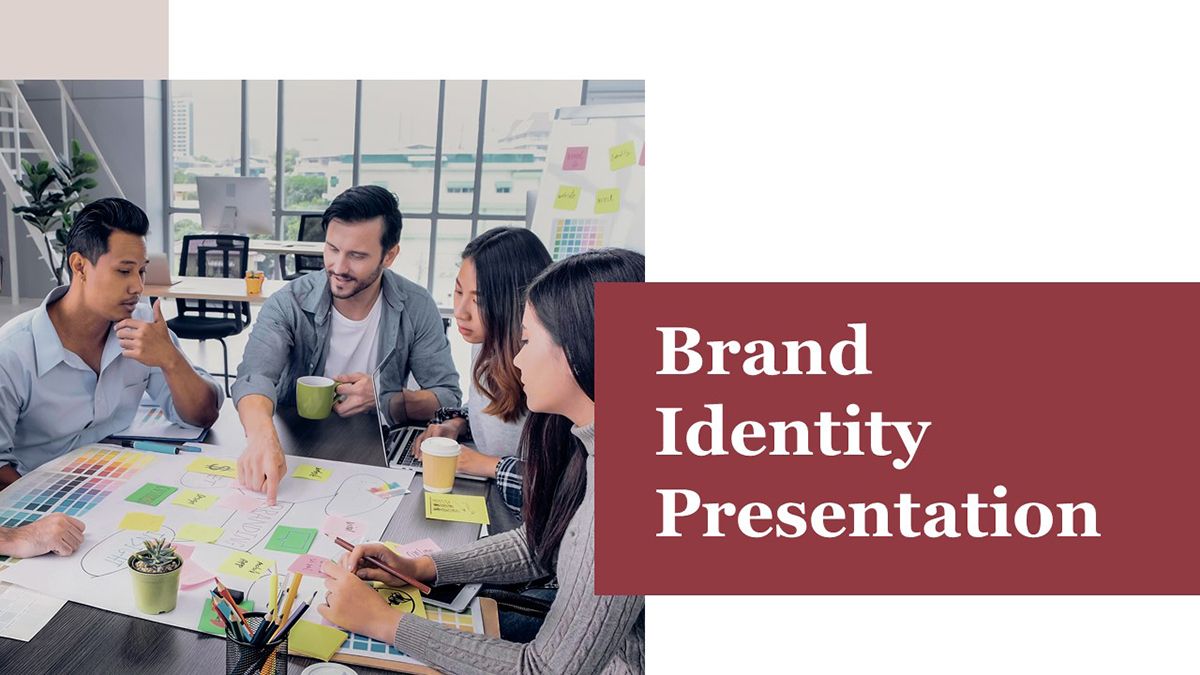 This hands-on brand identity presentation template comes with 15 slides for you to insert each one of your brand elements. If you feel ready to start, click on the image. You'll be sent to our Templates hub where you can download these slides for free.
However, as you might already notice, this is a generic template. It helps tremendously to get everything structured and in place as your first draft, but it's not quite the finished document you want to present.
There's one last step you shouldn't skip if you really want to create a brand style guide that you and your team feel proud of.
Final Step: Brand Your Guidelines!

How are you going to encourage people to use your brand properly if you don't do it yourself?
Your brand style guide or brand identity presentation is an excellent opportunity to practice what you preach and show how a document can breathe and live your brand to the fullest.
Ideally, your brand manual will be a consultation document for internal and external teams (graphic designers, copywriters, web developers, marketers, consultants, etc.) so it makes sense to have it aligned with your brand as well.
If you envision your brand style guide with a professional aspect but don't know exactly how to get it there, you might be interested in outsourcing your presentation design.
At 24Slides, our PowerPoint designers are experts at making presentations that truly reflect your brand and values. Just check some of our before-and-after examples:

If you've already got all your elements and text in your brand identity PowerPoint template, all you need to do is send it our way! Our designers have provided top-notch presentations to thousands of professionals and companies around the world; so rest assured your slides are in good hands. Meanwhile, your team can focus on more important branding tasks.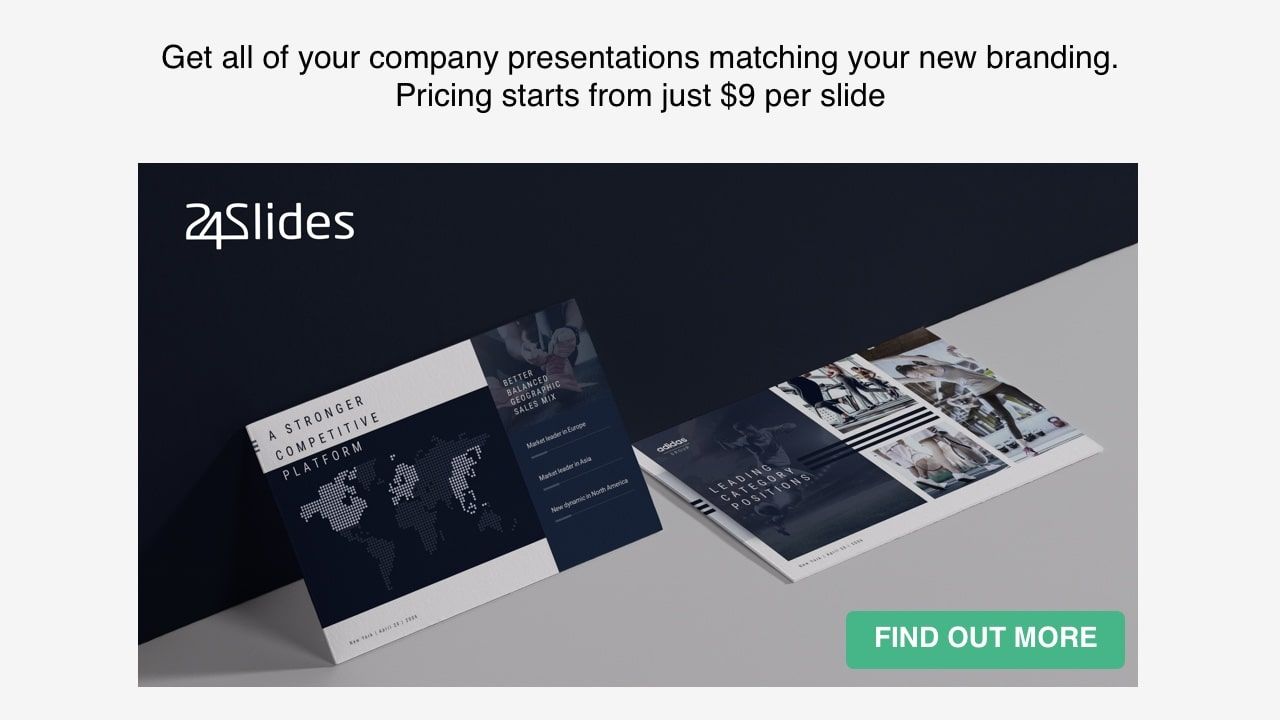 But if you'd like to test the service first, that's totally okay! We're all about transparency and 100% customer satisfaction, so here's a try-out offer for you: Send us one slide (maybe the cover of your brand style guide!) and we'll redesign it for just one dollar. This is a cool way to experience what our presentation design service can do for you and your team.
As I mentioned before, no two brand style guides are the same. These 11 points we've covered are the essential parts any brand style guide should have but you can add others according to what your brand needs.
Just remember to keep your brand style guide short, easy to read for everyone, and shareable!